It isn't racist to criticise halal meat
Why was a GCSE student disqualified for criticising an Islamic practice?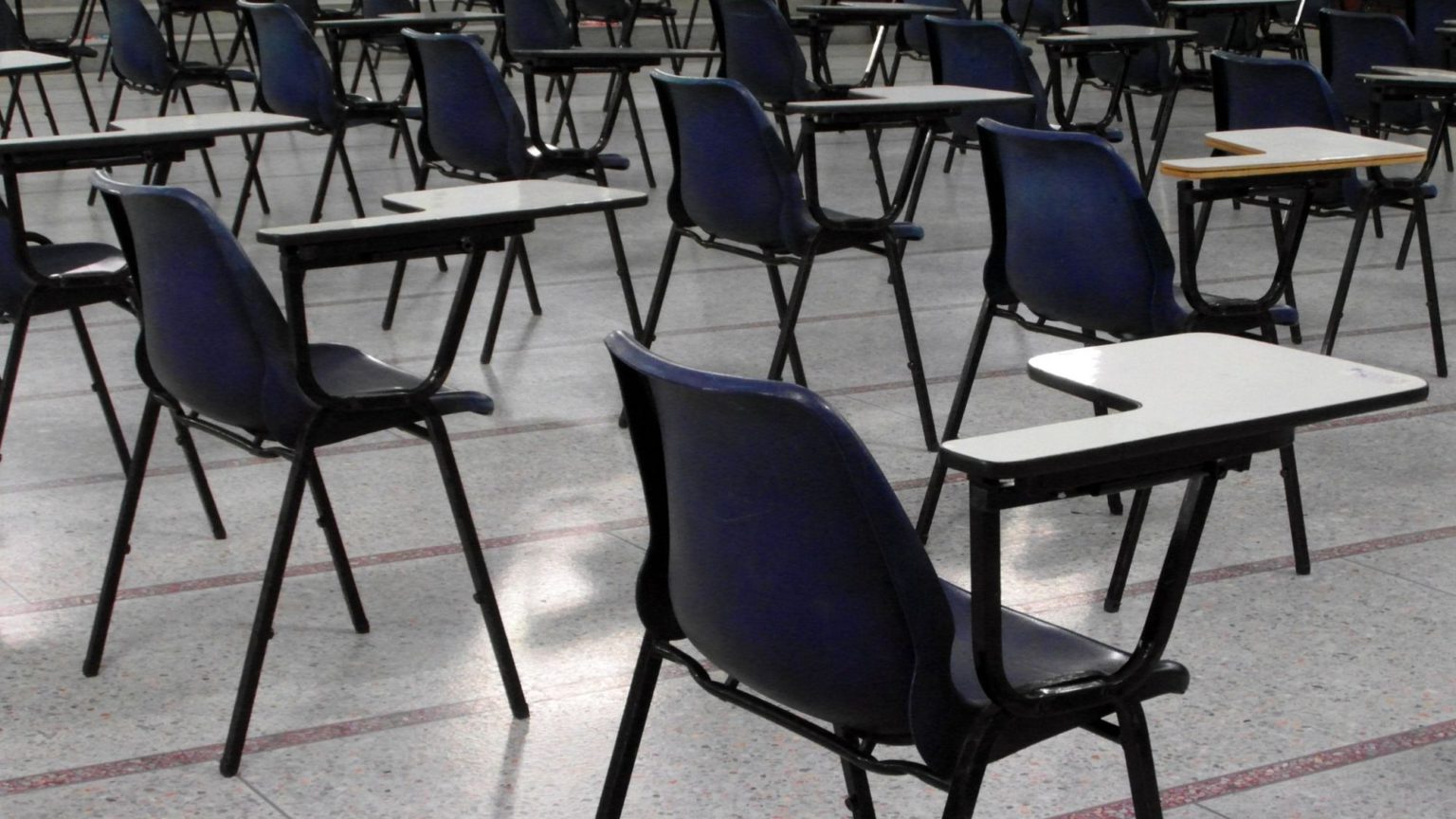 A GCSE student was disqualified for making 'obscene racial comments' in a religious-studies exam. Abigail Ward, a strict vegetarian, criticised 'halal' meat as 'absolutely disgusting' because of the butchery involved in its preparation.
The decision by OCR, the exam board, to disqualify Miss Ward has been overturned, but only after her school, Gildredge House in Eastbourne, lodged an appeal. OCR has admitted its mistake and has issued an apology. But this is far more than a silly-season story about an exam marking cock-up. It raises important questions about the extent to which the role of the education system has changed, from encouraging intellectual inquiry to cultivating conformism.
The incident puts an immediate question mark over the calibre of the people responsible for marking exams. For several years, the number of GCSE candidates has been increasing, while the number of markers has fallen. This has raised serious doubts about the quality of marking more broadly.
But this case isn't just about a particular examiner's subject knowledge. It reaches into whether examinations are still premised on fundamental principles of scholarship. The examiners in question have elided the distinction between facts and values. Examinations should not be assessing the opinions students express in their essays, but the quality of the reasoning behind the arguments they advance. An exam or an examiner that fails to differentiate between these things is not fit for purpose.
Furthermore, in academia, the meanings of words should matter. Religion relates to beliefs. It is not the same thing as race. Criticising religion is not racism. To confuse the two impedes critical thinking about religion. By condemning a student's criticism of a religious practice as 'obscene', the OCR exam board is behaving like a medieval catechist, not an enlightened educator. That it would do so in response to an answer in a religious-studies exam, of all places, is deeply troubling.
The incident points to the fearful, anti-intellectual and moralising culture of conformity operating at the heart of our educational institutions. It is not simply a case of a particularly 'overzealous' marker, as Miss Ward's mother charitably put it. To disqualify a student entirely, it is highly likely that more than one examiner considered the case. Tellingly, no one in the organisation changed the decision until the school objected.
Even in the press statement that followed OCR's climb-down, the board made no apology for policing the moral boundaries of students' arguments: 'OCR takes all incidence of suspected offensive material against a religious group in exams very seriously and must apply rules which are set out for all exam boards in such cases.'
Perhaps the people who set up and mark our public exams should turn the questioning on themselves. What should exams be testing: students' ability to reason critically or their ability to conform to PC ideology? There is only one correct answer.
Gareth Sturdy teaches mathematics and English in London and is co-organiser of the Academy of Ideas Education Forum.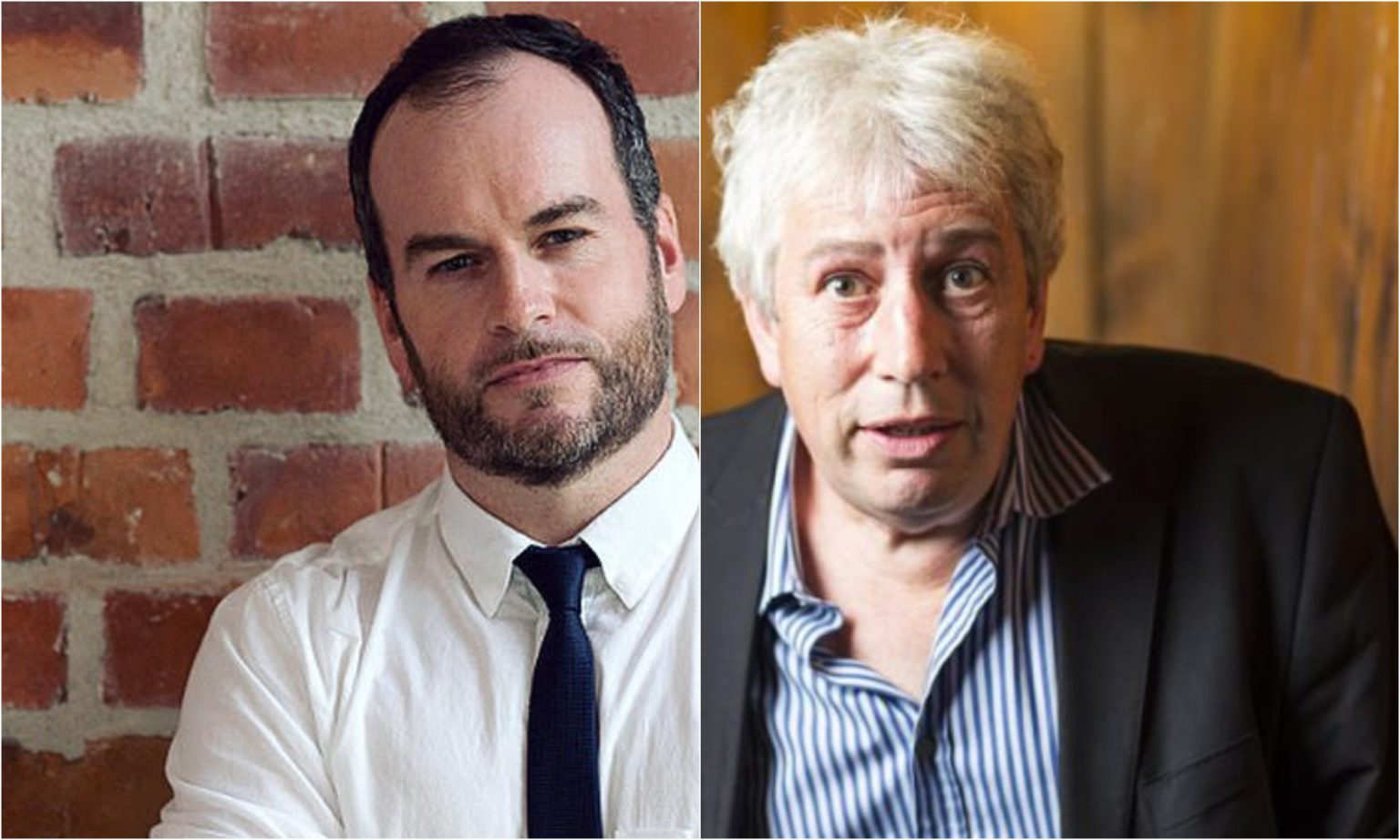 Rod Liddle and Brendan O'Neill
– live in London
Podcast Live
Podcast Live, Friends House, London, NW1 2BJ – 5 October 2019, 2.30pm-3.30pm
To get tickets, click the button below, then scroll down to The Brendan O'Neill Show logo on the Podcast Live page.
To enquire about republishing spiked's content, a right to reply or to request a correction, please contact the managing editor, Viv Regan.