The hilarious credulity of Robert Peston
ITV's political editor has only just clocked that the People's Vote campaign is anti-Brexit.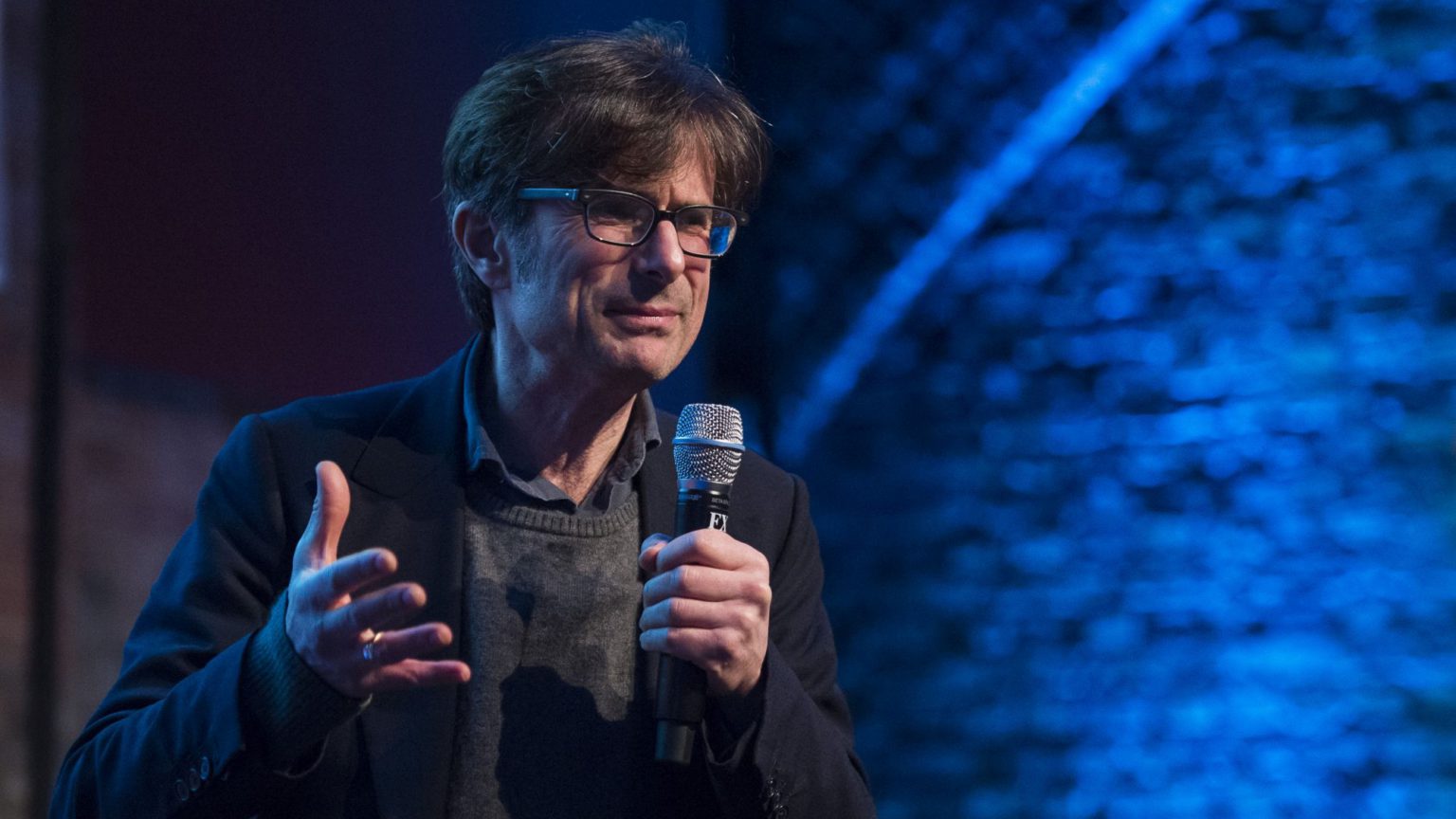 Whoever said political journalism is dead? The idea that Westminster hacks are blinkered by their own bias and incapable of seeing the great political shocks coming has dogged them since 2016. But yesterday ITV's political editor Robert Peston proved that, when it comes to sage insights and insider knowledge, he and his ilk are still worth their weight in gold.
Perusing Twitter, his antennae ever attuned to the coded messages of politicians and operatives, he spotted a tweet from the chairman of the People's Vote campaign, Roland Rudd, suggesting that the PV crew would throw its support behind any party or group dedicated to a pitch of 'remain [in], reform and rejuvenate' the EU. This, Peston opined to his more than one million followers, was a significant shift.
This from the chairman of People's Vote seems to confirm for the first time that the PV campaign is now unambiguously in favour of Remain, rather than simply a campaign to deliver a referendum while being neutral on the outcome. Quite a big and controversial shift https://t.co/owvHciPmyi

— Robert Peston (@Peston) July 7, 2019
All this begs the question: why didn't anyone spot this sooner? Looking back, it's remarkable no one did. While the People's Vote campaign claims it only wants to give the people a 'final say' on the Brexit deal, rather than just stop Brexit, it was after all formed by exclusively pro-EU groups – from Open Britain, which emerged from the ashes of the official Remain campaign, to European Movement UK, which has been campaigning for greater European integration since 1949.
Then there's the fact that every single one of its major political backers – from Chuka Umunna to Caroline Lucas, from Sadiq Khan to Vince Cable – all voted for Remain, campaigned for Remain, and have made it clear that they intend to stop Brexit. Then there were the People's Vote marches, at which thousands chanted 'Stop Brexit'. 'God, the People's Vote people won't be happy about this – they just want us to have the final say!', we all thought at the time.
Only, we didn't. No one did – Leaver or Remainer. People's Vote campaigners didn't even believe it themselves. The only person who seemed to buy their faux-democratic spin was one of Britain's leading political journalists.
Picture by: Getty.
To enquire about republishing spiked's content, a right to reply or to request a correction, please contact the managing editor, Viv Regan.