Newport West: Remainer MPs' worst nightmare
The vote in a pro-Brexit seat gives a snapshot of public opinion.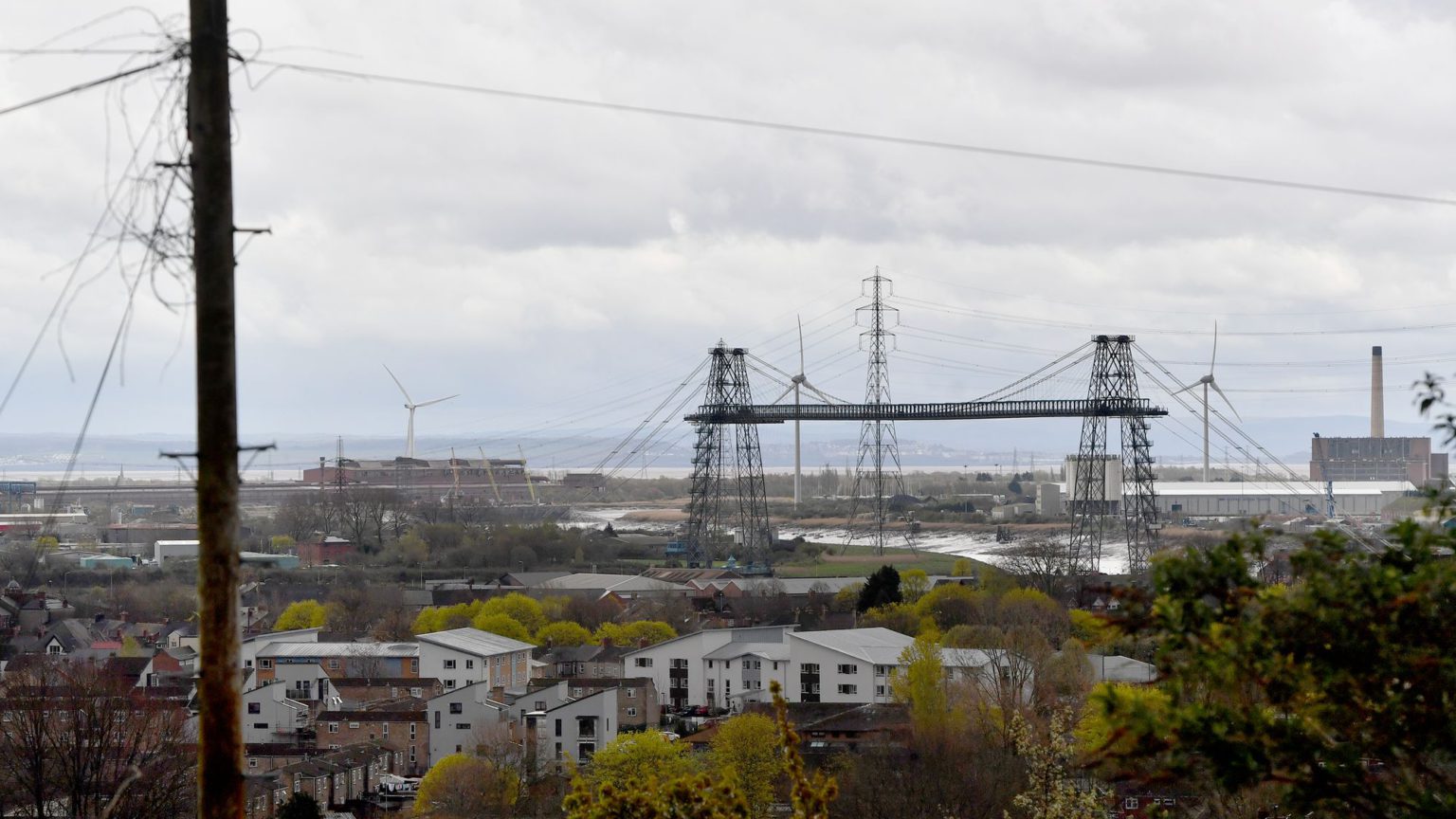 If you want to know why so many anti-Brexit MPs are wary of a General Election, European elections, a second referendum or anything involving a public vote, look at the result of a little-noticed election held in South Wales last Thursday.
The parliamentary by-election in Newport West, caused by the death of long-serving Labour MP Paul Flynn, gives a snapshot of the state of British politics amid the Brexit debacle. As politicians are always telling us, real elections are 'the only opinion polls that count'. If Newport West holds a mirror up to public opinion at this moment of crisis, it is a reflection that our Remainer political class might recoil from in some horror.
The Labour Party retained the seat in parliament, as expected in a Welsh constituency it has held since 1987. But everything from the poor voter turnout to the fall of the Labour vote and the resurgence of the United Kingdom Independence Party (UKIP) meant there was little to celebrate in Westminster.
Only 37 per cent of Newport West voters were moved to vote for any candidate – a collapse from the constituency's 67.5 per cent turnout in the 2017 General Election. Labour's Ruth Jones won the seat with a majority of just 1,951, sharply reduced from Flynn's majority of 5,658 in 2017.
Remarkably, given the chaotic state of Theresa May's Conservative Party, there was a 2.4 per cent swing in public support from Labour to the Tories. However, both major parties suffered a drop in their share of the vote: Labour received 39.6 per cent, way down from its 52.3 per cent in 2017, while the Tories got 31.3 per cent, reduced from their 39.3 per cent last time.
A notable chunk of those lost vote shares went to UKIP. It finished third, with 8.6 per cent of the vote – a leap from 2.5 per cent in 2017. This result looked more impressive given that UKIP nationally has apparently been reduced to an irrelevant rump over the past two years. And that its candidate in Newport was none other than Neil Hamilton, the disgraced former Tory MP-turned-reality-TV-clown.
This was a Brexit by-election. Newport West voted Leave by 53.7 to 46.3 per cent in the 2016 EU referendum. Thousands of those voters showed the major parties exactly what they thought of their MPs' betrayal of Brexit, either by refusing to vote or by backing UKIP.
Tory candidate Matthew Evans said he had 'never seen such anger and frustration' on the doorstep before. Ruth Jones, a stereotypical Labour Remainer, was rejected by thousands of Leave voters. The outright Remainer parties – Liberal Democrats, Plaid Cymru and the Greens – all trailed well behind UKIP.
Labour leader Jeremy Corbyn attempted his usual one-eyed interpretation of the Newport West result, claiming that Jones' narrow victory sent 'a clear message that the people of Newport and Wales are fed up of austerity… and [the result] shows support for Labour's alternative'. In your dreams, Jeremy. Labour's major achievement last week was to lose ground to the Tories, at the moment when May's divided party is an object of national disaffection and derision.
The 'clear message' of Newport West was surely that many of those people are fed up with both the Tories and Labour denying the democratic vote for Brexit, to the point where a sizeable number might be willing to support a pro-Brexit 'alternative' to both – even if it is only UKIP and Neil Hamilton.
Newport West looks like a nascent nightmare for the major parties. Jones will now join the ranks of Remainer Labour MPs 'representing' Leave-voting constituencies. The tensions between the people and parliament are becoming harder to contain. The Newport result might not offer an exact model for future elections. But it shows how unpredictable and uncertain politics has become, in an era when it seems almost anything could happen.
This goes a long way to explain why the Westminster parties are keen to avoid the UK getting involved in May's elections to the European parliament. And why many MPs don't want another General Election, second referendum or anything else that might involve asking the revolting public what they think of politicians.
At times, the political class might see a low turnout as no bad thing when voters are so disaffected. But the reaction on Newport's doorsteps suggests that the public mood today is less apathetic than angry. That presents the possibility of voters not only staying at home, but going out and voting for somebody else. The Westminster parties will be worrying that, if Neil Hamilton and UKIP can take such a chunk of support, what havoc might the popular Nigel Farage and his new Brexit Party potentially wreak in those feared Euro-elections?
To enquire about republishing spiked's content, a right to reply or to request a correction, please contact the managing editor, Viv Regan.