Welcome back, James Gunn
Disney's u-turn is a blow to the tyranny of Twittermobbing.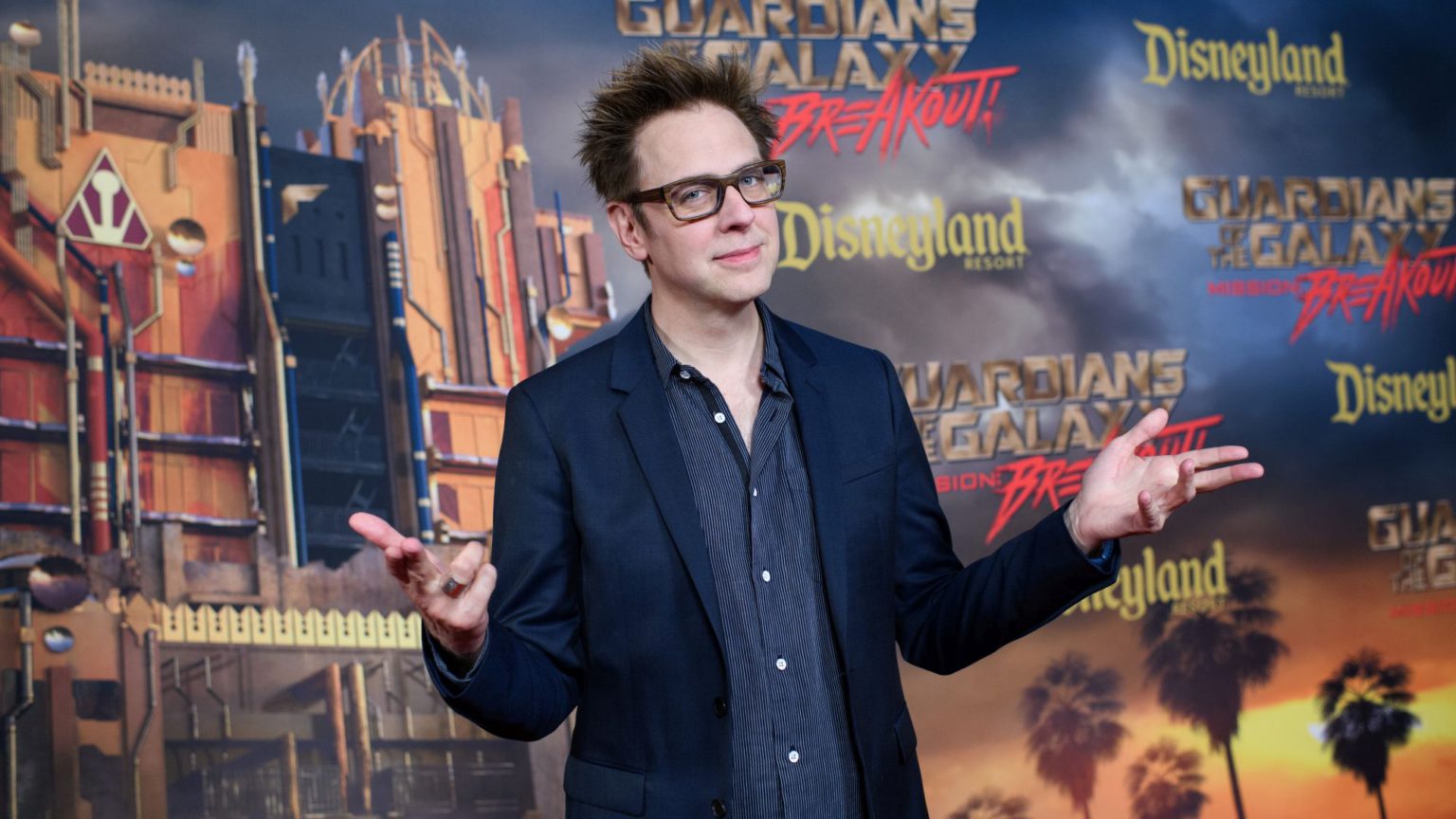 James Gunn – writer and director of Marvel's Guardians of the Galaxy series – has been reinstated at the helm of the series' third instalment, almost eight months after his sudden dismissal by Disney.
Gunn was fired after a series of his old tweets were dug up and publicised by right-wing activists, apparently as revenge for his public criticism of Donald Trump. The tweets were distasteful. He joked about subjects like AIDS, rape and child abuse. He was and remains responsible for their content.
But Gunn never sought to avoid that responsibility. 'My words of nearly a decade ago were, at the time, totally failed and unfortunate efforts to be provocative', he wrote in a statement following the fallout. 'I take full responsibility for the way I conducted myself then. All I can do now [is offer] my sincere and heartfelt regret', he later added.
Disney refused his apology and fired him all the same. And yet, here we are, eight months later, and it has been announced that Gunn will be taking back the reins. Disney chief Alan Horn has decided to accept his apology after all, and Guardians of the Galaxy: Vol 3 is on track for a 2020 release date.
This is significant whether or not you care for Gunn's movies, and whatever you think of his old tweets. This marks the first high-profile case of a corporation quietly reversing a decision to bow to the social-media mob. And this isn't just any corporation we're talking about – it's Disney. So perhaps this marks the start of something.
Gunn's firing was the inevitable result of the idea that mega-corporations can be trusted to police our morality for us. This is what has led Facebook, Google and Disney to intervene to punish people, even in situations when no law has been breached. It has helped create a safe, sterilised, stultified discourse, in which people can be shut down for nothing more than offensive speech.
You don't have to find Gunn's old jokes funny to agree that they were, nonetheless, jokes – words on a screen. If telling some disgusting and juvenile jokes 10 years ago is enough to get you fired from your current job, even after you have publicly apologised for them, then we live in a sad and stifling era.
The extreme religiosity of the Twittermobbing phenomena is worth reflecting on. It is now commonplace for people to trawl through what someone has said online to try to find something offensive to bring them down. Hysterical, shrieking puritans insist on absolute moral perfection. Like sin, the jokes you once made or the opinions you once held become inescapable, damning and permanent.
And yet people change – we know this. Every one of us has moments we bitterly regret, words we would take back in a heartbeat. But this simple truth is tossed aside when it is politically convenient – or simply, perhaps, when people suspect it might give them a momentary rush to join the chorus of savage condemnation.
It was cruelly ironic that the Guardian of the Galaxy films actually urge forgiveness of flawed people. The titular Guardians are a bunch of self-described assholes who come to learn, slowly and painfully, how to do the right thing. And they have each done much, much worse things in their fictional backstories than send a string of unsavoury tweets.
Public shaming is an ugly element of our culture – a mix of sadism, ritual humiliation, affected moral superiority and rank hypocrisy. These things are bad enough on their own terms, but, lined up alongside each other, they are particularly corrosive. Gunn wasn't the first victim of this instinct to tear down people, and he won't be the last.
But perhaps – just perhaps – Disney's decision to accept his apology, to welcome him back into the fold, to give him a second chance, might be the first glimpse of a new era. It's just about possible that the pendulum is swinging back in the direction of sanity and forgiveness. Let's hope so.
That might be a little optimistic. But reasons for optimism are rare enough these days. Let's raise a glass to James Gunn – and his team of lovable assholes – all the same.
Angus MacGregor is a writer.
Picture by: Getty.
To enquire about republishing spiked's content, a right to reply or to request a correction, please contact the managing editor, Viv Regan.