Don't ban the boycotters
The BDS movement is censorious and intolerant – but that's no reason to clamp down on it.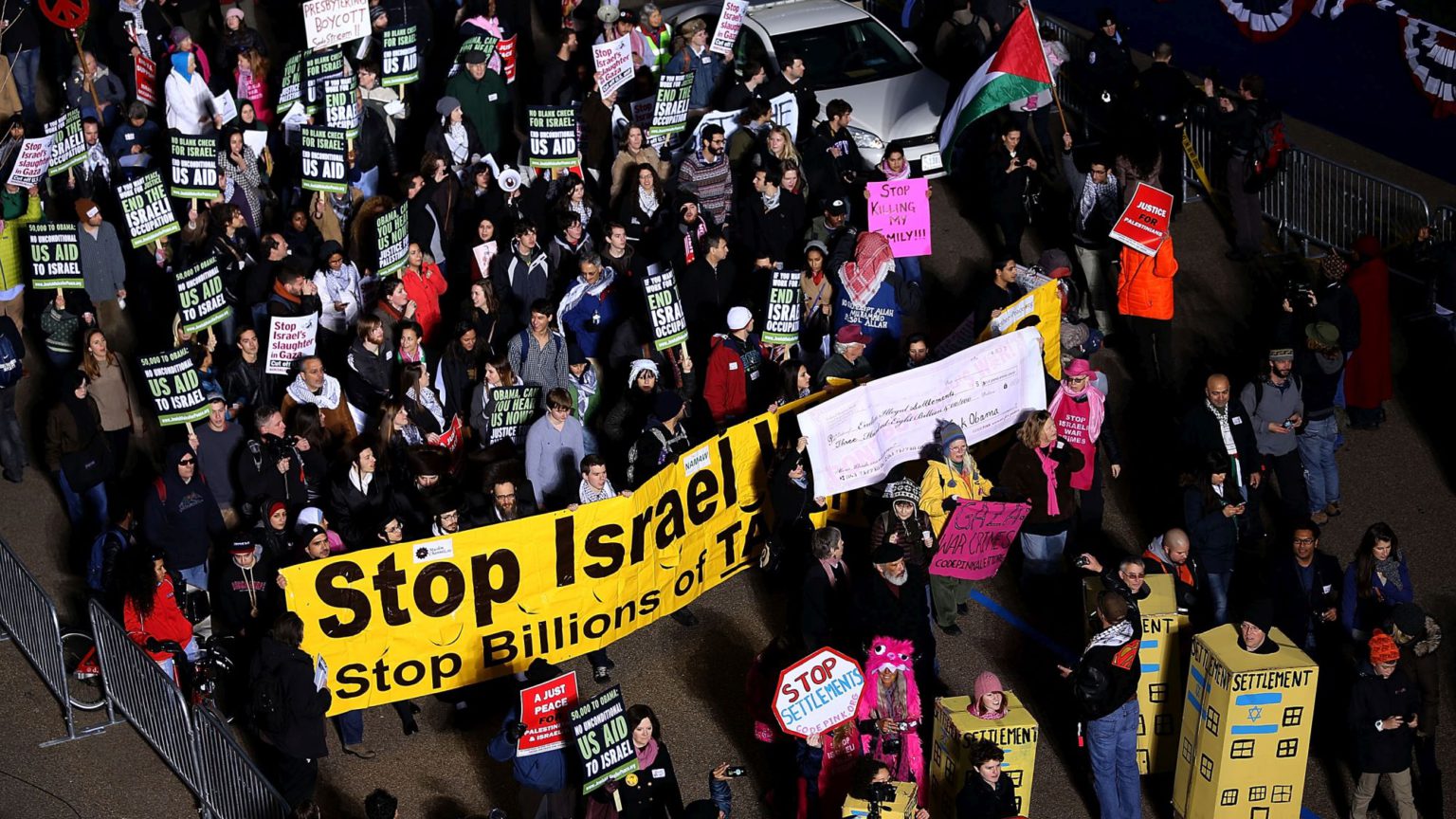 Proposed legislation in Congress would make it a crime for American companies to participate in boycotts of Israel and its settlements. Criminal penalties under the proposed Israel Anti-Boycott Act could include fines of up to $1million, while earlier versions of the Act mooted the possibility of jail time. The bill is an attempt to counter the influential Boycott, Divestment and Sanctions (BDS) movement, which seeks an all-out boycott of Israel.
The bill is stalled for the time being because of the government shutdown, but already Palestinian rights' groups and the American Civil Liberties Union have voiced heavy criticisms of the proposal. Meanwhile, pro-Israel lobby group the American Israel Public Affairs Committee has backed the bill.
Those opposed to the bill argue that it infringes on First Amendment rights as it would prevent large numbers of people from carrying out certain forms of political protest. Where anti-BDS laws have been implemented at the state level, government contractors have been forced to declare that they are not participating in any boycotts of Israel. Contractors, including individuals like teacher-trainers and lawyers, have lost work because of their support for BDS. In Arizona and Kansas the ACLU has successfully blocked such laws in federal courts on First Amendment grounds.
It can be hard to sympathise with those who defend the BDS campaign, especially when their complaint is a lack of free expression. For BDS, at its heart, is a campaign of censorship. BDS supporters advocate a complete economic, academic and cultural boycott of Israel.
The BDS campaign has successfully pressured a number of high-profile artists not to perform in Israel. In September last year, Lana Del Rey pulled out of her headline slot at the Meteor Festival in Tel Aviv, just one week before the gig. A number of artists have become particularly vocal BDS campaigners. Former Pink Floyd bassist Roger Waters pleaded with Del Rey to think of her 'Palestinian brothers and sisters'.
Early in 2018, singer Lorde also cancelled a concert in Israel. After the US-based World Values Network labelled Lorde a 'bigot' for participating in the BDS movement, Waters and other artists signed an open letter in the Guardian supporting her decision. The letter's signatories claimed this was about an artist's freedom of conscience. But those in the movement have no respect for the consciences of artists who do choose to play in Israel. Acts like Radiohead and Nick Cave, who defy the considerable pressure to boycott Israel, are denounced by BDS campaigners as propagandists for the Israeli state.
Then, there are the double standards BDS places on Israel. Campaigners who demand businesses and artists reject any kind of collaboration with Israel do not ask the same when it comes to businesses and artists based in places like China and Russia. In the name of Palestinians' rights, BDS campaigners single out Israel for demonisation and try to cut it off from the rest of the world. Besides, a better way to work towards a positive future for Palestinians would surely involve opening up more branches of dialogue, rather than shutting them down.
Interestingly, the chief sponsors of the US bill, senators Ben Cardin and Rob Portman, say their anti-BDS proposal builds on an existing law, the Export Control Reform Act, which prohibits participating in the Arab League's boycott of Israel. The Arab League boycott not only prohibits citizens of its 22 member countries in the Middle East and Africa from doing business with Israel, but also extends the boycott, preventing its members from doing business with any worldwide company which does business in Israel.
Israel boycotters like the Arab League and BDS-supporting musicians apparently have no problem with pressuring people and companies into taking on their political agenda, but are unhappy when a different political agenda is pushed on to them. This selective blindness is frustrating, but it doesn't make the Israel Anti-Boycott Act any more acceptable.
It can certainly be galling when those who do not support free expression demand that their own freedoms be protected. But everyone must be free to air their political views and to carry out peaceful political protests without the threat of government sanctions.
Those opposed to BDS should not back the bill either: you cannot fight illiberalism with more illiberalism. Only by arguing for more dialogue with Israel and more debate over the issues at stake can we counter this censorious movement. There is no use in banning a boycott.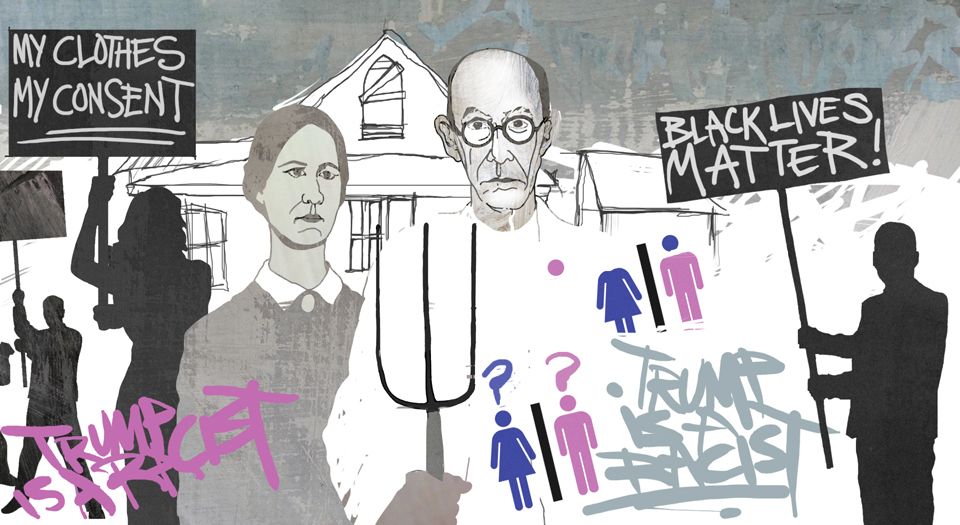 Should we be free to hate?
Spiked Event
Tuesday, January 29, 2019 – 6.30pm-8pm
New York Law School,
New York, NY
Brendan O'Neill, Nadine Strossen and Paul Coleman
To enquire about republishing spiked's content, a right to reply or to request a correction, please contact the managing editor, Viv Regan.