Young, Free & Single: dating for robots
This Steve Jones-fronted farce is enough to put you off romance for life.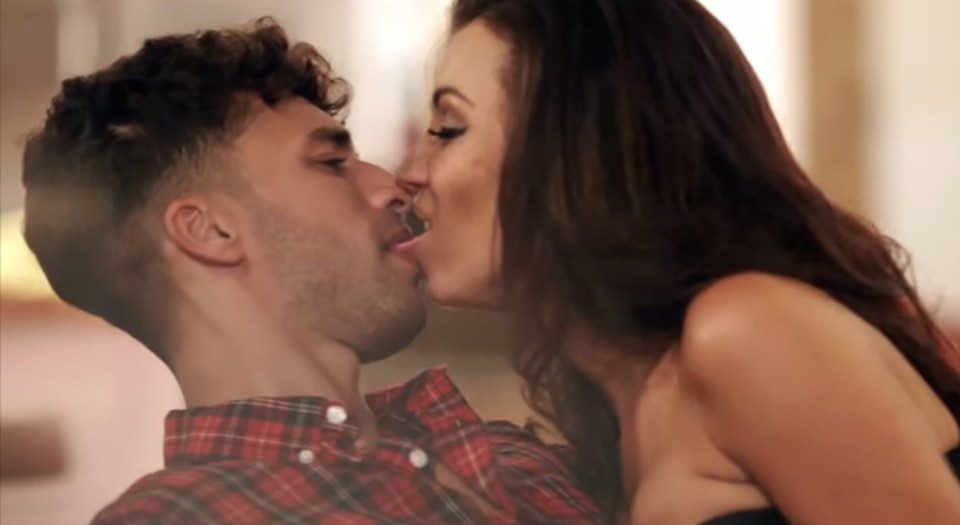 Young, Free & Single is the latest Channel 4 show to treat singles like a tragic species. Hosted by Welsh womaniser Steve Jones, Young, Free & Single shoves six love-hungry individuals into a 'dating house' in the hope that close quarters will produce racy episodes.
Similar to most romance TV, the participants on Young, Free & Single seem to come from a relatively small pool. In fact, like other singles shows Take Me Out, Dinner Date and Love Island, it's as if the producers headhunt their future stars in Wetherspoons.
Luckily for the show's producers, the participants were not only happy to go on televised dates, but were also bumping and grinding their compadres after one sip of piña colada. The romantic encounters on the show range in success, but tend to follow the same format: there is some smooching, fondling and the occasional argument.
The programme is live and interactive, which makes for a gruelling mix of social-media and television. During each date, the audience can vote on Twitter whether participants should 'ditch' or 'date' their companions. During the first episode, I did feel a bit sorry for the datees. In particular, I cringed for an angry Scouser called Jazz and a guy who looked a bit like a child in a Lankester Merrin hat, both of whom were rejected for very shallow reasons.
Despite its digital-savvy and interactive format, Young, Free & Single hasn't done much to reinvigorate the desperately oversubscribed romance-TV market. This pair-'em-up system mostly results in excruciatingly awkward outings that neither party has the diplomacy skills to escape. The couples end up like animals in a zoo, gawped at by an audience hungry for cringe-worthy moments.
Fundamentally, most of these shows reflect the trials and tribulations of modern-day dating. My Granny recently told me how sorry she felt for young people, because we don't have dances in which to meet a partner as she had in her day. And she's right; it has become so difficult to meet people in authentic scenarios that many of us are now reduced to using apps such as Tinder to look for love while living vicariously through dating shows.
Unfortunately, love doesn't come easily, and so the televised speed-dating formula rarely works. Not only does Young, Free & Single paint single hopefuls as sad losers, it also results in very disappointing television.
Charlotte Gill is a writer and blogger. Follow her on Twitter: @C_C_Gill
Watch the trailer for Young, Free & Single:
To enquire about republishing spiked's content, a right to reply or to request a correction, please contact the managing editor, Viv Regan.