English football's new blasphemy laws
'Tragedy chanting' is offensive. But that should not make it a criminal offence.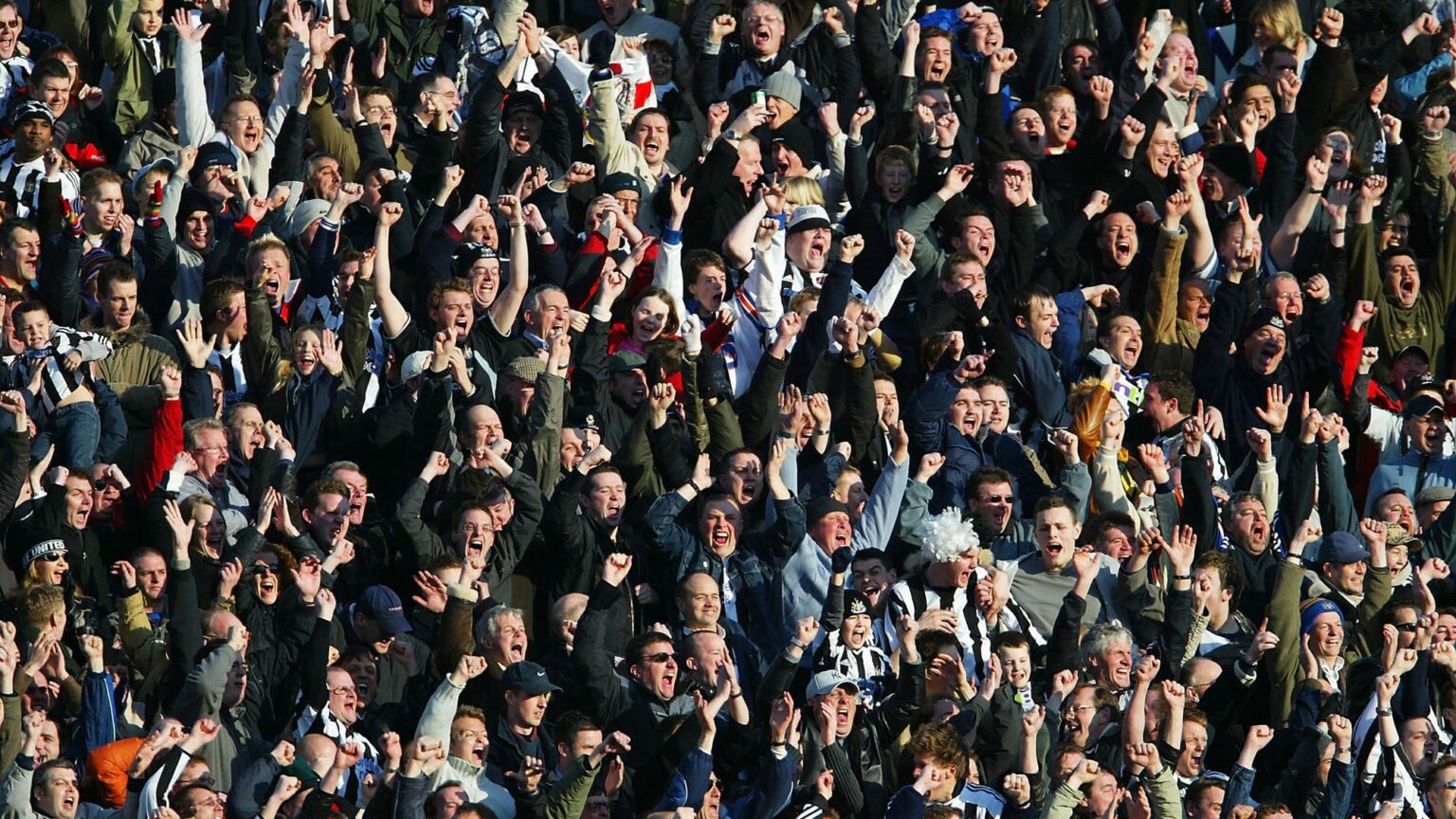 Is it offensive for English football fans to taunt rival supporters with chants relating to tragedies such as the 1989 Hillsborough disaster, which left 97 Liverpool fans dead, or the 1958 Munich air disaster, which killed 23 people, including eight Manchester United players? Of course it is, and intentionally so. Why else would they do it?
But should such wind-up 'tragedy chanting' be a criminal offence, punishable by being banned from matches, pubs and domestic or foreign travel? Of course not. That's an over-the-top tackle against free speech at football.
On the eve of the new English Premier League season this week, the Crown Prosecution Service (CPS) got its retaliation in first. With the full support of the Premier League and the Football Association, the CPS issued new guidance making clear that tragedy chanting is now officially a crime which can be prosecuted as a public-order offence.
Fans found guilty will be hit with Football Banning Orders. These would not only stop them attending football matches, including next year's European Championships, but potentially also ban them from travelling to certain areas, or travelling abroad during tournaments. They may be barred from pubs during matches. This would also, of course, leave them with the lifelong stud marks of a criminal record.
This legal guidance effectively extends the new blasphemy laws covering English football, laying down strict rules on words that cannot be used and subjects that cannot be mentioned at matches. Tragedy chanting now joins the proscribed list of football's blasphemies, alongside any chants the authorities might brand as racist or homophobic.
British football used to be seen as a haven from everyday life, where the mass of fans – overwhelmingly working-class men – could sing, shout and generally let rip in ways most would never dream of trying away from the match. That situation has been turned on its head. The authorities now demand that football act as a 'role model' for society, setting sanitised standards of behaviour. Thus, things that are legal elsewhere – such as mentioning Hillsborough in anything other than a reverent tone – must be criminalised at football matches.
Prosecutors claim that tragedy chanting is a growing problem in English football and that a new crackdown is urgently needed to 'stamp it out'. The CPS's lead prosecutor for sport, Douglas Mackay, was adamant this week that 'a small minority of so-called fans are both damaging the reputation of the sport and, more importantly, this offending has a devastating impact on the families of victims of tragedies and the communities connected closely to these events'.
The new legal guidance, declared football's offence-finder general, 'sends the clear message that this vile behaviour will not be tolerated. We want supporters to passionately enjoy our national sport without crossing the line into criminality'.
Which sounds like the sort of exercise in self-justification that would shame the most arrogant of footballers. The truth being, of course, that those passionate supporters will only be 'crossing the line into criminality' because the CPS has just made their impassioned chanting into a crime.
The prosecutors' sneering expression of contempt for 'vile' 'so-called fans' gives their game away. They want to target and punish the 'wrong' kind of supporters – the traditional fans who are the heart and soul of football. Instead, 'our national sport' must be made a safe space for the new premier breed of more sensitive middle-class supporters, who claim to love 'the beautiful game' but fear and loathe the 'ugly' proles who have always watched and played it.
The long-running crusade to sanitise Premier League football has scored some significant victories. Contrary to what is now being claimed, there is not more offensive chanting these days. Football crowds and their songs are pretty tame compared to the riotous assemblies of the past. What has increased, however, is official intolerance of offensive chants. The authorities want to impose Newspeak-style constraints on which words can be used and which thoughts expressed at football.
Nobody should take seriously the stuff about the law wanting to protect victims of tragedies and their communities. The football and legal authorities cynically aim to use the victims as human shields, behind which they can advance their crusade to 'clean up the game' by cleansing it of trashy fans.
'Naughty' songs about other teams have long been part of what used to be called terrace culture, before they bulldozed the terraces in favour of all-seater stadiums. Liverpool supporters were pioneers of tragedy chanting, with their famous song about the Munich air disaster which devastated United's team of 'Busby Babes'. Though I was born a year after Munich, as a lifelong United fan I have often been entertained by that offensive Scouse serenade.
More recently, Liverpool fans have found themselves on the receiving end of tragedy chanting around the Hillsborough disaster, where their supporters were crushed to death in overcrowded terrace cages. A much-highlighted incident occurred last season at Chelsea, when some supporters of the London club taunted visiting Liverpool fans with chants of 'Murderers, Murderers' and 'Always the victims – it's never your fault'. These chants sought to connect Hillsborough with another disaster at the Heysel stadium in Brussels in 1985, when 39 fans of Italian club Juventus were crushed to death by a collapsing wall after Liverpool supporters charged them. Bizarrely, Liverpool's then chairman, John Smith, sought to blame Chelsea fans for Heysel.
Winding up opposition fans and players has always been a central part of the football experience. But unlike the tragedies themselves, it is not a real matter of life and death. Those Chelsea fans did not seriously consider the Liverpool supporters to be murderers, any more than those Liverpool fans chanting back 'Chelsea rent-boys' truly believed their opponents all to be male prostitutes down the King's Road.
The CPS and the football authorities are the ones who are really exploiting football-related tragedies and preying on the feelings of those involved. They are trying to use the disasters that befall football as a weapon to force fans to conform to their rules. So-called tragedy chanting is certainly offensive and nobody has to like it. But that doesn't mean such chants should be criminal offences, punishable in the courts. We should tell the CPS, to paraphrase another popular old terrace standard: you can stick your Football Banning Orders up your arse.
Mick Hume is a spiked columnist. The concise and abridged edition of his book, Trigger Warning: Is the Fear of Being Offensive Killing Free Speech?, is published by William Collins.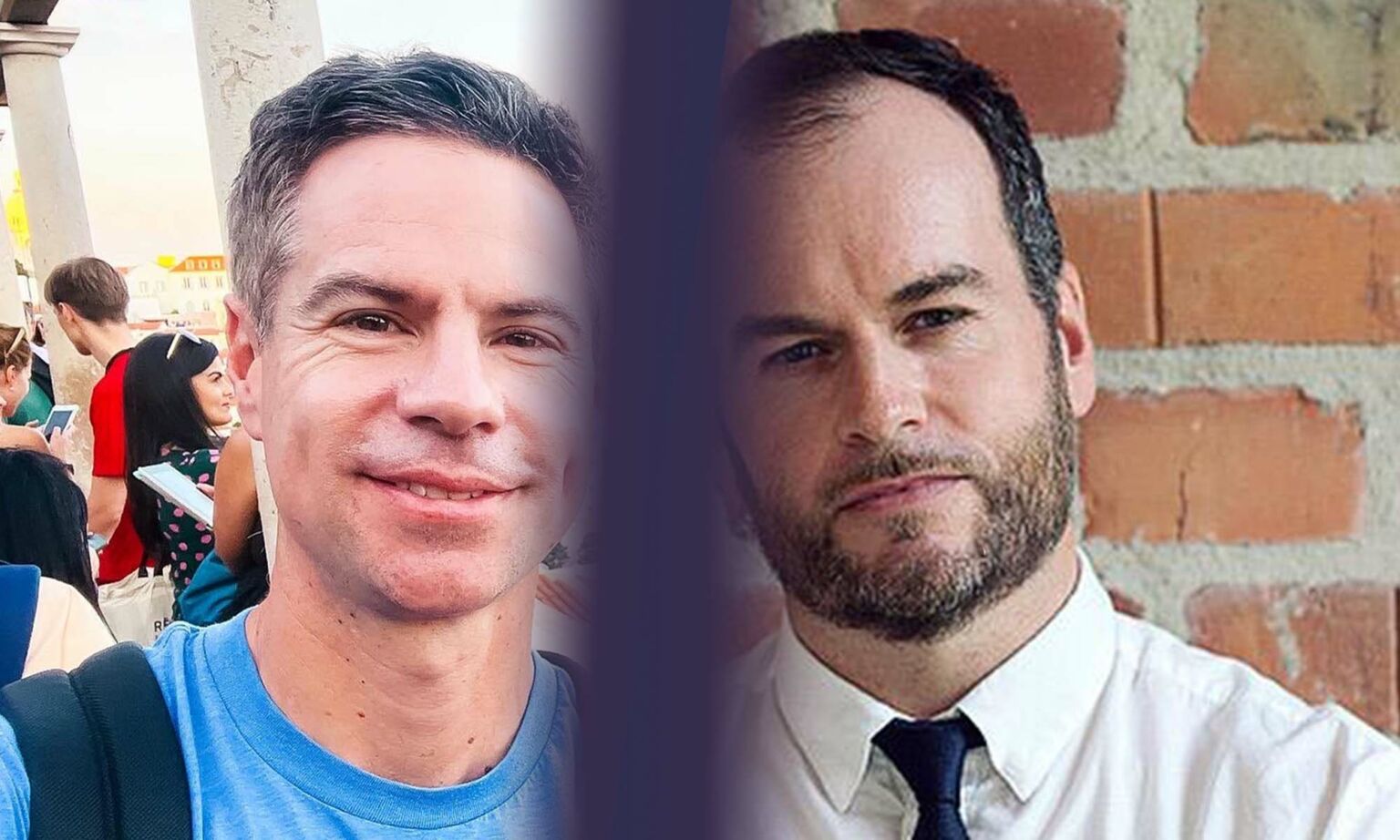 Michael Shellenberger and Brendan O'Neill – live and in conversation
ZOOM EVENT
Tuesday 29 August – 7pm to 8pm BST
This is a free event, exclusively for spiked supporters.
To enquire about republishing spiked's content, a right to reply or to request a correction, please contact the managing editor, Viv Regan.