In defence of the December strikes
People deserve more than higher pay – they deserve real power.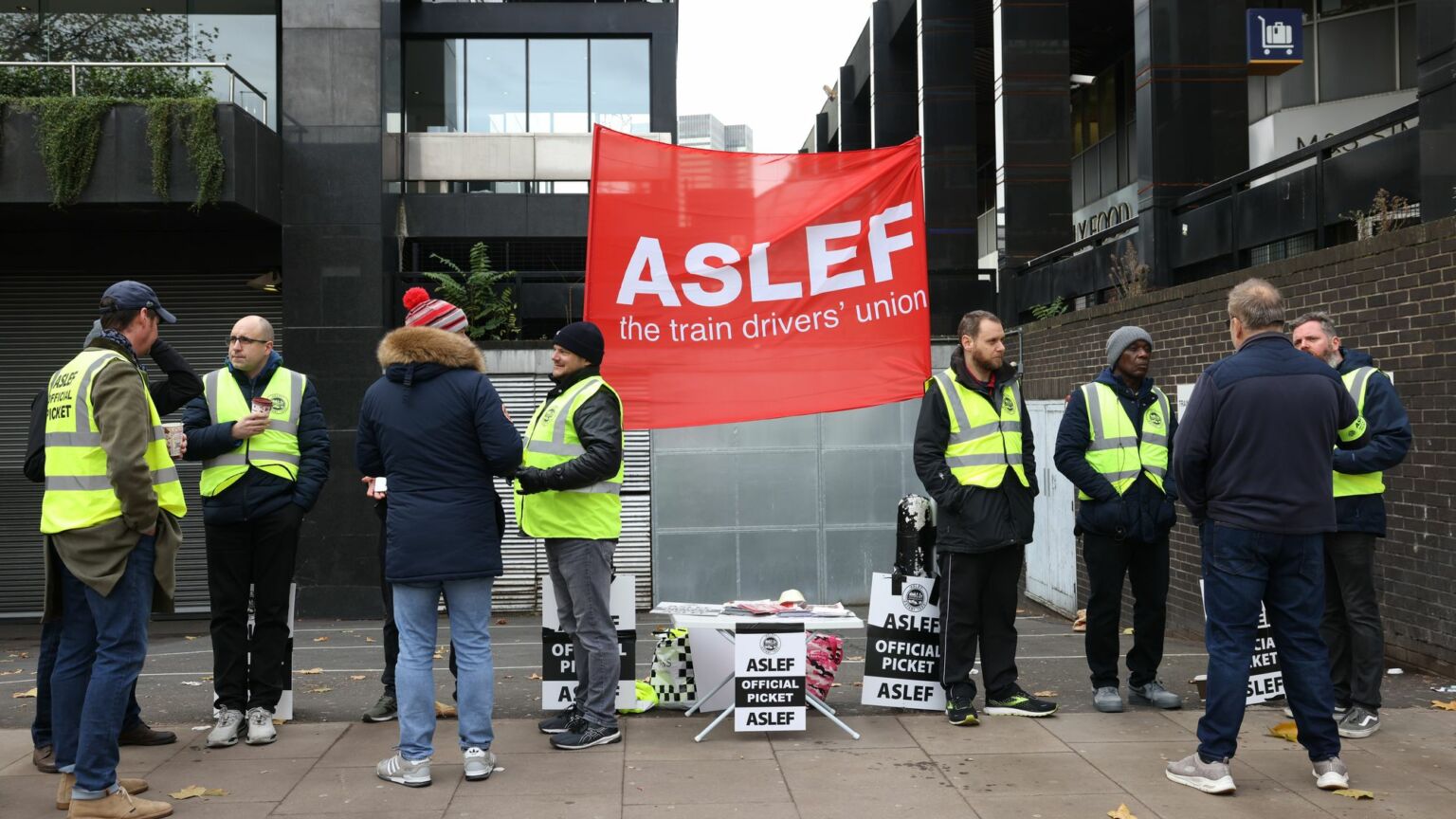 In Britain, it's snowing and there are strikes. You know what that means – it's another 'winter of discontent'. It seems everyone's namechecking that bitterly cold, bitterly conflictual winter of 1979. Radical leftists nod to '79 with nostalgia, praying that the upcoming rail, paramedic and nurse strikes will rock Blighty like those strikers of yore did. Others reference '79 with dread, fearing that crazed union bosses once again have the country in a chokehold. Whichever side you're on, you'd better prep for 'Britain's new winter of discontent', says the FT.
They all need to calm down. Today is nothing like 1979. The public-sector strikes planned for this month are a minor inconvenience in comparison with the nation-shaking strikes of the late 1970s. And the question that today's strikers are putting to their bosses – 'Will you give us pay rises in line with inflation?' – is positively demure in comparison with the question that was forced to the top of public life during the winter of discontent. Which was essentially who rules society? Neither leftish nostalgists nor the Tory authoritarians who dream of curbing the right to strike seem to appreciate how much the nation has changed.
This is not to belittle the December strikes. These are very important struggles for fair pay. Working people are flat-out unwilling to take a pay cut, which is what the measly pay rises they're being offered would amount to when one factors in the hike in the cost of living. The Trades Union Congress says 2022 has been the worst year for real wage growth for almost half a century. Once you take into consideration the soar in living costs, wages have fallen by three per cent, the largest decline since 1977. The posties, paramedics, nurses, rail workers and Border Force staff planning walkouts this month are absolutely right to demand a wage rise to ensure that an economic crisis not of their making has no impact whatsoever on their lives. spiked fully supports them.
It is galling, to put it lightly, to see wealthy politicians slam working people for demanding the right to live comfortably. Consider nurses. They're striking for a 19 per cent pay rise. That is 'obviously unaffordable', sniffs PM Rishi Sunak, whose wife is richer than the late queen. It perhaps isn't surprising that a man who once wore £490 Prada loafers to a building site cannot appreciate how difficult it is for someone with a family and a mortgage to get by on £34,000 a year. But Sunak's clever, he knows maths, so he surely understands that giving nurses a wage rise below inflation – which is what the government proposed – would bring about a literal downturn in nurses' living standards. Nurses are demanding a wage rise five per cent above inflation, and it's what they should get.
It isn't only Sunak who's horrified by uppity workers. So is Labour. Keir Starmer seems to have an allergic hostility to striking workers. He's warned his ministers off publicly backing strikers and he also thinks a 19 per cent pay rise for nurses is 'unaffordable'. It isn't, though. Meeting the nurses' wage-rise demands would cost around £10 billion – 6.5 per cent of the NHS budget. Less than 10 per cent of the NHS budget to ensure that our life-saving nurses are economically comfortable and content in their jobs? Bargain. What a sign of the times that politicos were happy to film themselves clapping for nurses during the pandemic yet now they imply nurses are greedy cows for wanting fair pay.
Yet at the same time as we back this month's strikes, we should also acknowledge how historically modest they are. Winter of discontent this is not. Around 150,000 working days were lost to strikes in the UK in June and July this year. It is thought that more than a million working days could be lost this month. That sounds like a lot, until one recalls that in 1979 29million working days were lost to industrial disputes. In September '79 alone, 12million days were lost.
Today, pockets of the public sector are carrying out brief strikes, for a day or two here and there, whereas in 1979 there were sustained strikes across both the public and private sectors. Truck drivers, train drivers, car-plant workers, council workers, waste collectors and even gravediggers walked out. The nation came to a standstill. Today's media handwringing over the allegedly terrible disruption of the December strikes would look bizarre to the populace of '79, who lived through a real, historic disturbance. Moreover, the political question motoring strike action has changed beyond recognition. Back then it was 'Who governs Britain?', to quote the Tory Party's slogan in the 1974 General Election. Now it's 'Can we afford to pay people more?'. The winter of discontent expressly called into question the authority of employers, of the entire boss class. Today's December strikes do nothing of the kind.
We can loudly support today's striking workers while acknowledging that there has been a palpable decline in working-class clout. We can cheer the nurses and others who are demanding entirely reasonable pay rises while lamenting the shrinking space for ordinary people to ask larger, more challenging questions of the system they live under.
Indeed, there's a problem that those of us who support the December strikes will need to reckon with, which is that these strikes do appear more disruptive for ordinary people than for the powers-that-be. Precisely because the strikes are somewhat defensive – tending to be brief and limited in their demands – they can seem like more of an affront to other workers than to the bosses. They are not questioning the legitimacy of employers in the way the winter of discontent did, but they are making it harder for people to travel, receive their mail, get a hospital appointment, etc. Back then, 'disruption' meant disrupting the economic order; now it really does mean disrupting daily life. One can't help but feel that when the middle-class commentariat says 'Strikes are meant to be disruptive, you idiots', they're talking to us, not to the capitalist class. You get the impression that they enjoy seeing 'gammon' being inconvenienced.
So perhaps the strikes are not disruptive enough? It's worth considering. Either way, one thing's clear: neither the right nor the left is a friend of working people. Tories want to restrict the right to strike, which would be an outrageous assault on working people's ability to stand up for themselves. The vogue left, meanwhile, cheers strikes for higher pay while furiously opposing larger-scale acts of working-class 'disruption'. Consider Brexit, a genuinely disruptive working-class revolt against 21st-century neoliberalism. Not only did that ballot-box rebellion, that summer of discontent, take place outside of the institutions of labour – it was also furiously opposed by those institutions. Why? Because it raised that most profound question, the question that so terrified the elites of the 1970s, too: 'Who governs Britain?' It seems pretty certain that working-class fightbacks – against technocracy, against the cultural elite, against neoliberalism – will increasingly take place outside of the structures of the left.
So, go and get your pay rises, people. It is the very least you deserve. Then let's ask some even bigger questions about the society we live in.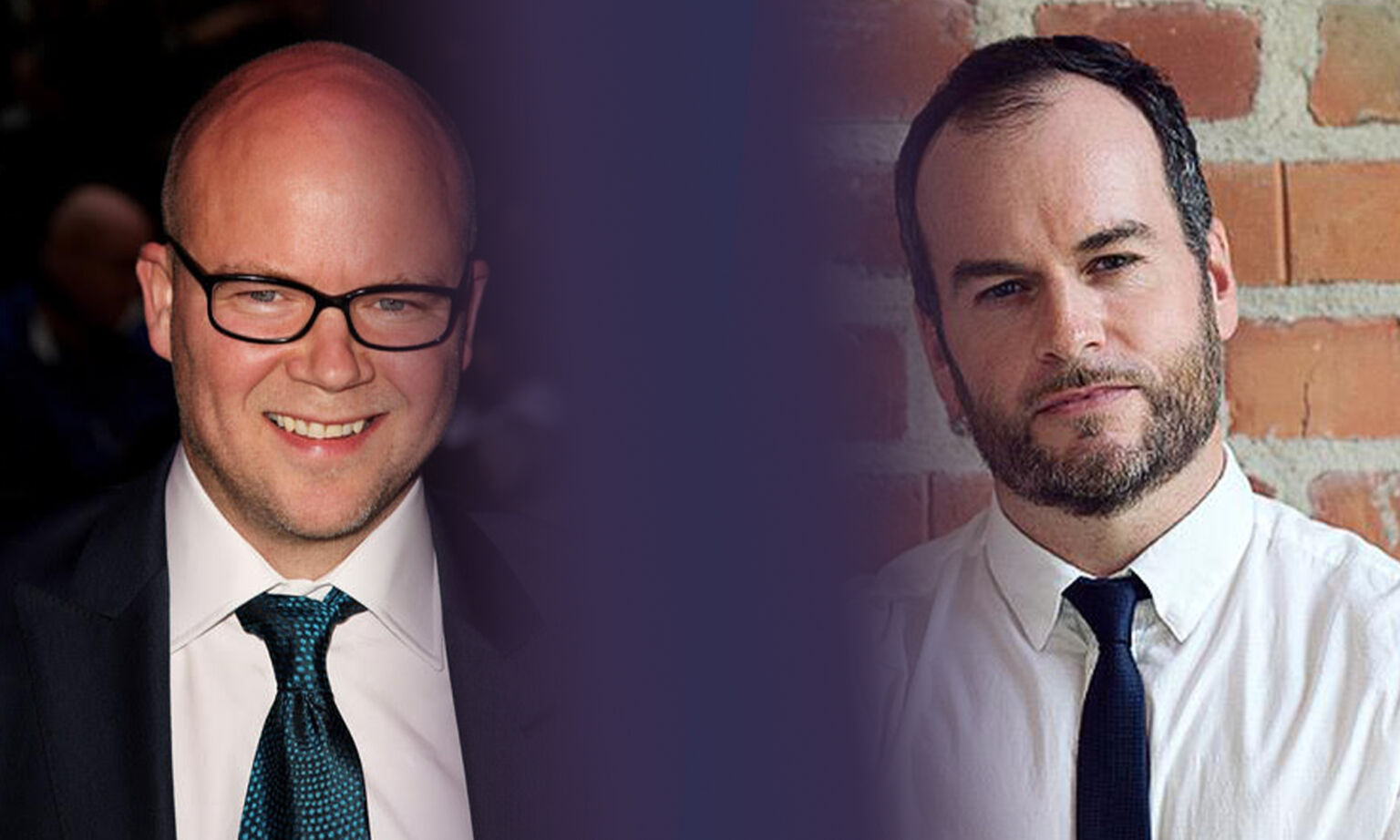 Toby Young and Brendan O'Neill – live and in conversation
ZOOM EVENT
Monday 19 December – 7pm to 8pm GMT
This is a free event, exclusively for spiked supporters.
To enquire about republishing spiked's content, a right to reply or to request a correction, please contact the managing editor, Viv Regan.