How our obsession with 'diversity' obscures class
The case of the billionaire's daughter who became a BBC journalist casts a light on modern Britain's class problem.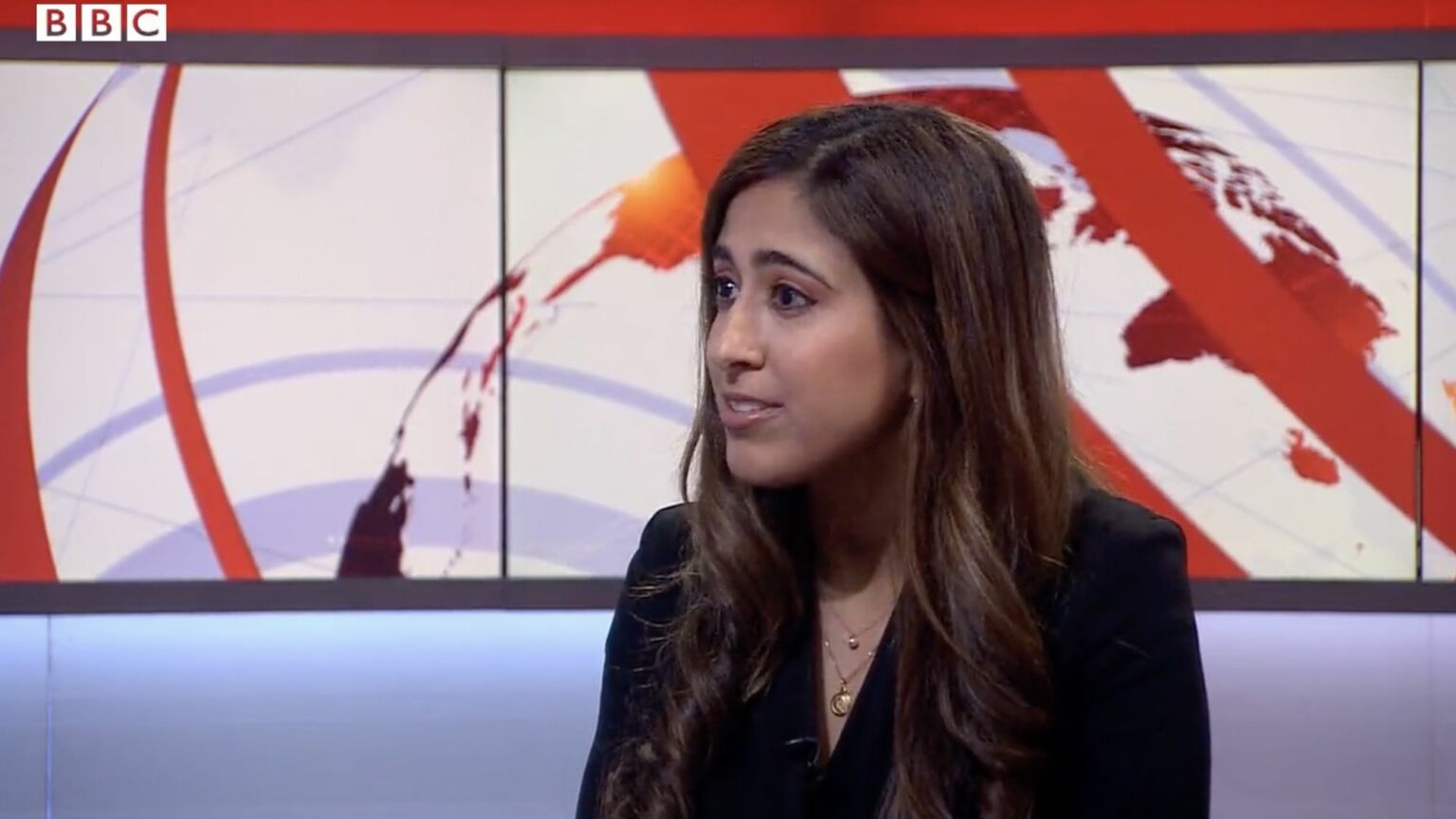 Say what you will about Britain, but this is a society in which if you're smart, and you work hard, and you're the daughter of a billionaire who owns Everton, you too can succeed.
I'm referring to the case of Azadeh Moshiri, a BBC journalist in her early thirties who credits her swift rise at the corporation to mentoring provided by a social-mobility charity. As it turns out, her dad – current Everton owner Farhad Moshiri – is worth an estimated £2.4 billion. And her mum, Nazenin Ansari, is an accomplished broadcaster herself, who has appeared on the BBC, CNN and Sky News.
I mean no ill-will to Ms Moshiri, who I'm sure is a top-notch reporter – nor to her parents, who I'm sure are very proud of her. But her path through the corporation, as revealed in the Sunday Telegraph yesterday, is worthy of a little attention for all that it tells us about the role social class plays, or rather doesn't play, in our national conversation these days. Particularly at our national broadcaster.
Moshiri was recently promoted to the role of 'on-air reporter and senior journalist' at BBC World News. The secret to her success? Well, according to Moshiri, her career 'would never have happened' were it not for the mentoring scheme run by the John Schofield Trust, which aims to bring disadvantaged groups into journalism. Her glowing words of endorsement appeared in a press release the trust put out in April.
The John Schofield Trust has been quick to point out that its activities were not solely devoted to deprived would-be journalists at the time Moshiri was involved. Apparently, the trust's official remit back then was to help young journalists in general; a year after Moshiri joined the scheme, social mobility became its core focus. No one is suggesting that she misled the charity or her mentor, BBC newsreader Matthew Amroliwala, by taking part in the mentoring scheme.
That being said, as the Sunday Telegraph report points out, the trust was saying in public statements as early as 2017, a year before Moshiri got her place, that it 'aims to improve greater social diversity for the next generation of journalists'. Moshiri's quote praising the programme also appeared in a press release the trust put out this year. But why split hairs…
Again, the point here is not to take potshots at one charity or one child of immense privilege. But Moshiri's case does at least come as a gently comic reminder of the BBC's pretty hefty class problem, which often goes ignored while we gab on endlessly about 'diversity and inclusion'.
Black and ethnic-minority representation has been a big focus of the BBC in recent years. In 2020, in response to the rise of Black Lives Matter, it ploughed £100million into 'diverse productions and talent'. This was despite the fact that, as Fraser Myers noted on spiked at the time, the ethnic-minority proportions of its on-screen and off-screen creative talent were already either in line with or actually more diverse than the population as a whole. According to the BBC, its overall workforce is currently 16.4 per cent black and ethnic-minority, which is about one or two percentage points shy of the proportion of England and Wales found to be 'BAME' at the last census.
When it comes to social class, however, the divide between the BBC and the rest of society is pretty sizeable. There are a couple of (imperfect) measures for working-class representation – and the BBC is doing badly at all of them. According to the Financial Times, as of April this year, just 7.6 per cent of BBC staff received free school meals, compared with 20.8 per cent of the population. Similarly, only a fifth were brought up in a household with a working-class breadwinner, compared with 39 per cent of the population.
None of this will be surprising to anyone who has so much as glanced at the BBC's output of late. But it does lay out the problem in stark detail. The only somewhat surprising statistic is that a mere 11.5 per cent of BBC staff were privately educated. Yes, that's more than the roughly seven per cent who attend fee-paying schools in the country, but I would have naturally assumed it was much higher. (That said, the rate rises to a substantial 17.5 per cent among BBC leadership.)
The BBC knows these gaps exist. It pledged earlier this year to make sure that a quarter of its staff hail from 'disadvantaged socio-economic backgrounds' by 2027. But you can't help but feel like the attention has been elsewhere in recent years. Indeed, in our political debate more broadly, a myopic focus on racial and LGBT representation has all but edged out class, even when we are talking about institutions that have a much more pronounced issue where class is concerned.
Diversity initiatives, it seems, have been a particular boon to well-off ethnic-minority and LGBT people hoping to get into elite institutions. But upon arriving at a place like the BBC, they will find that they share many – if not all – of the same privileges and 'lived experience' as those already working there. 'Diversity' now seems to mean little more than employing all the different varieties of upper-middle-class people.
The prospects of the working class, meanwhile, have been at best a secondary concern. And by that I mean the multiracial working class. Indeed, one of the ironies of all this is that had institutions like the BBC zeroed in on class in recent years, they would have ended up with a far more ethnically diverse workforce in any case – given that ethnic-minority Brits disproportionately hail from lower-income backgrounds.
You don't need to be a fan of positive discrimination, in any of its forms, to see that it is class, above all, that still divides and disadvantages. That is as true at the BBC as it is in the rest of society. And yet, in this identitarian era of ours, we hardly ever seem to talk about it.
Tom Slater is editor of spiked. Follow him on Twitter: @Tom_Slater_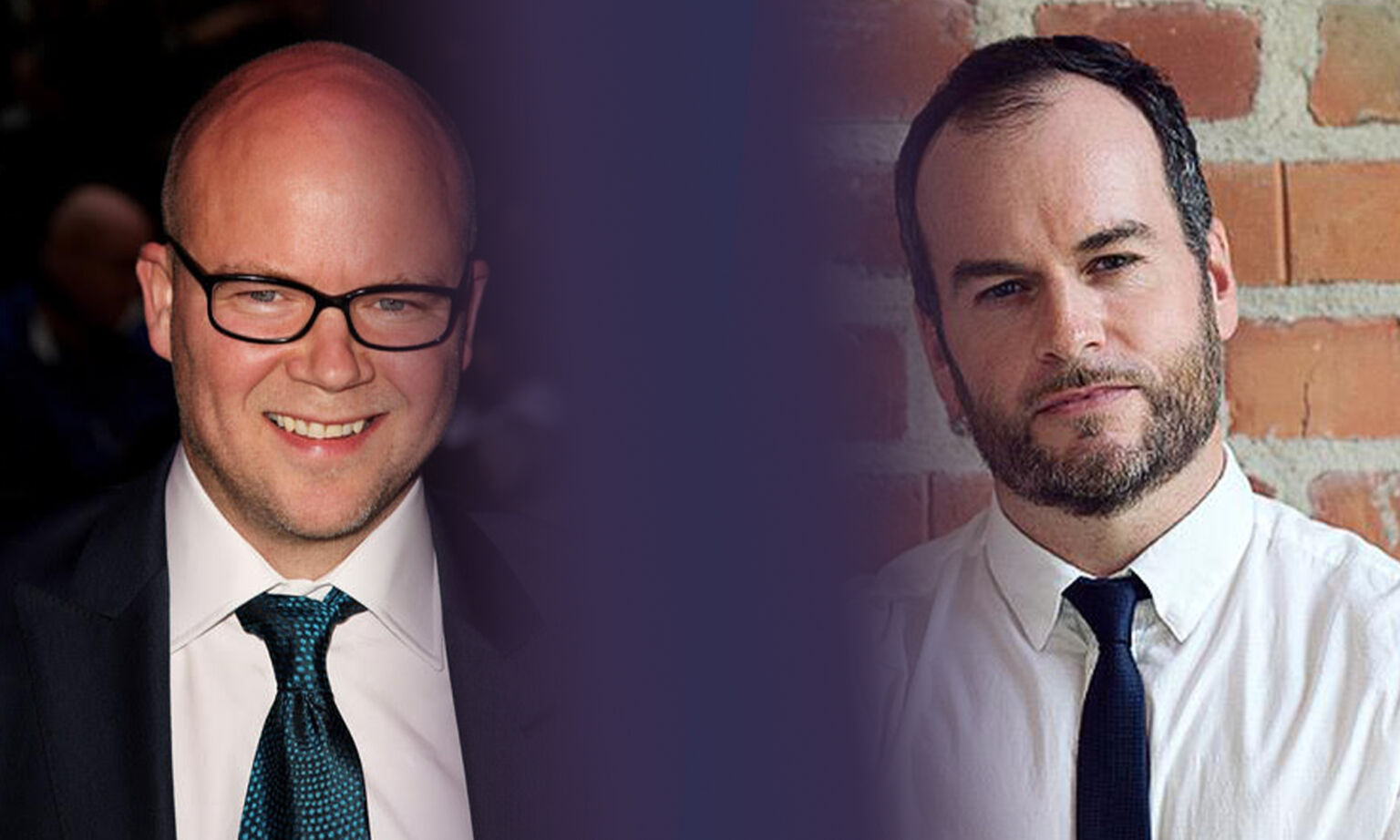 Toby Young and Brendan O'Neill – live and in conversation
ZOOM EVENT
Monday 19 December – 7pm to 8pm GMT
This is a free event, exclusively for spiked supporters.
To enquire about republishing spiked's content, a right to reply or to request a correction, please contact the managing editor, Viv Regan.