Is Ngozi Fulani a cultural appropriator?
The charity boss's adopted African name has confused many British Africans.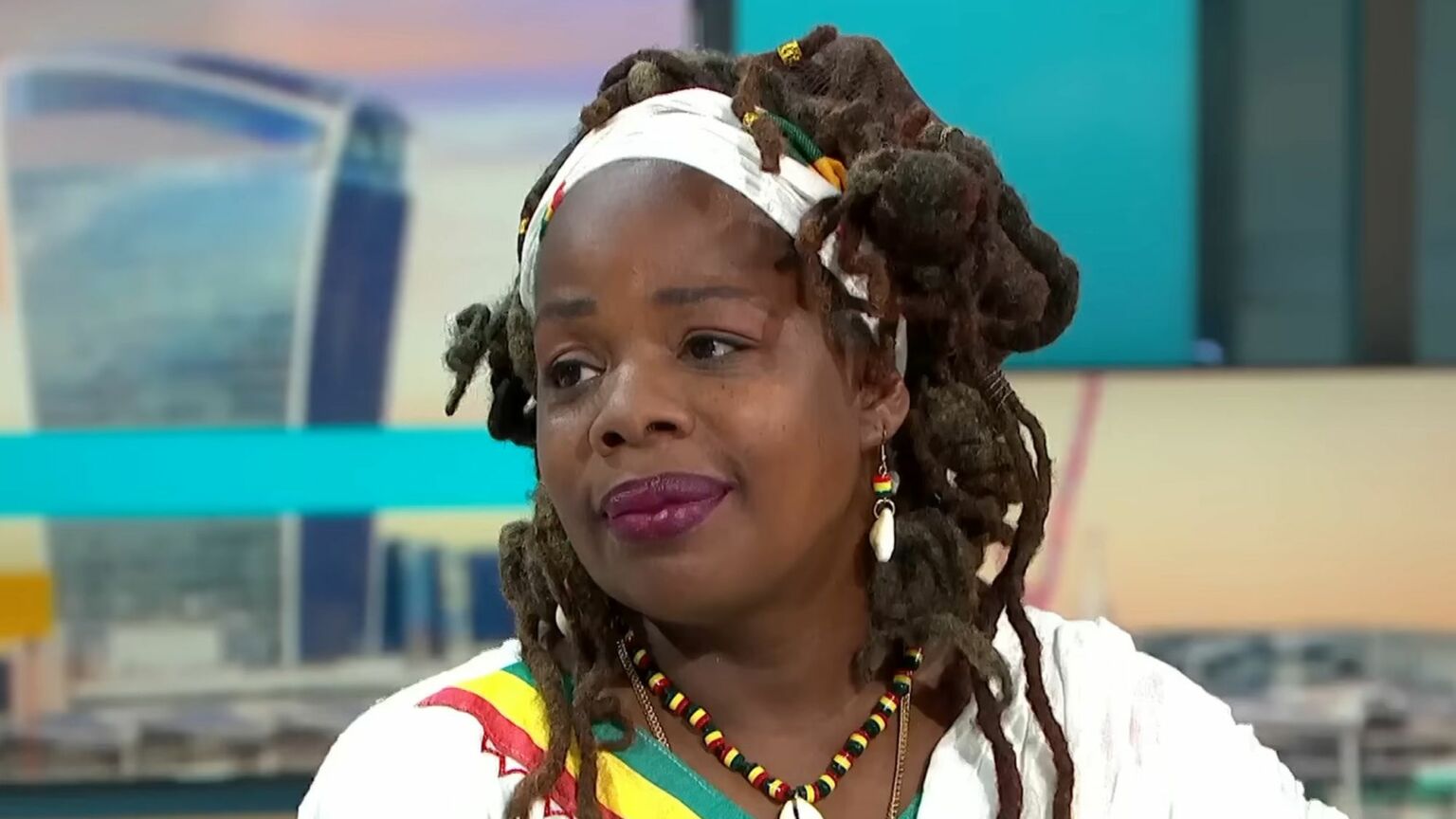 It's one week on and the Buckingham Palace race row is still in the headlines. When senior palace aide Lady Susan Hussey repeatedly asked charity boss Ngozi Fulani where she was from, much of the media eagerly leapt to Fulani's defence. Self-styled anti-racists decried Hussey's 'interrogation' as an assault on Fulani's 'authentic African pride'. Supposedly, here was a black Briton having her culture disrespected and undermined by a member of the white establishment. Yet since then more has come to light about Fulani, and many black Britons have started questioning her authenticity. She has even been accused of 'cultural appropriation'.
We now know that Ngozi Fulani changed her name from Marlene Headley. It turns out that she is not strictly of African origin, either. Despite claiming to be proud of her African heritage, and often appearing in public in traditional African dress, her family came to Britain from the Caribbean.
Fulani's name has also raised eyebrows among British Africans. While it is wholly reasonable that some Caribbean-origin people might want to change their English-, Scottish- or Irish-sounding surnames, which were often given to them by slaveowners, 'Ngozi Fulani' is a rather unlikely pairing. 'Ngozi' is a name common among the Igbo people, an ethnic group in Nigeria. 'Fulani', meanwhile, is the name of one of the largest ethnic groups in the Sahel and West Africa.
As the Nigerian newspaper, the Nation, explains, one longstanding problem in Nigeria is the 'zero-sum struggle for power' between its Igbo and Fulani elites. In recent times, Nigeria's agricultural 'Middle Belt' has been blighted by land disputes between mostly Muslim Fulani herders and predominantly Christian non-Fulani farmers, many of whom are from the Igbo tribe. The two groups, as one commentator puts it, 'hate each other'. So it is no surprise that some Brits of African origin – particularly those of Nigerian heritage – are less than impressed by an adopted name which combines these ethnicities.
In Fulani's defence, her choice of name may well reflect a commitment or interest in Pan-Africanism – a worldwide movement that aims to cultivate bonds of solidarity between all people of African ancestry, irrespective of their place of birth.
The pushback against Fulani suggests that not all black Britons share this philosophy. Many view her name change as a spectacularly botched form of cultural appropriation. Meanwhile, some Britons of Caribbean heritage are perplexed as to why she has discarded elements of her Caribbean identity – particularly the name she was given by her Caribbean parents.
Indeed, the entire saga demonstrates that any talk of a single 'black community' in the UK is overly simplistic. Britain's black population is not monolithic and it does not speak with one voice. It is far more complex and varied than most so-called anti-racists would have us believe.
Rakib Ehsan is the author of the forthcoming book, Beyond Grievance, which is available to pre-order on Amazon.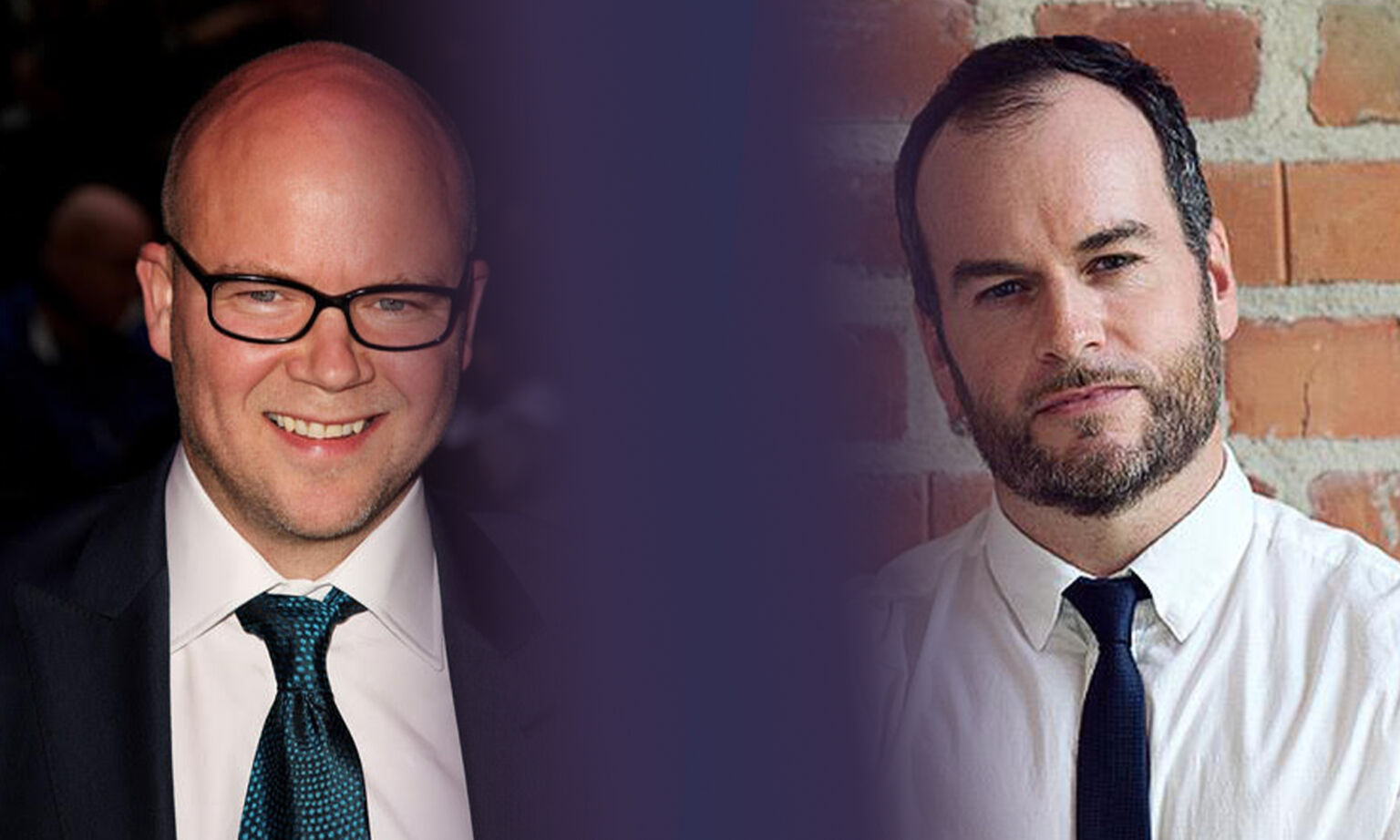 Toby Young and Brendan O'Neill – live and in conversation
ZOOM EVENT
Monday 19 December – 7pm to 8pm GMT
This is a free event, exclusively for spiked supporters.
Picture by: YouTube / Good Morning Britain.
To enquire about republishing spiked's content, a right to reply or to request a correction, please contact the managing editor, Viv Regan.