Switzerland's energy lockdowns
Blackouts could lead the government to limit electric-car use to only essential journeys.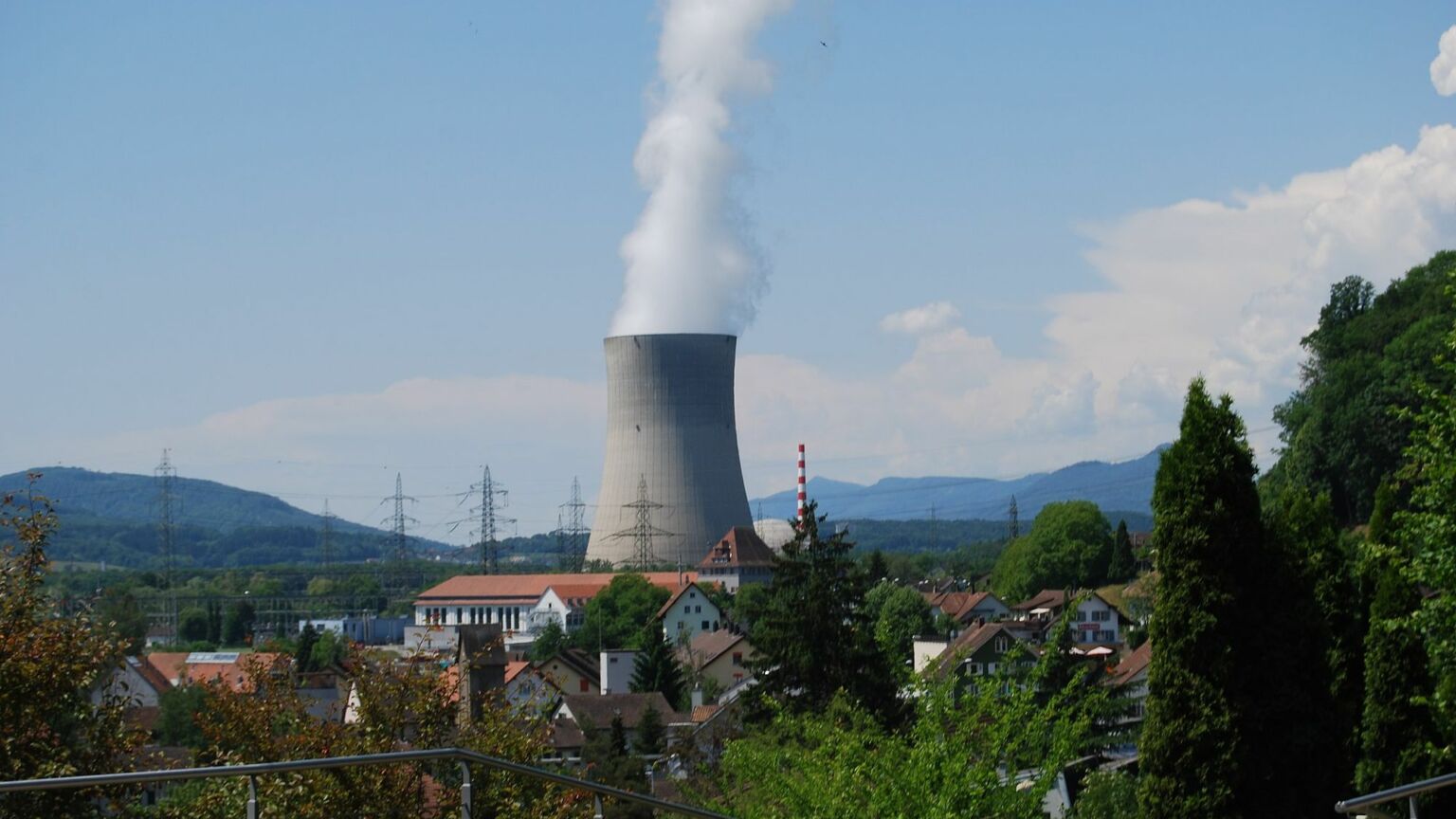 How ironic that in our age of Net Zero we could be about to see the first ever nationwide bans and restrictions on electric cars. As Europe's energy crisis continues to bite, emergency proposals have been drawn up by the Swiss government to help deal with potential blackouts and electricity shortages. One proposal calls for the use of electric cars to be limited to only essential journeys.
Many have likened Switzerland's proposals to a form of 'energy lockdown'. It's not hard to see why. Lower-tier proposals include limiting the temperature of public buildings, lowering the resolution of online streaming services and asking the public to use cooler settings on their washing machines. Under a worst-case scenario, the proposed restrictions are even harsher. They could mean shutting down leisure facilities, cancelling sporting and cultural events, as well as limiting electric-vehicle use.
For now, the resolution is just a draft. Nevertheless, it is worrying that, so soon after the pandemic, officials seem to be reaching for the lockdown playbook. Restricting public life seems to have become a reflexive answer to any and all crises. Besides, Switzerland's energy crisis is serious enough in its own right, even without these additional draconian measures. It is no coincidence that Switzerland voted a variation of the word 'shortage' as its 'word of the year' for 2022 in three of its four national languages.
No matter how serious the energy crisis gets, there has been no serious rethink in Europe about the policies that have led us here. For instance, one Forbes writer, after laying out the dire nature of Switzerland's energy crisis, says the proposals should spur us to speed up the transition to Net Zero. This is despite the fact that Switzerland, like much of Europe, has already been pursuing a green-energy agenda for decades now. It aims to shut down the last of its nuclear power plants by 2034 and is shooting for carbon neutrality by 2050. This green turn has severely exacerbated the current crisis.
On paper, Switzerland should be able to produce enough electricity to sustain itself each year. But it is hamstrung by poor governance and green dogma. About a third of Switzerland's electricity comes from its dying nuclear power plants, and 60 per cent from its own hydroelectric power stations. In the wet seasons, Switzerland produces a surplus of electricity, which can be exported. But come autumn and winter, electricity production falls, just at the time of year when it is needed most. Wind and solar power, which produce around six per cent of Switzerland's energy, are even more intermittent than hydro. And they are similarly seasonal, producing less electricity in winter. This is no basis on which to plan for energy security.
The shortcomings of Switzerland's energy supplies mean it is forced to import a not-insignificant amount of energy (30 per cent of it) from France and Germany – both of which are currently struggling with energy crises of their own. Around half of France's nuclear power plants are currently offline for maintenance and repairs, while Germany is touring the world to find new sources of gas for its own population.
A combination of the war in Ukraine, over-reliance on foreign imports and the pursuit of unreliable renewables has led Switzerland, along with most of Europe, to the edge of blackouts. Ironically, the demand for electricity is only set to grow as we plan to electrify not only cars, but also central heating, in the transition away from oil and gas. If we rely on renewable energy to produce that electricity, we will make more areas of life subject to the whims of the wind and the sun. And so, under Net Zero, rolling blackouts will become increasingly normal.
The Swiss proposals for an energy lockdown ought to be a big wake-up call. It's time for Europe to start taking its energy security seriously.
Lauren Smith is an intern at spiked.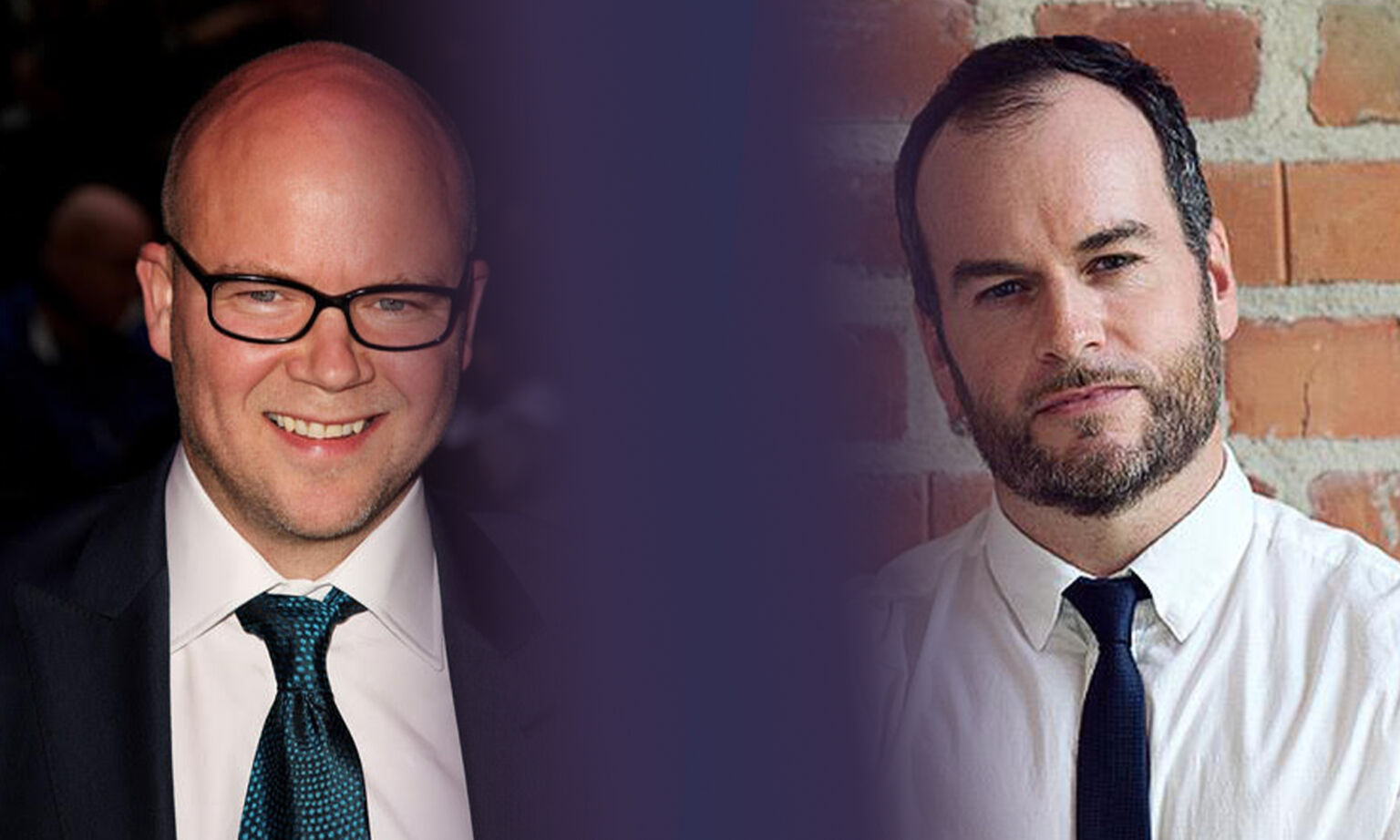 Toby Young and Brendan O'Neill – live and in conversation
ZOOM EVENT
Monday 19 December – 7pm to 8pm GMT
This is a free event, exclusively for spiked supporters.
To enquire about republishing spiked's content, a right to reply or to request a correction, please contact the managing editor, Viv Regan.