Woke segregation comes to Britain
The rise of 'black only' events on campuses is the inevitable result of racial identity politics.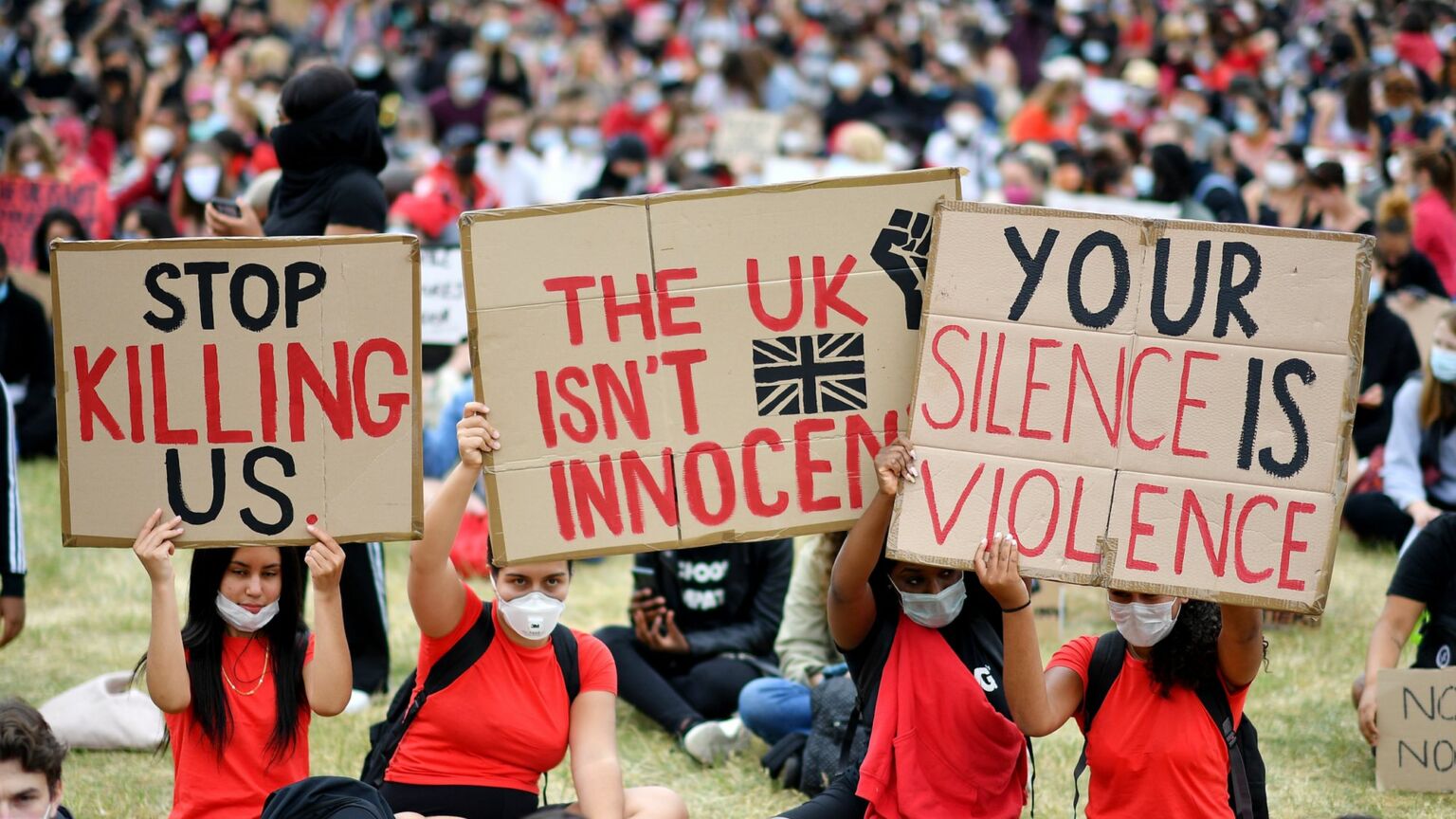 You might have thought that racial segregation – that cruel practice of keeping white and black people separate – had been consigned to history, never to return. But in Britain today racial segregation could be about to make a comeback. Stranger still, it is being pushed not by the racist far right, but by those who consider themselves 'anti-racist'.
The University of Westminster Students' Union has announced that some of its events for Black History Month, throughout October, will be 'reserved' exclusively for black students. An email sent to students explains that this is to 'encourage a safe space for discussions and honest conversations'. The programme will feature talks, film screenings and dance nights, though it is not yet clear which will be racially exclusive.
This proposal is the inevitable outcome of a regressive racial identity politics that has taken hold on UK campuses. Where anti-racists in the past sought to establish a colourblind society, to be 'anti-racist' today is to view the world through a racial lens. This woke identity politics has established a new racial hierarchy. Races are divided into 'oppressed' and 'oppressor'.
This ideology cuts against the prospect of racial solidarity. It creates divides where there ought to be none. It scorns the exchanging and mixing of cultural traditions – 'cultural appropriation', for instance, is considered a great sin. Many woke 'anti-racists' have even sought to problematise mixed-race relationships, as apparently they can be tainted by an inherent power imbalance.
Meanwhile, students increasingly expect campus to be a 'safe space'. They want to be able to carefully curate every aspect of their university experience. They expect to be shielded from potentially offensive opinions – or anything that might make them feel 'triggered' or 'unsafe'.
When the demand for safe spaces and the rise of identity politics combine, you end up with what is happening at Westminster University. Here we have a 'safe space' for black students – safe from the presence of the supposedly oppressive whites.
In the US, where this kind of racial thinking is even more entrenched, woke segregation is now a common feature of campus life. One off-campus student house at the University of California, Berkeley reportedly has a policy regulating where and when students can have white guests. Last year, Western Washington University made a floor of its on-campus housing for black students only. Back in 2016, the University of Connecticut founded an entire living community for black men.
The case of Westminster University shows that this sort of practice is no longer exclusive to the US. And if we continue to import America's most extreme racial ideas, this problem is likely to grow. Segregation is simply the logical outcome of this supercharged identity politics. We need to rip out these regressive ideas at their root.
Lauren Smith is an intern at spiked.
To enquire about republishing spiked's content, a right to reply or to request a correction, please contact the managing editor, Viv Regan.