Stop calling everything you dislike 'fascist'
A Tory minister has been likened to a Nazi eugenicist for calling for tax breaks for mothers.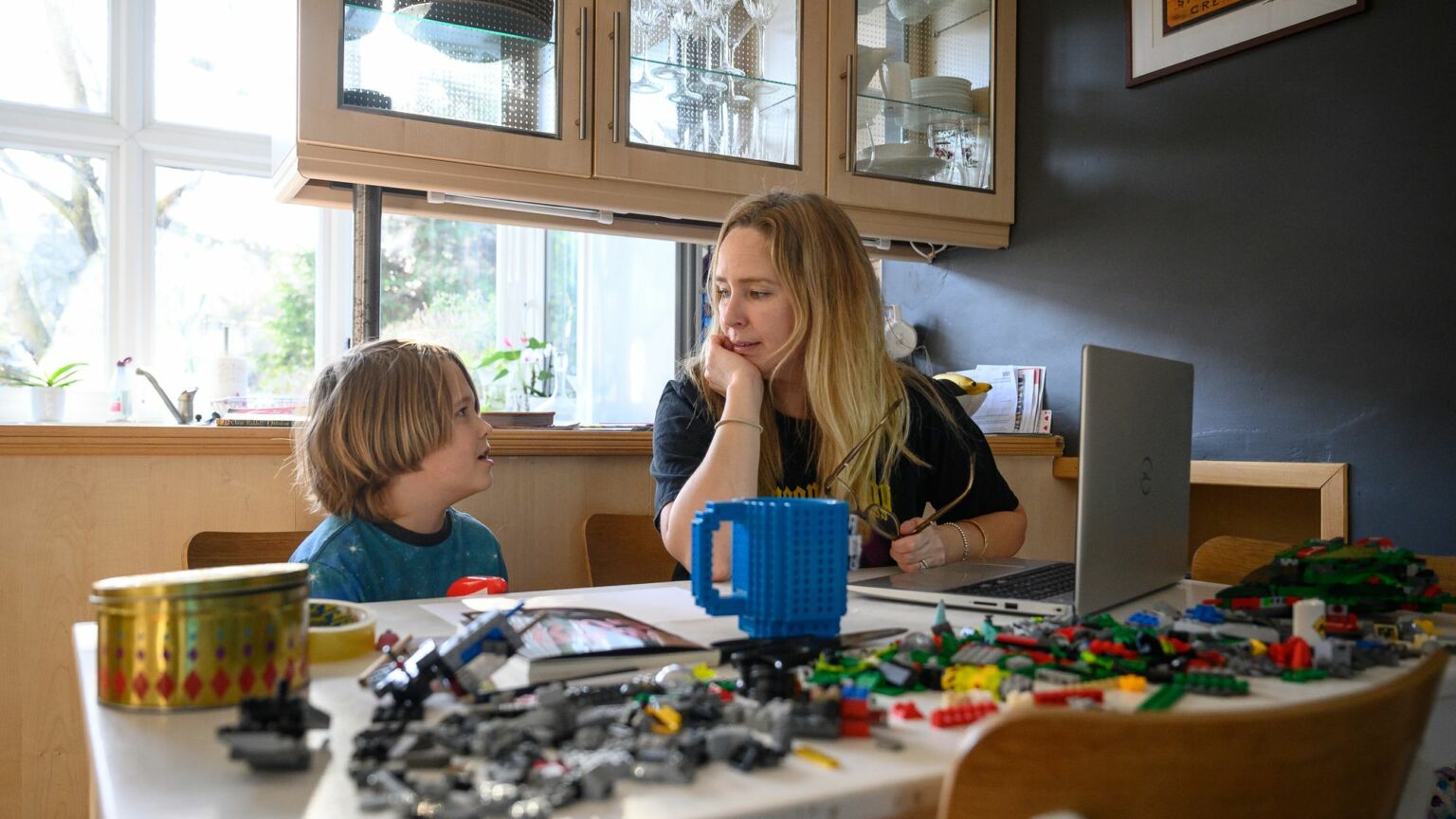 So there we have it. A cabinet minister in the most right-wing government in British history has mooted its most blatantly fascistic policy yet – tax cuts for mothers. At least, that is how Twitter has interpreted the news.
At the weekend, an unnamed cabinet minister told the Sun that women 'should get tax cuts for having children to encourage a baby boom'. The senior government source mooted the 'bonk for Britain' policy as a potential solution to labour shortages. 'Look at Hungary', said the minister, where women who have four children or more are exempted from certain taxes for the rest of their lives.
As if citing 'Hungary', a pariah nation to the liberal elite, was not considered enough of a red flag, geneticist Dr Adam Rutherford was on hand to warn of the apparent far-right roots of this pro-natalist agenda. 'If only *anyone* involved in saying this had even the slightest knowledge of history, notably the history of eugenics, or Nazi Germany', he tweeted.
Rutherford, author of Control: The Dark History and Troubling Present of Eugenics, likened the policy to Nazi Germany's 'faith and beauty scheme', which awarded medals to German women who had five or more children. He also tweeted a picture of the 'Cross of Honour for German Mothers, the medal awarded for women who bore the most Volksdeutsche children'.
Back in the real world, declining birth rates have started to concern policymakers across the developed world. Countries including Finland, Japan and France have policies explicitly designed to raise fertility rates, ranging from paid maternity leave to tax incentives. Whatever the pros and cons of these policies, these countries are clearly not governed by fascist regimes.
Perhaps Rutherford and Co object to one of the other rationales for the mooted policy. The unnamed minister reportedly said we need to address labour shortages while also trying to 'wean the country off its addiction to immigration'. But whatever one thinks of the Tory government and its (constantly shifting) approach to immigration, it is absurd to suggest that UK ministers share the racial concerns of the Nazis.
Hysterical warnings of impending fascism are nothing new, of course. But they have stepped up a gear in recent weeks. Last week it was observed in the Guardian that, during her speech to the Conservative Party conference, Liz Truss was wearing a similar outfit to a fictional fascist dictator from BBC drama Years and Years. 'Who is influencing who?', the absurd article asked.
And it's not just the Tory government that is allegedly chock-full of fascists. Ahead of the late queen's Platinum Jubilee, when London's Regent Street was decked in Union flags, commentators were aghast at the 'blatantly fascist' symbolism on display. Nowadays, even babies can be branded as proto-fascists.
As for Adam Rutherford, he has form in spotting white-supremacist allusions where they definitely do not exist. During lockdown, he warned that anti-woke, anti-lockdown campaigner Laurence Fox's use of a milk emoji was essentially a far-right dog whistle. Milk symbolism 'is commonly used by white supremacists in a misplaced attempt to indicate racial purity via lactase persistence', Rutherford wrote. Apparently, this is because 'the evolution of the ability to process milk emerged in Europeans'. Rutherford didn't seem to realise that the milk emoji was actually in reference to a speech by Tory MP Charles Walker, in which he vowed to carry a pint of milk around London in protest against coronavirus restrictions.
When the demand for fascism outstrips supply, examples will be found everywhere and in everything. Now we have even reached the point where wanting to see larger families can be treated as a sign of an impending far-right dystopia. The scaremongering gets more absurd by the day.
Laurie Wastell is an intern at spiked.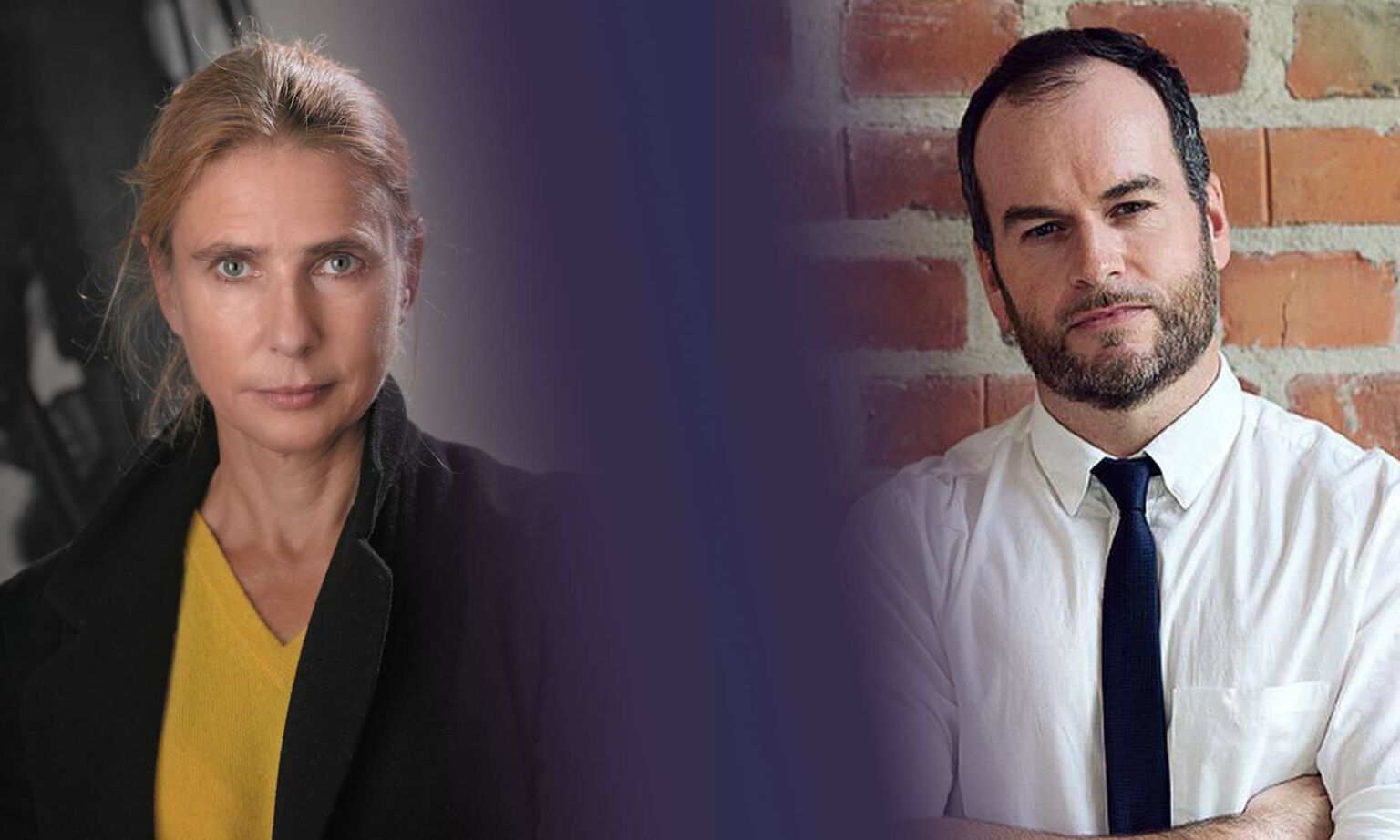 Lionel Shriver and Brendan O'Neill – live and in conversation
ZOOM EVENT
Tuesday 11 October – 7pm to 8pm BST
This is a free event, exclusively for spiked supporters.
To enquire about republishing spiked's content, a right to reply or to request a correction, please contact the managing editor, Viv Regan.