The crisis in education can't be ignored forever
Parents are furious at the woke takeover of schools – but no party will speak for them.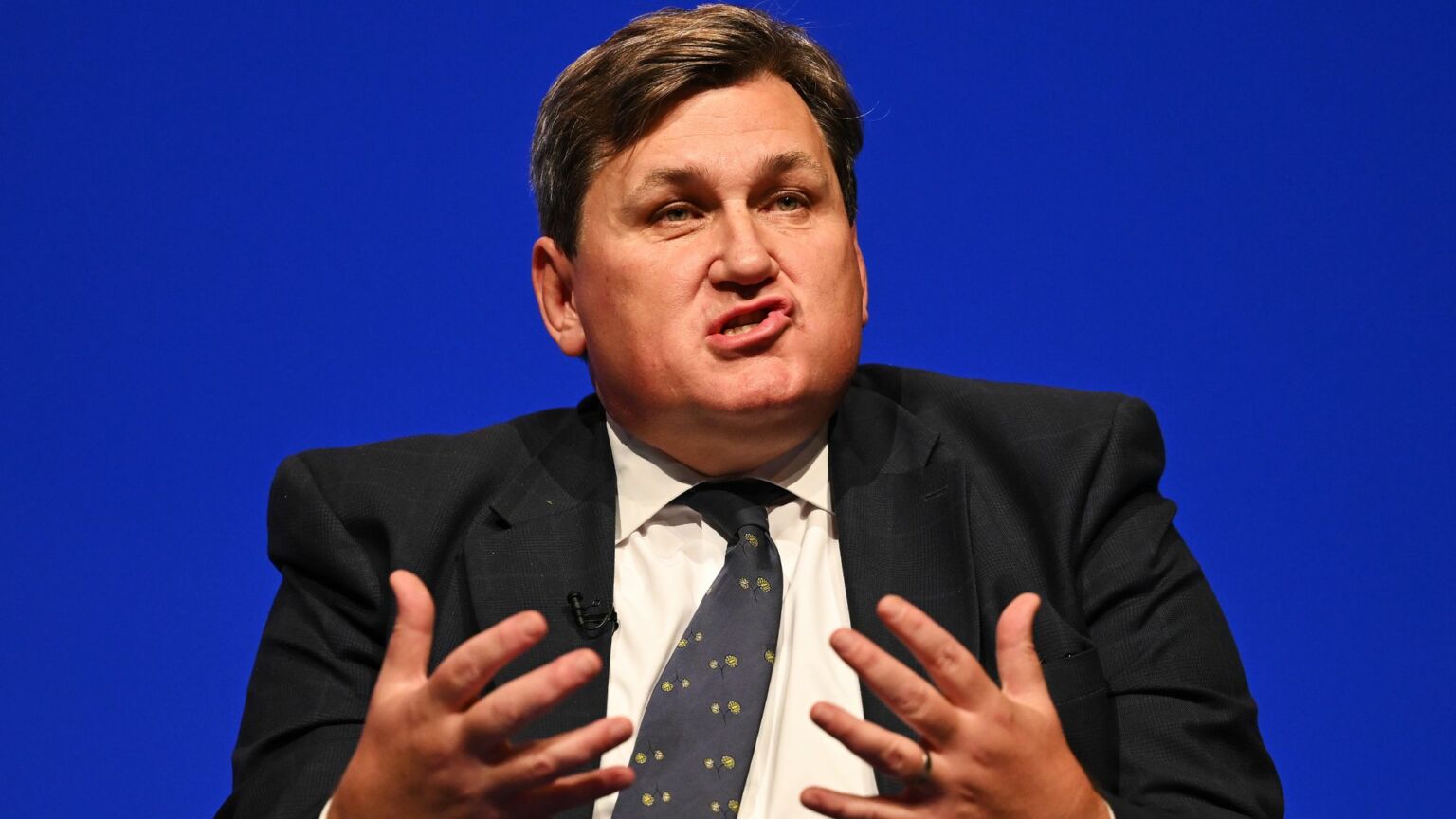 One crucial issue has been conspicuous by its absence from both the Labour and Conservative party conferences this year: education.
Given recent Labour history, Sir Keir Starmer's silence on education policy is particularly deafening. After all, when he was prime minister-in-waiting, Tony Blair promised to make it his government's defining mission. Famously, 'Education, education, education' were to be New Labour's top three priorities. And many of the ideas that New Labour promoted in education are still dominant today. Indeed, in recent years, the prevalence of identity politics in education has only increased. Many schools today promote transgender ideology and critical race theory.
Before New Labour, the Thatcher government also viewed education as a political priority. Think back to the major reforms by the Tories in the late 1980s, which introduced GCSEs, the national curriculum and school league tables.
Whatever the pros and cons of these reforms, at least education was understood to be a major political issue. Today, politicians don't seem to care one way or another. This is a serious problem, as it ends up leaving schooling in the hands of an unaccountable education establishment.
As a result, we now have a school system that seems more interested in indoctrinating young people into woke ideas than in passing on knowledge to the next generation. There is also widespread concern that parents are being sidelined by schools when it comes to moral and social matters affecting their kids. For instance, gender transitioning often takes place with the encouragement of schools, without parents' consent or even knowledge. Meanwhile, during the Covid era, the education establishment seemed determined to keep schools closed for as long as possible, such was the low value it placed on children actually getting an education.
At the moment, it is falling to parent pressure groups to fight back against these trends. But as has been clearly shown in the United States, there are votes to be won in opposing the woke drift in schools. So why has neither party taken up this cause?
The problem for Starmer and the Labour Party, of course, is that Labour members and activists are generally on board with the worst developments of recent years. Alongside this, there is also a sense that Labour doesn't really believe in the core educational function of schools anymore. For instance, some left-wing teacher-activists want to scrap exams altogether. They view schools as an extension of social services, whose main role should be to promote children's wellbeing, rather as than institutions for imparting knowledge. Or they argue that schools should be used as tools for socially engineering 'a fairer society'.
Frustratingly, Liz Truss's Conservative Party is offering no alternative. The Tories are oblivious to the damage that lockdown has done to educational standards. And they are unwilling to mount a challenge to woke ideology in the classroom. In his Conservative Party conference speech on Tuesday, new education secretary Kit Malthouse merely rehearsed tired platitudes about 'raising standards' without offering a solution. During the Tory leadership campaign, Truss's main idea for education was to open more grammar schools. But this is just a distraction from the kinds of problems that plague schools of every type.
By failing to take charge of education policy at the national level, the Tories have effectively abandoned schools to their fate. Their absence has empowered Ofsted, an unelected and unaccountable quango, to become the driving force in English education policy. For instance, Ofsted is currently seeking to make schools less strict and more therapeutic – a headache for any headteacher who wants to maintain discipline and high standards.
Similarly, without strong guidance from the government, schools are looking to private companies or charities to provide teacher training, much of which is full of woke dogma. When the elected government refuses to exert its authority over schools, other unaccountable sources of authority fill the gap.
The cross-party apathy towards education is worrying. If politicians don't speak up, the dubious ideas of the new elite will continue to run riot in our schools. And this is bad news for children and parents alike.
Neil Davenport is a writer based in London.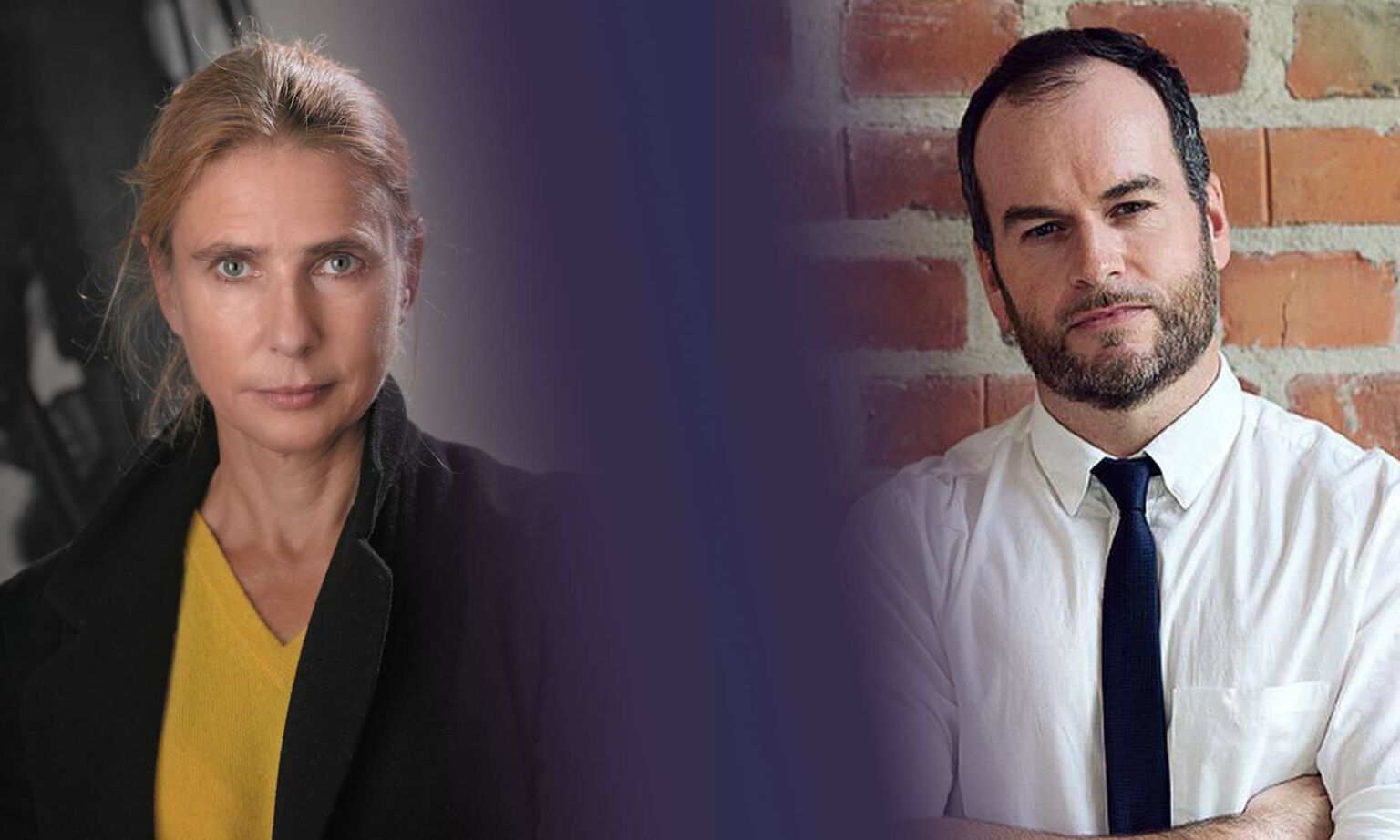 Lionel Shriver and Brendan O'Neill – live and in conversation
ZOOM EVENT
Tuesday 11 October – 7pm to 8pm BST
This is a free event, exclusively for spiked supporters.
To enquire about republishing spiked's content, a right to reply or to request a correction, please contact the managing editor, Viv Regan.