Woke activism has no place in the classroom
Too many schools are teaching children divisive ideas about race – against the wishes of parents.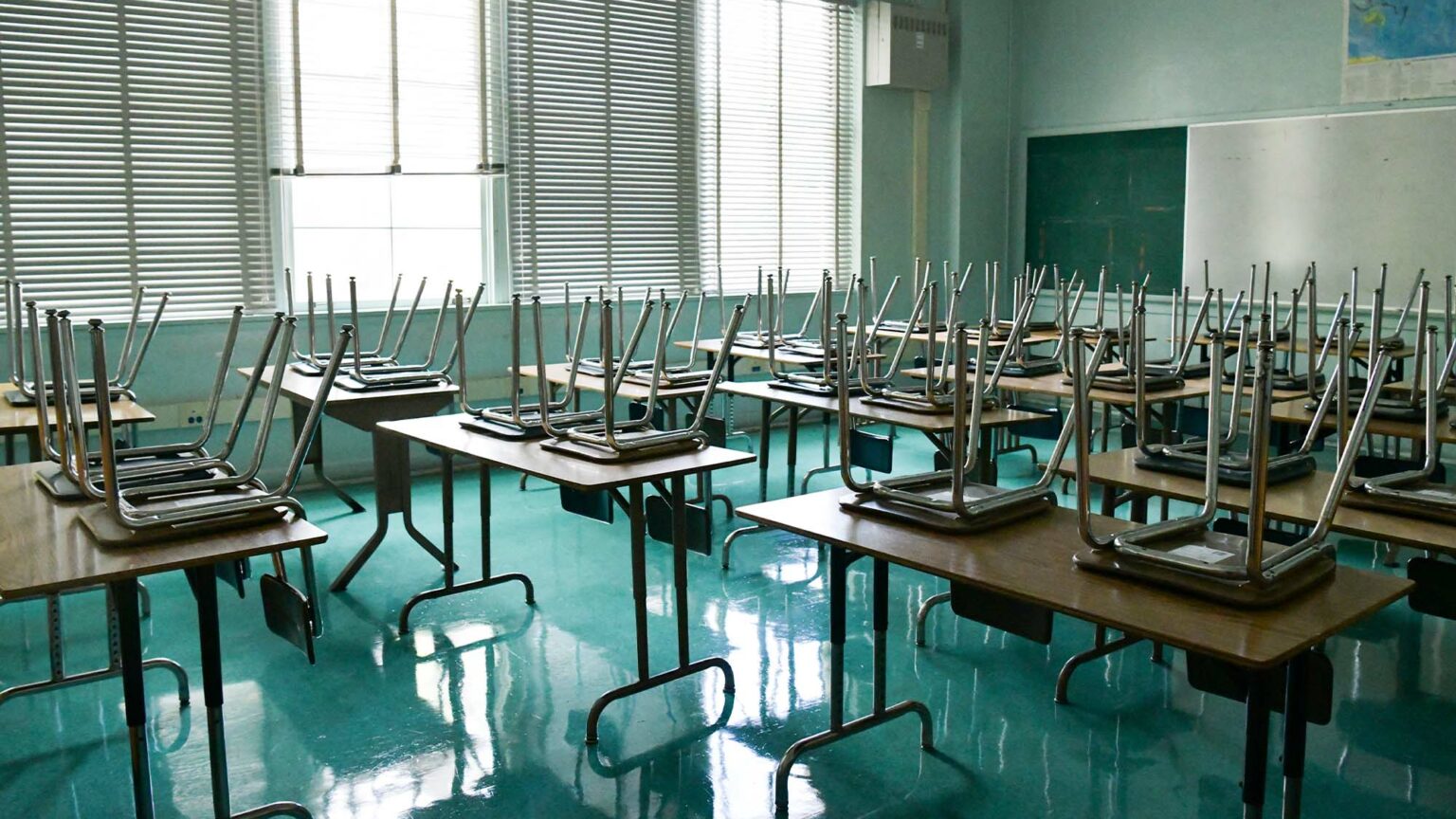 Landmark research from Don't Divide Us (DDU) – a campaign group I direct, which challenges racial identity politics – paints a troubling picture of how divisive, identitarian policies are being implemented in state schools across England and Wales.
Our research, based on sending over 170 freedom-of-information requests to local authorities, shows that one in four councils (23 per cent) endorses a highly contentious model of anti-racism in their education policies. This model asserts, effectively, that white people are racist, whether they realise it or not, and that society as a whole is systemically racist. And it treats contested ideas, such as 'structural racism', 'white privilege' and 'unconscious bias', as fact.
To be clear, this version of anti-racism is very different from the anti-racism campaigns of the past. Those aimed to challenge the discrimination that denied individuals from certain groups the same rights and freedoms as the majority. The ideology driving this new anti-racism, however, does not seek equality. It is a form of identity politics that seeks to divide society along racial lines.
We should not be teaching children that they are living in a structurally racist society. That so many local authorities view this as a legitimate educational goal should worry us all. Encouraging schools to adopt this approach will not cultivate individuals capable of independent thinking. It will only create new activists for this new, corrupted form of anti-racism.
Our research also sheds light on the proliferating number of third-party organisations now working in the education sector. We found that of the councils that teach this new form of anti-racism, 88 per cent of them partner with third-party providers. These organisations are invited into schools to provide training and curriculum materials, often without any independent scrutiny.
In fact, outside scrutiny is often impossible. As the Daily Mail reported recently, Londoner Clare Page was shocked to discover that divisive beliefs about race were being introduced in her child's school in the wake of the Black Lives Matter protests in the summer of 2020. When she asked the school if she could see its materials on race, she was told that commercial interests prevented the school from making the materials available. This was not an isolated case.
The growing politicisation of schools – in this case through racial identity politics – needs to stop. According to our polling, most parents (nearly 70 per cent) support schools teaching in an impartial, apolitical way. Telling children that they have white privilege or are the bearers of oppression is indoctrination masquerading as education.
Section nine of the Education Act of 1996 says that schools are required to adhere to the general principle that 'pupils are to be educated in accordance with the wishes of their parents'. At the moment that does not seem to be happening. Pupils are instead being educated in accordance with the political objectives of councils and activists. This is not a good strategy for challenging discrimination or for improving education.
It is high time we told these activists that they are free to play politics all they want – but in their own time, not in school.
Alka Sehgal Cuthbert is director of Don't Divide Us. Find out more about DDU's campaigns against racially divisive ideas here.
To enquire about republishing spiked's content, a right to reply or to request a correction, please contact the managing editor, Viv Regan.