Is it a crime to call a male paedophile a man?
Sussex Police claim it is 'hateful' to question this serial sex abuser's gender identity.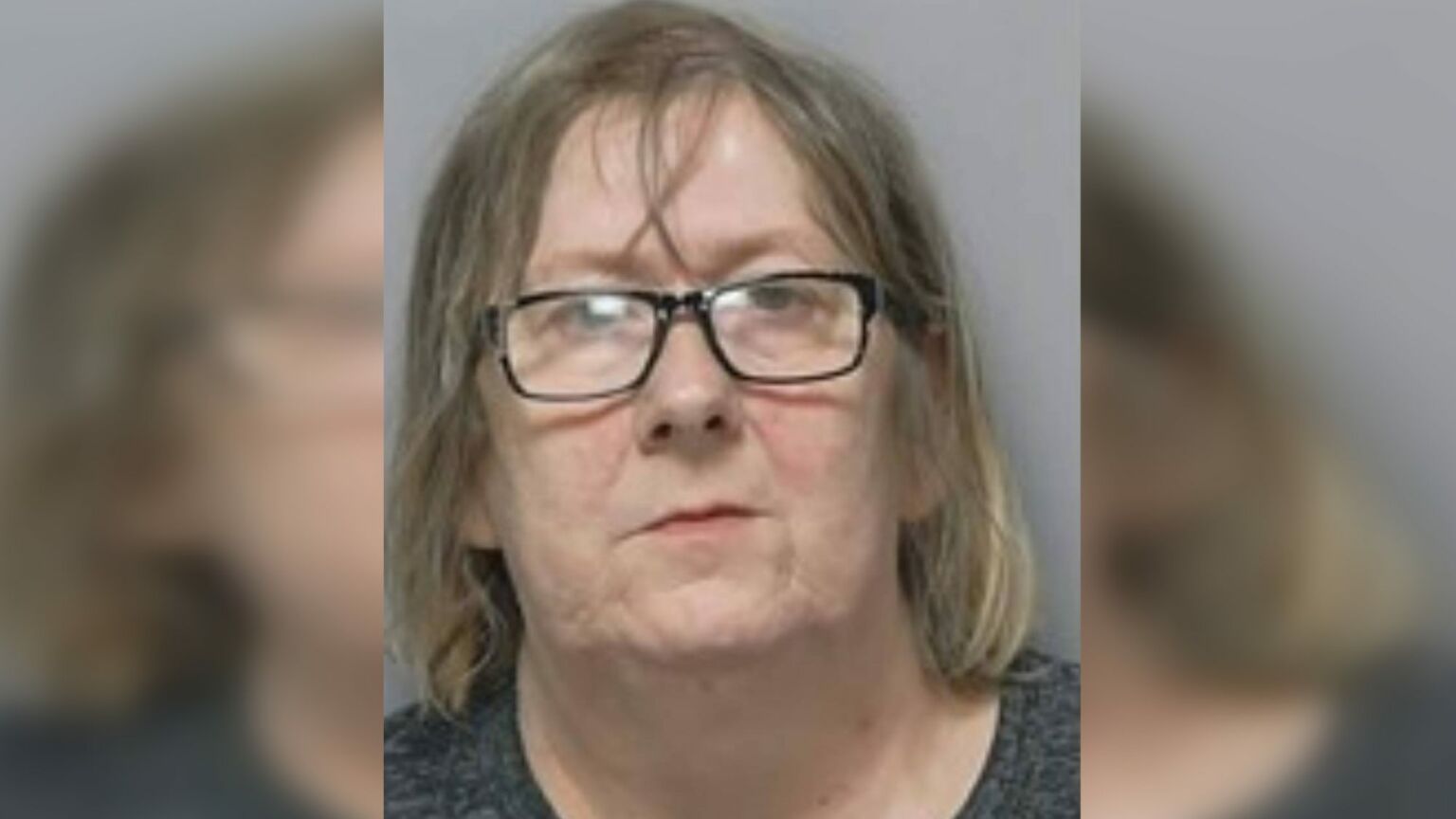 'This is a man, committing sexual offences against children.' This bald statement of fact on Twitter – about a recently convicted male paedophile – is, according to Sussex Police, a potentially criminal statement of hatred.
The paedophile in question is Sally Ann Dixon, born John Stephen Dixon. He was sentenced to at least 12 years in prison earlier this month, after he was found guilty of 30 sexual offences against seven children in the 1980s and 1990s.
For the past 18 years, since committing the offences, Dixon has identified as a woman. And so the police and the court system have fallen over backwards to affirm his gender identity. Despite having ample opportunity to do so, Dixon has never legally changed his gender by obtaining a gender-recognition certificate. Yet he will still be sent to a women's prison. And Sussex Police, which arrested and charged him, are policing social media for anyone who questions his gender expression.
'Sussex Police do not tolerate any hateful comments towards their gender identity regardless of crimes committed. This is irrelevant to the crime that has been committed and investigated', tweeted Sussex Police earlier today, at a gender-critical Twitter user who had dared to call this convicted male paedophile a man. The cops then referred the user to guidance on 'hate crime', to educate her on where she can and cannot legally express her supposedly 'hateful' views. This was a less-than-subtle hint that telling the truth about this paedophile could be a criminal act.
The police and the justice system now routinely treat male sex offenders as female, with often disastrous consequences. When sexual offences are committed by men who identify as women, they are recorded as if they were literally committed by women. And so the desire to affirm a man's trans identity ends up distorting crime statistics. Worse still, male offenders, including rapists, are often allowed to serve their sentences in women's prisons. This has exposed female inmates to needless harm – and has given convicted rapists access to vulnerable women. Women have been raped as a result. Yet now, simply by questioning these grim absurdities, you can land yourself in trouble with the police.
This is not the first time that British police officers have taken an inordinate interest in protecting the feelings of paedophiles and rapists. Gender-critical feminist Kellie-Jay Keen recently told The Times that a police officer visited her house following a YouTube video she made about pre-teens performing drag. 'We have had a complaint that you said something untoward about paedophiles', the officer is alleged to have said. Meanwhile, judges and officers are expected to use criminals' preferred pronouns.
These are the terrifying consequences of allowing trans ideology to take over our police forces. British coppers now seem to think it is their role to silence and intimidate gender-critical feminists, while they protect the gender expression of the vilest criminals imaginable. The threat all this poses to free speech and to basic rationality is impossible to overstate. We must be free to call a male paedophile a man – and to call out every other cruel consequence of letting trans ideology run amok.
Picture by: Sussex Police.
To enquire about republishing spiked's content, a right to reply or to request a correction, please contact the managing editor, Viv Regan.