The male rapist in a women's prison
The 'Karen White' case reveals the insanity of the trans debate.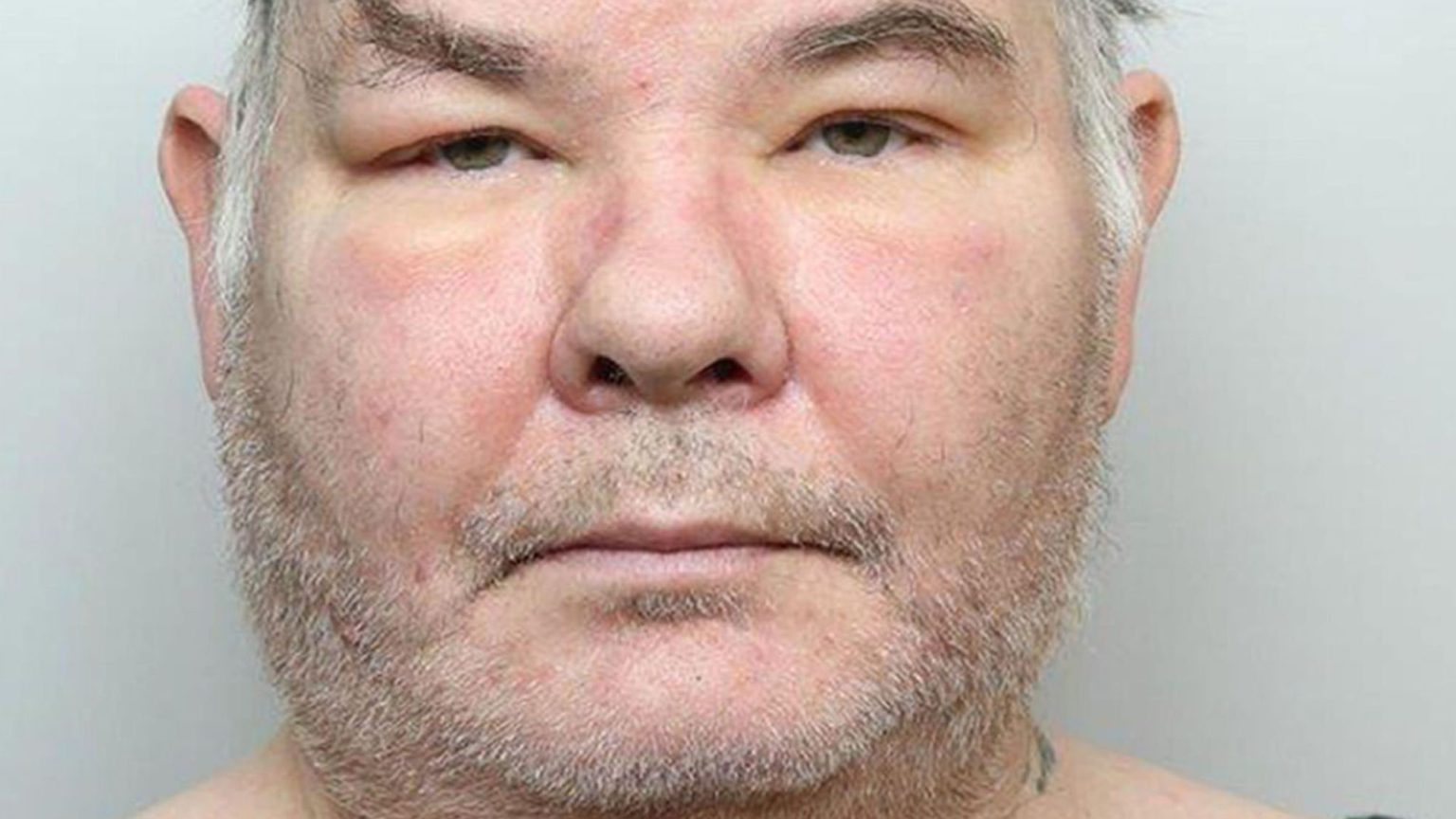 The collective madness around trans issues has to stop. Last week, it was revealed that a male paedophile and rapist known as Karen White had been put in a women's prison, where he had gone on to sexually assault his fellow inmates.
White – or as he should be known, David Thompson – was jailed for life for rape in the early 2000s. But he was more recently on remand for grievous bodily harm, burglary, multiple rapes and other sexual offences against women when he was placed in a women's prison, at his request. While in prison at HMP New Hall, White grabbed one victim and showed her his erect penis.
So let's get this straight. The women at New Hall prison were placed at direct risk by a prison system that prioritised White's demands over the other prisoners' safety.
White was sent to prison at age 52. He had not undergone any surgery and was still legally male. The decision to move him to a women's prison was made by a 'local transgender case board', and there appears to be little or no public record of how this decision was reached. Considering White's past, one can only assume that this board was completely unsuitable to make the decision.
In any other situation, there would be outcry in response to a case like this. A public body placing such a large group of women at risk of sexual violence would usually lead to calls for a public inquiry. It would be treated by most in the mainstream as confirmation of a sexist society. Yet this case has not given rise to loud calls for reform or demands for more strict controls over gender recognition.
Of course, White is not representative of trans people. He is a criminal. The way some radical feminists talk about trans people, you would be forgiven for thinking that each and every one of them is a rampant misogynist who is only presenting as a woman for nefarious reasons. This is obviously not true, and we shouldn't use White's case as an example of a wider problem in the trans community.
But this case does reveal something important about the trans debate today. It reminds us of the consequences of a public institution shaping itself around individual identity, at the expense of all other concerns.
There are far fewer women in prison than there are men, and women's prisons are shaped around the specific needs of female inmates. The reason White was able to commit these offences was because the system decided to bow almost unquestioningly to his identity demands.
It is also remarkable that White's victims – real, biological women – are almost entirely absent from the discussion. The justice system is usually obsessed with the experience of victims, especially victims of sexual violence. But in this case it decided that White's gender claims still took precedence.
No inmate at HMP New Hall was asked whether she wanted to share a space with a biological man. They were expected to accept it. Even when White was being sentenced for the sexual offences he had committed in prison, the prosecutor continued to defer to his chosen identity: 'Her penis was in her hand and she was winking at the victim.'
This case has to be a wake-up call. Trans people have the right to live however they choose and be treated with dignity and respect. But everyone has to recognise that gender is still fundamental to certain areas of public life. One of these is the prison system. We cannot let the demands of individual trans people override the need to maintain certain gender divisions where necessary. Women at HMP New Hall were put at risk because of the system's willingness to believe a manipulative, male rapist.
Luke Gittos is a spiked columnist and author of Why Rape Culture is a Dangerous Myth: From Steubenville to Ched Evans. (Buy this book from Amazon(UK).)
To enquire about republishing spiked's content, a right to reply or to request a correction, please contact the managing editor, Viv Regan.