What is Ursula von der Leyen playing at?
First she cast doubt on the vaccines – now she's flirting with compulsory vaccination.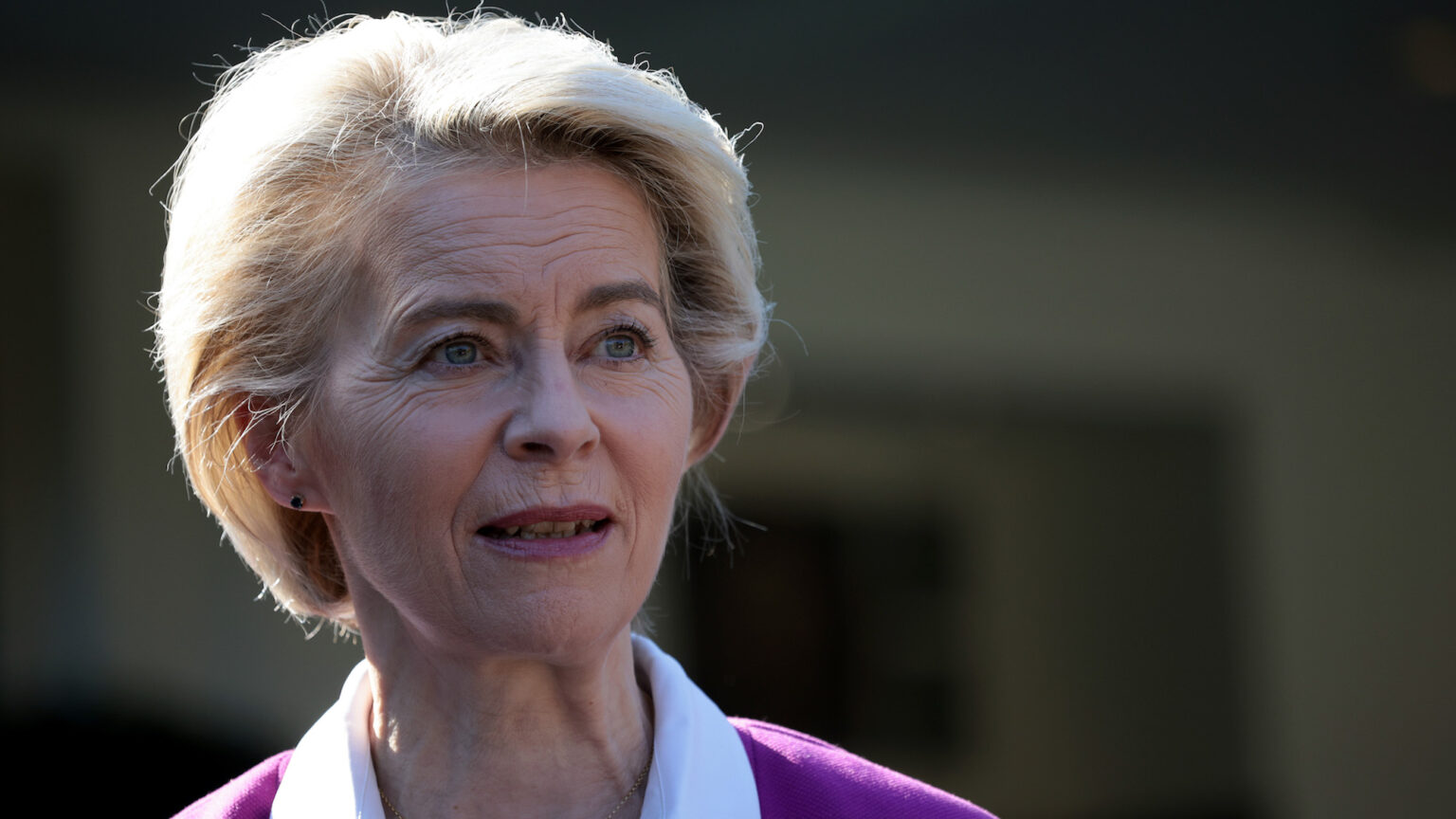 Compulsory Covid vaccination could become the norm across Europe. That was the alarming message that came from European Commission president Ursula von der Leyen on Wednesday. She told reporters in Brussels that there must be a 'discussion' about mandatory vaccination to avoid an 'enormous public-health cost'.
Her words confirmed what Fraser Myers predicted last month on spiked: that Austria's enforcement of compulsory jabs would have a domino effect, encouraging the adoption of this authoritarian policy across Europe. But von der Leyen's intervention also marked a stunning turnaround for a woman who, just months ago, was cynically fanning scepticism about the efficacy and safety of vaccines.
There's an obvious reason why von der Leyen is now talking about compulsory vaccination – too many Europeans are hesitant to get vaccinated. It is estimated that around a third of Europeans have still not had the jab.
But one of the key factors behind this reluctance is the EU's shockingly poor messaging on the vaccine. And von der Leyen herself must take a lot of the blame.
After all, she personally sowed doubt about both the safety and the utility of the vaccine earlier this year. For example, in February, as the UK raced ahead of Europe with its vaccine rollout, von der Leyen defended the EU's lethargy. She claimed that member states and the Commission had 'agreed not to compromise with the safety and efficacy' of the jab. Countries that were further along with their vaccine programmes, she implied, had put people's health at risk. 'Yes, Europe left it later', she said, 'but it was the right decision. I remind you that a vaccine is the injection of an active biological substance into a healthy body. We are talking about mass vaccination here, it is a gigantic responsibility.'
This was dangerous talk at the time. She was effectively suggesting that other countries had rushed their vaccine rollouts. That they were injecting 'an active biological substance into healthy bodies' without due care. It sounded at points very close to a claim often made by anti-vaxxers – namely, that the vaccine has not been properly tested and we do not really know what dangers it might pose. Von der Leyen's vaccine-doubting claims were just a few among many made by European leaders at the beginning of the year.
In February, both the German and French governments cast doubt on the Oxford / AstraZeneca jab's effectiveness among the elderly. Such attacks on AZ were no doubt part of the EU's battle with AZ over vaccine supplies. But they will have also damaged trust in the vaccination rollout more broadly.
Indeed, the claims proved so damaging to the reputation of the AZ vaccine that von der Leyen had to go on record to clarify that she would personally be happy to take the AZ jab – an extraordinary thing for a world leader to have to do.
It was not just the smears that exacerbated vaccine hesitancy. Brussels' sheer incompetence also played a part.
The EU began by royally botching its vaccine procurement. Which was hardly a surprise given the department responsible for the rollout was normally concerned with food labelling. Then, in trying to make up for this disaster, the EU utterly humiliated itself by claiming it was all the UK's fault. People across Europe saw the EU desperately flailing around and lost faith in its ability to keep them safe.
Months later, vaccine hesitancy remains a problem throughout Europe, especially in the east. As winter sets in, and fears about the new Omicron variant grow, addressing this hesitancy has never been more urgent. That's why von der Leyen now wants a discussion about mandatory vaccination – to make up for the EU's failure to persuade people to take the vaccine, and, for a while, provide them with the supplies to do so.
Brussels has let down the people of Europe. They have already had to tolerate prolonged lockdowns due to the EU's painfully slow vaccine rollout – now they face having to give up their freedom once again.
Paddy Hannam is editorial assistant at spiked. Follow him on Twitter: @paddyhannam.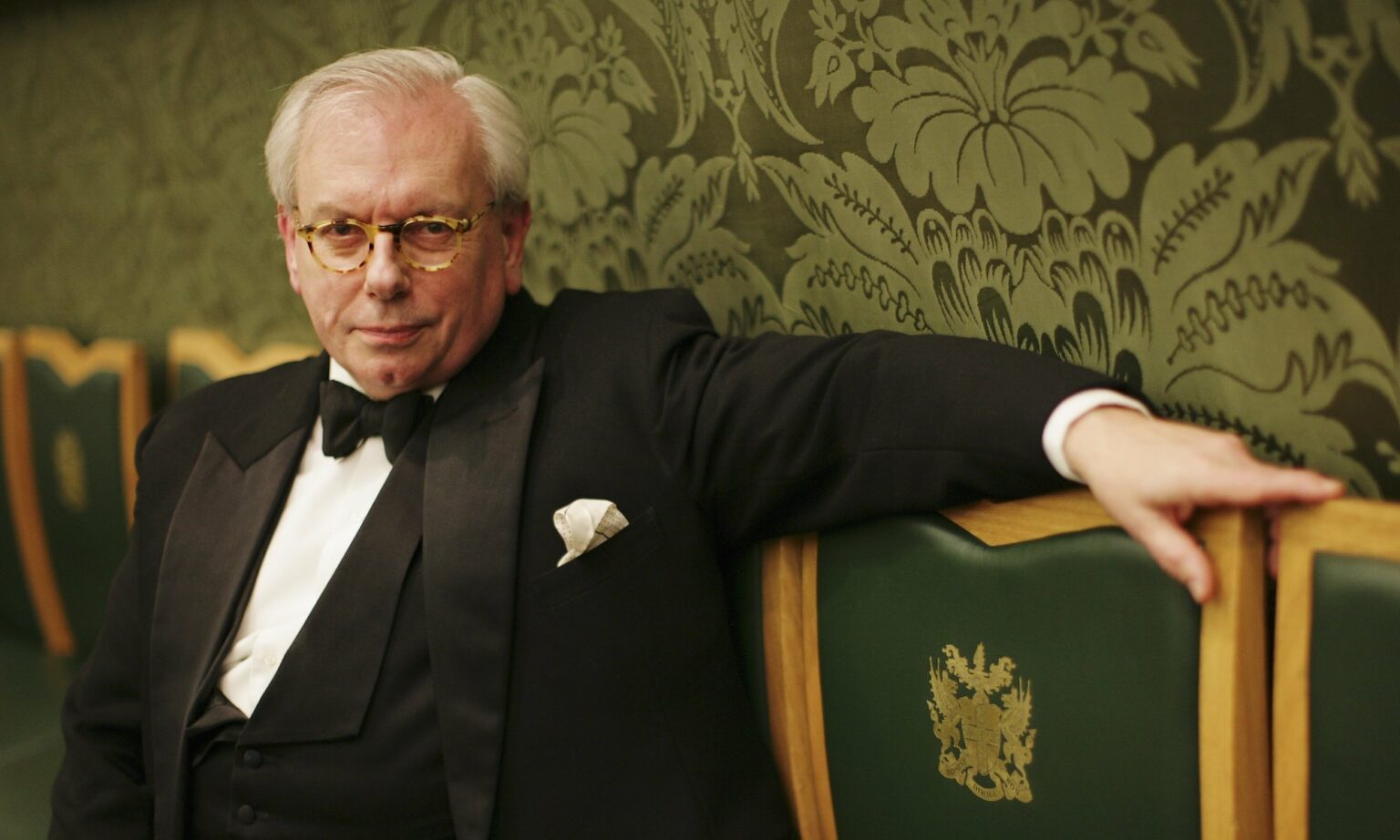 David Starkey and Brendan O'Neill – live and in conversation
ZOOM EVENT
Tuesday 14 December – 7pm to 8pm
Tickets are £5, but spiked supporters get in for free.
To enquire about republishing spiked's content, a right to reply or to request a correction, please contact the managing editor, Viv Regan.