Kathleen Stock and the culture of entitlement on campus
Students now see themselves as customers who have paid to be protected from offence.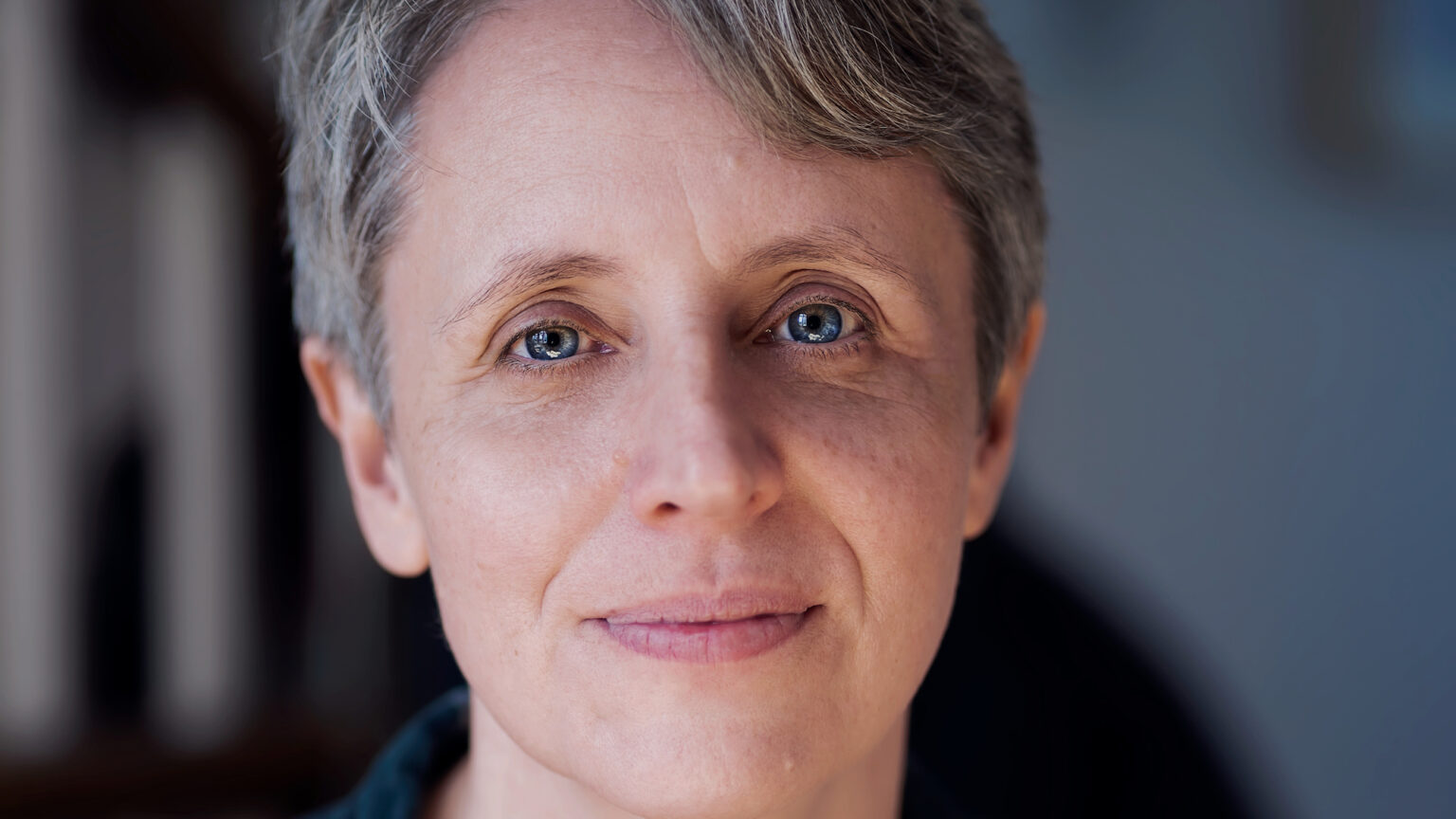 Is the customer always right? Anyone who has had the misfortune of working in the retail sector knows that the customer is invariably wrong – but that cash is a powerful bargaining tool. This is the problem with higher education, too. It is becoming increasingly clear that tuition fees pose a very real threat to free speech in academia.
Yesterday, on BBC Radio 4's Woman's Hour, Professor Kathleen Stock gave her first interview since resigning from the University of Sussex following a sustained cancellation campaign against her. That campaign was led predominantly by students who deemed her 'transphobic' – an accusation that she vehemently denies. Stock says that students calling for her sacking argued, 'We don't pay £9,000 for Kathleen Stock's transphobia'. This is revealing.
In truth, the campaign against Stock was not so much student activism, but a prolonged campaign of harassment. And students apparently felt entitled to behave like this because they had paid their fees. While Stock's employer intervened quite strongly on her behalf last month, this was arguably far too late. The campaign against her had already got out of hand. The pressures of keeping students happy makes many university administrators reluctant to defend their staff.
This is not surprising. In recent decades, as universities have become more like businesses, they have had to manage student dissatisfaction carefully. Academic excellence is no longer the top priority. In our marketised system universities are now beholden to cashflow. This has created a tricky power dynamic whereby students (or rather, customers) feel entitled to demand not only a quality education, but also a university experience in which their feelings take precedence. Sadly, it just so happens that members of Generation Z are among the most intolerant and delicate flowers to have ever existed. Protecting their feelings often comes at the expense of rigorous intellectual debate.
All too often, senior management kowtows and grovels to students' idiotic demands and then feels powerless to stop the ensuing witch-hunts. At Leeds University, students recently branded their university a 'hostile environment for trans staff and students' and demanded 'a culture which encourages the sharing of pronouns'. University management responded by saying 'we need to do more to alleviate concerns'. Most sane people would have recognised that the students' demands were unreasonable and authoritarian.
The government's Higher Education (Freedom of Speech) Bill is an attempt to get to grips with this problem, but it will most likely do little to help. The bill would give a regulator the power to issue fines if an institution No Platforms a speaker. But this will leave the culture of intolerance among students, and the notion of students as consumers, completely untouched. It will put universities in the precarious position of risking either a fine or a group of angry customers demanding their money back.
Turning universities into profit-seekers and students into customers has had a disastrous impact on free speech. As long as tuition fees are in place, we will never truly tackle this culture of conformity in our universities.
Jordan Tyldesley is a writer. Follow her on Twitter: @pippybing.
To enquire about republishing spiked's content, a right to reply or to request a correction, please contact the managing editor, Viv Regan.