The Elections Bill: protecting politicians from democracy
The new law could threaten the public's ability to challenge elected officials.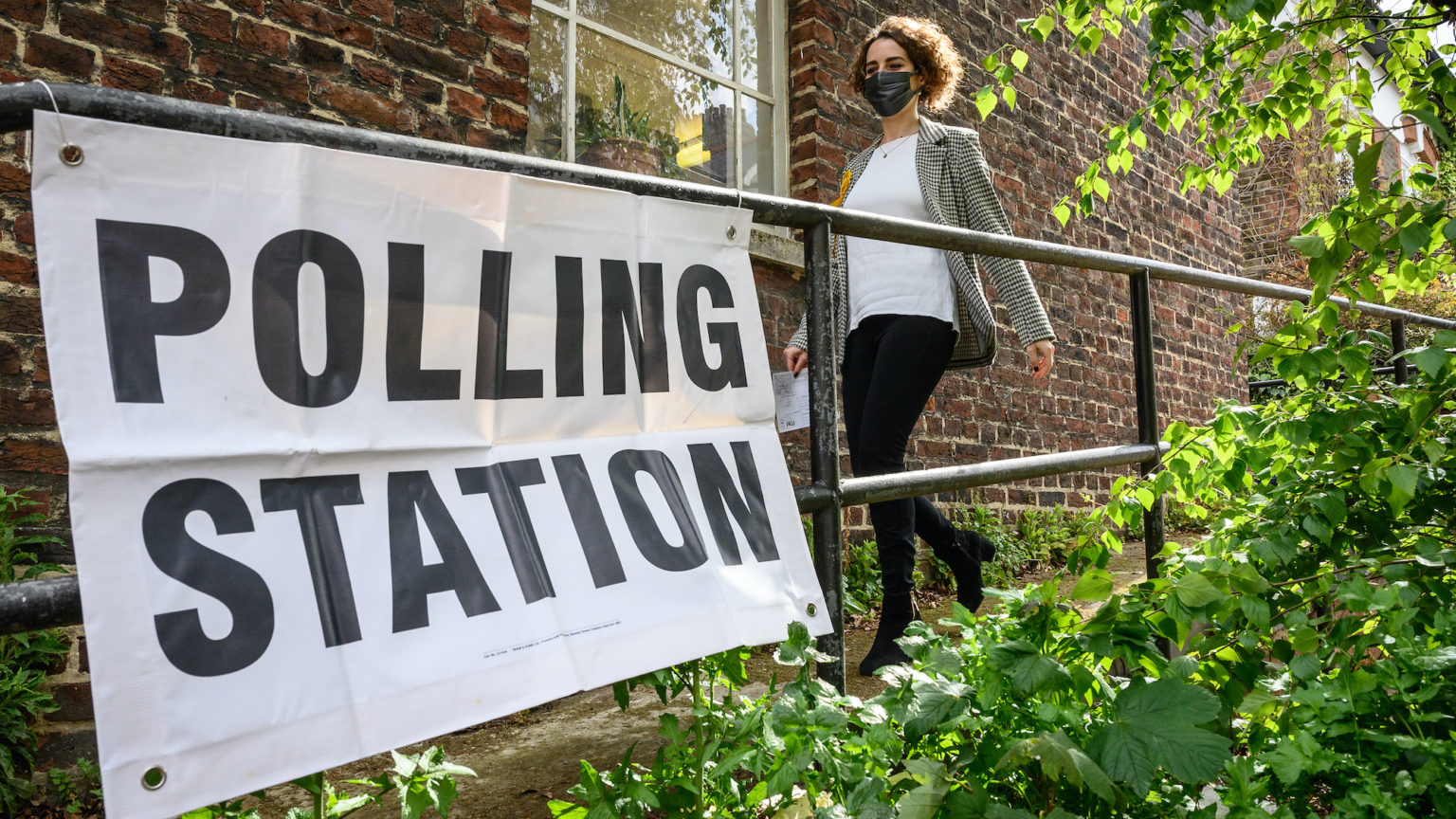 Critical commentary on the UK Elections Bill has tended to focus on the proposal for mandatory voter ID. This would mean that all who want to vote in person at a General Election, or in local elections in England, will have to show photo ID first.
Another proposal, slipped into the bill under the innocent-looking heading 'Disqualification of offenders for holding elective office etc', is even more troubling – at least if you believe in free speech and in the public's right to challenge politicians.
Clauses 26 and 27 of the bill say that if a person was motivated by hostility towards an elected politician, candidate or campaigner when committing one of a long list of offences, then the court must disqualify that individual from holding elected office for five years. Elected office here includes membership of the Commons and devolved assemblies, councillorships right down to parish-council level, membership of the London Assembly, and mayoralities.
The list of offences that could lead to disqualification includes not just serious crimes, such as common assault – it also includes all the public-order, malicious-communications and hate-speech offences. It even includes the crime under the Communications Act 2003 of saying anything 'grossly offensive' on the internet.
Just think about this for a moment. An over-enthusiastic hustings heckler – or an excessively outspoken rival candidate – could face becoming legally unelectable to any office for five years. The same would apply to anyone who, like a campaigner imprisoned a couple of years ago, followed an MP or councillor around to make a point he or she didn't want to hear. And, of course, it could apply to anyone who tweets unpleasant things about a political rival.
Think about the extra power this would give to politicians, the police and pressure groups. They could silence anyone they decided was troublesome – or at least threaten to. Take the example of a councillor who engages in a no-holds-barred discussion on social media about her council leader's conduct. At present, in England, she can sit tight and say 'If you don't like it, ask the voters'. Under the Elections Bill, it would be very different. The council leader could threaten to report her for an offence under the Communications Act unless she pipes down.
Chloe Smith, the minister in charge of the bill, trumpets the plans as a much-needed measure to stop the intimidation of people in public life. But perhaps the problem here lies with today's public figures. If they are so sensitive that they are intimidated by insistent constituents, or by statements on social media, perhaps they are in the wrong job.
It is all very well saying that serious criminals who beat up the opposition or threaten to burn down their houses should be barred from public office. But to say that a conviction for a relatively minor speech or public-order offence should entail the same punishment looks like an attempt to clamp down on boisterous political dialogue and protest.
Indeed, these bits of the Elections Bill come across as a means to intimidate people – a way to say to those on the edges of public life that they had better show proper respect to their betters, or else. Perhaps this is what the bill is – an attempt to protect the governing class from democracy.
Andrew Tettenborn is a professor of commercial law and a former Cambridge admissions officer.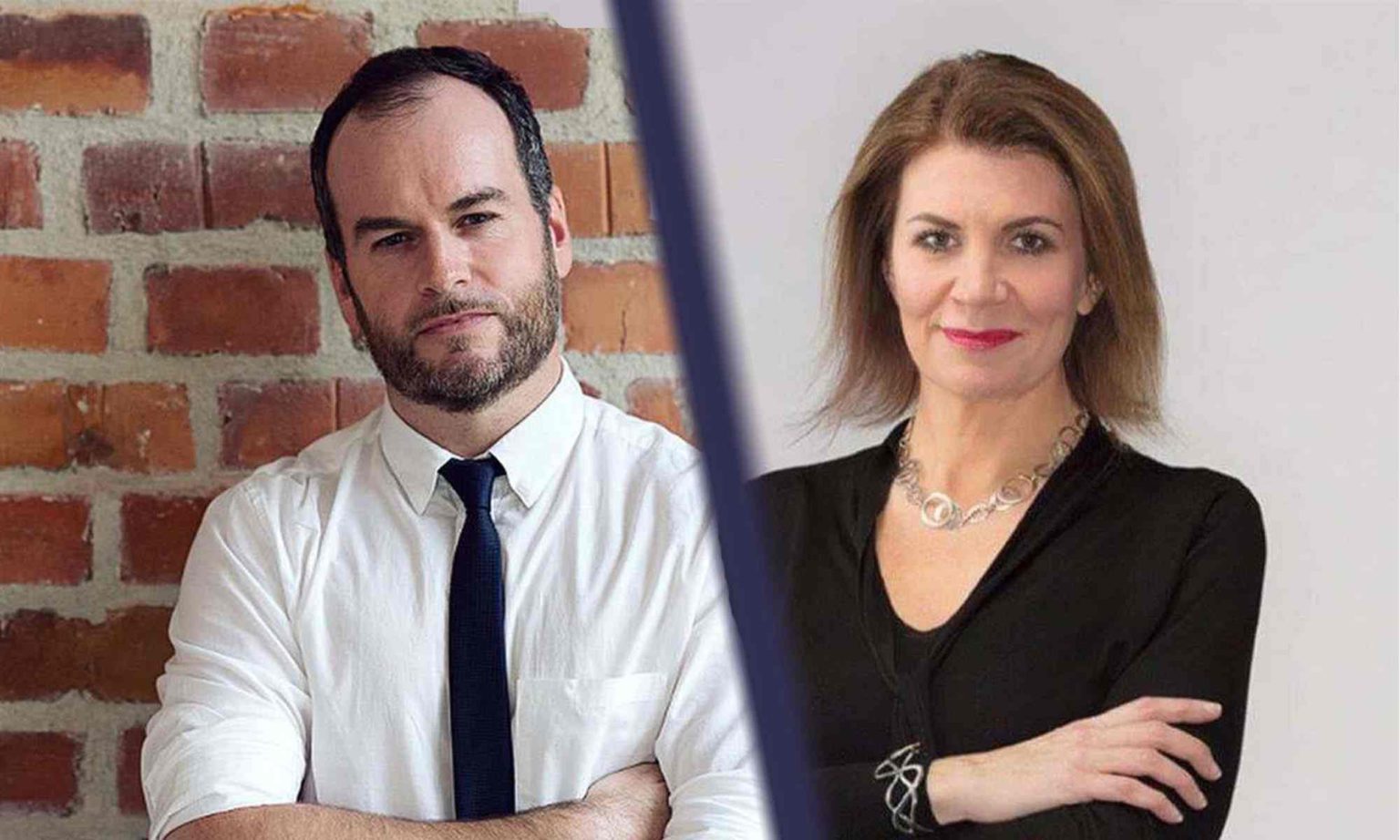 A world gone mad – with Brendan O'Neill and Julia Hartley-Brewer
ZOOM EVENT
Wednesday 22 September – 7pm to 8pm
Tickets are £5, but spiked supporters get in for free.
To enquire about republishing spiked's content, a right to reply or to request a correction, please contact the managing editor, Viv Regan.