The SNP's war on Christians
Christian events in Scotland face cancellation and traditional views are being criminalised.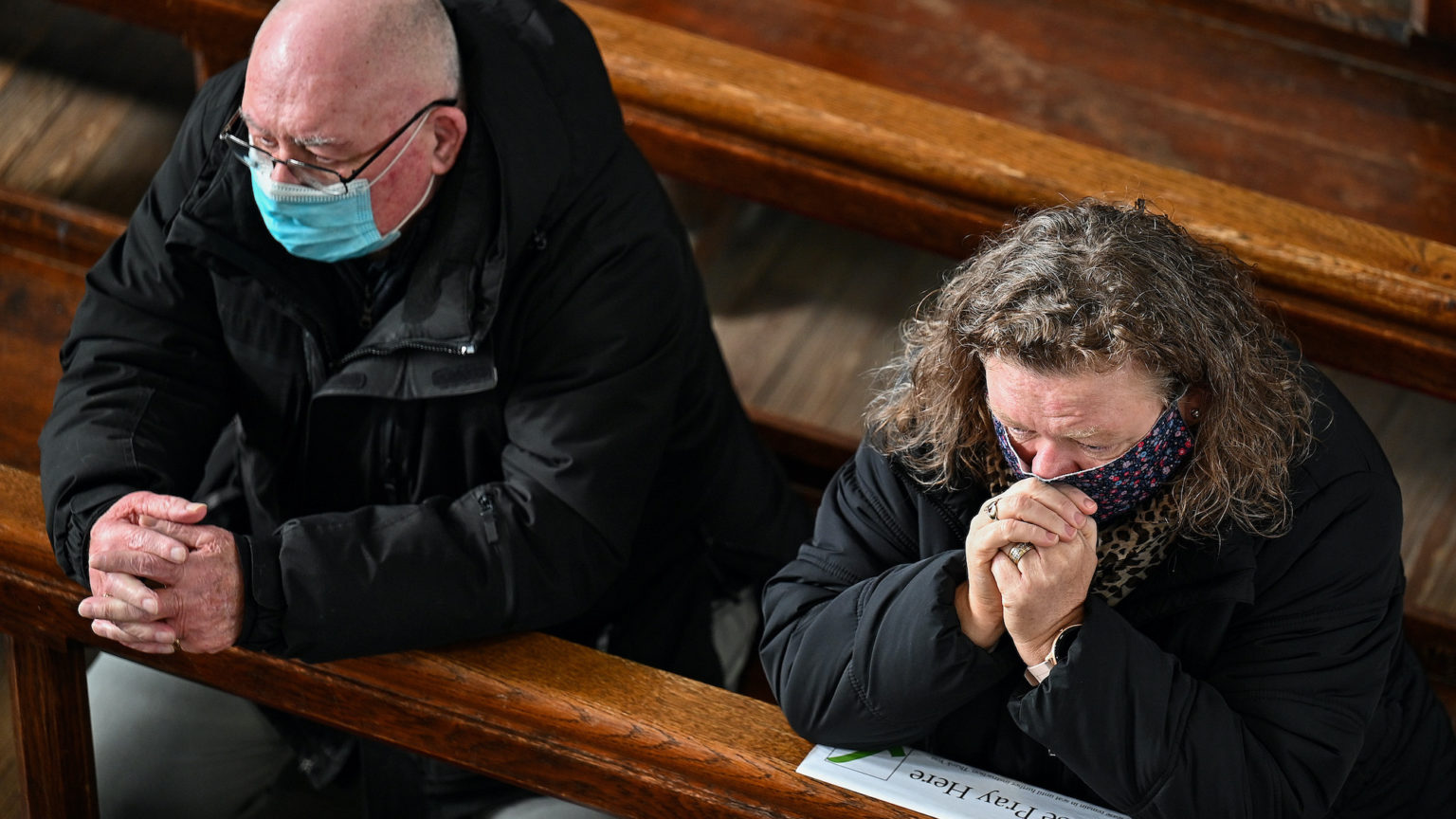 Pastor Andrew Owen leads a thriving network of churches across Scotland called Destiny Ministries. Pre-Covid, its Edinburgh and Glasgow congregations attracted 2,500 worshippers every week. For the past year, Owen has become embroiled in a battle over free speech.
At the end of June each year, Destiny holds its annual conference, 'Surge'. The location alternates between Edinburgh and Glasgow. Last year's conference was scheduled to take place at Usher Hall in Edinburgh, which is run by the SNP-led local council. But the council received complaints about one of the guest speakers – American preacher Larry Stockstill – over his opposition to same-sex relationships. The council then argued that Stockstill's views violated the venue's code on inclusivity, and so it cancelled the event.
Uncowed, Destiny sued the council. Owen set up a crowdfunding campaign called #FreeToBelieve. This month, Destiny won its case and the council was forced to pay £25,000 in damages.
For Owen, the move to cancel the conference was 'a political decision'. 'Public venues have gone from accommodating people of all backgrounds to becoming politicised entities, and whoever has the loudest voice wins', he tells me. Owen could have sued the council on breach-of-contract grounds alone. But he wanted to set a precedent for free speech, so he sued under human-rights law instead.
After all, this was by no means an isolated event. Glasgow City Council pushed for the cancellation of an event at the Glasgow Hydro last year, where American evangelist Franklin Graham was due to speak. The venue – again, run by the local council – called off the event. This decision is now facing a legal challenge, too.
This intolerance towards traditional Christian beliefs comes right from the top. Many Christian leaders in Scotland have warned that the SNP's infamous Hate Crime and Public Order Act, which criminalises speech that 'stirs up hatred', would inevitably target religious beliefs.
When the bill was put before parliament, Owen appealed to John Mason – his local MSP, who is himself a Christian – to vote against it. 'We had him in our office and pleaded with him to reconsider his support. But he was convinced that the proposed legislation was wonderful', Owen tells me. He is concerned about how little protection the new law gives to religious communities. 'Christians are likely to get hammered', he says.
In an intolerant climate, Owen's legal battle has struck an important blow for religious freedom. 'Historically, authorities have walked all over us. But the Christians are pushing back', Owen says. 'There comes a point when you say "we can't let this go on".' That point, it seems, is now.
Ewan Gurr is a columnist for the Evening Telegraph, advisor on social security in Scotland and the treasurer of Restore Scotland.
To enquire about republishing spiked's content, a right to reply or to request a correction, please contact the managing editor, Viv Regan.