No more taking Uber drivers for a ride
Uber's attempt to ignore workers' rights has been laughed out of court.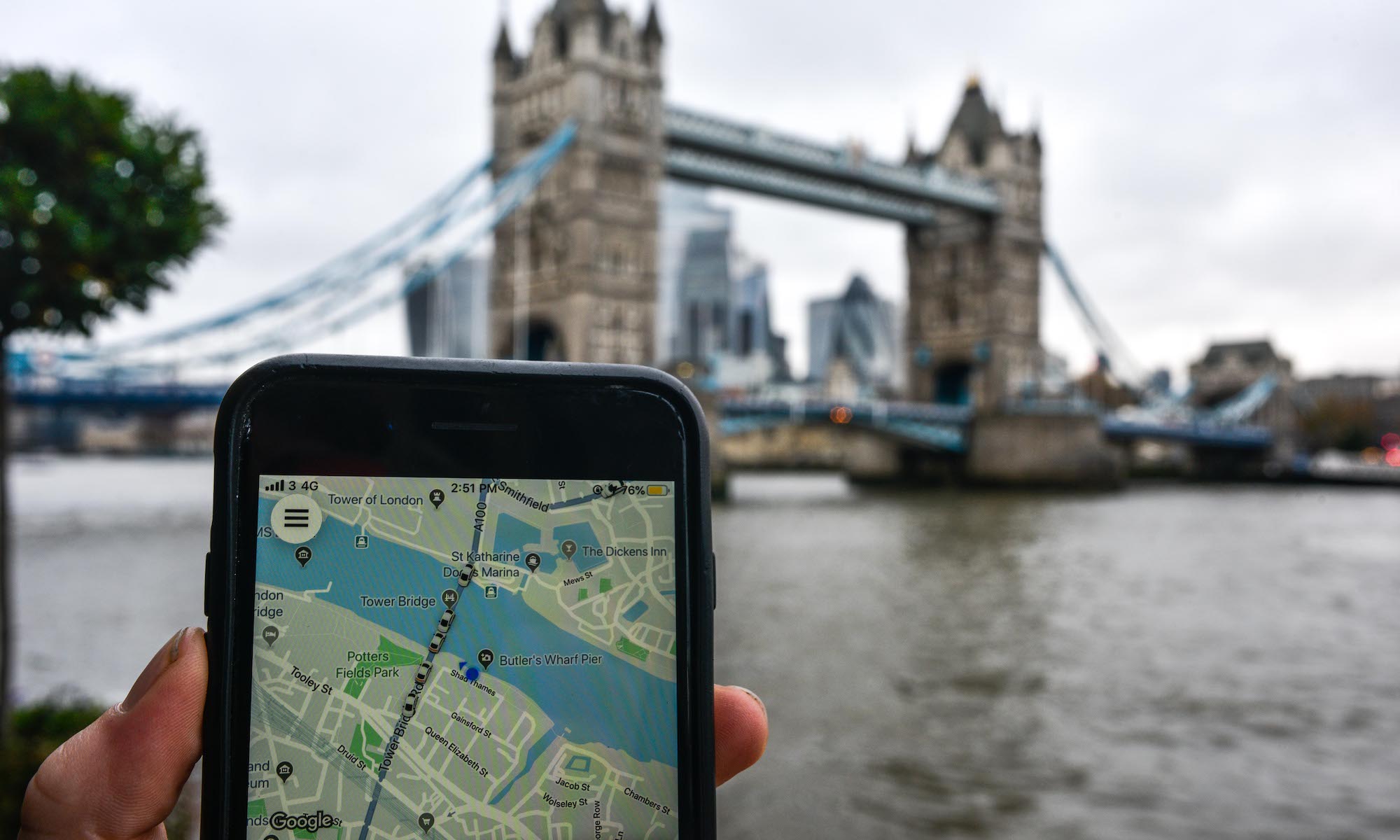 Ride-hailing giant Uber has lost a four-year legal battle against some of its former drivers.
The Supreme Court has found that Uber must treat its drivers as employees rather than as self-employed gig workers.
This may sound like little more than a change of language. But it could have enormous consequences both for drivers and for Uber itself. Most importantly, drivers may now qualify for the minimum wage, sick pay and holiday pay for the first time. And they could get compensation for this lost pay, too.
Ex-Uber drivers James Farrar and Yaseen Aslam forced Uber to an employment tribunal in 2016, arguing that drivers must be classified as employees and have the rights associated with that status. Uber objected, but lost the case. It appealed, but the Employment Appeal Tribunal concurred with the original ruling.
In 2018, Uber took the case to the Court of Appeal, but lost again. So it made one last attempt to avoid new liabilities by forcing the issue to the Supreme Court, which has now unanimously ruled against Uber. Uber says the ruling only applies to the 25 drivers involved in the case. It also says it has made changes to its business practices since the case arose in 2016. However, the ruling sets a precedent which will likely encourage other drivers to pursue better terms. And since the ruling, Uber has said it will consult with its roughly 60,000 UK drivers.
This could be a costly saga for Uber. That much seems clear just from the effort it went to in opposing the change. In its desperation to avoid giving workers their dues, Uber has put its entire business model under threat.
It is that business model which has allowed Uber to grow at such an astonishing rate. Like other gig-economy firms, Uber has avoided the kind of responsibility that most other companies face – the responsibility to provide basic protections for staff.
Uber drivers incur all the costs of their job – including paying for their vehicles. And yet Uber gets to set fare rates and can punish drivers who do not accept enough fares. Uber gets all the positives and none of the negatives. Its attempts to present this arrangement as mutually beneficial 'self employment' have rightly been laughed out of court.
In fact, Uber has a long and dark history of exploitation. In some countries, Uber drivers are trapped in payday debt cycles, with Uber Money providing drivers with small loans. These loans can help pay for the cost of vehicles. But drivers often have no way to pay these loans off except by driving. With Uber able to slash fares as it pleases, drivers can rapidly become serfs to the company as their incomes shrink.
But in the UK at least, Uber has now been told that it cannot continue as before. And in other countries, too, drivers are organising to demand better rights.
Uber may also be forced to hand over a huge amount of money in VAT, too. Until now, its claimed status as a company employing contractors, rather than staff, has enabled it to avoid paying. But the Supreme Court ruling could trash this cosy set-up. The total bill to hand over to the taxman may be as much as £2 billion. At present, HMRC and Uber remain in negotiations.
This ruling may have impacts on the rest of us, too. Prices may go up as Uber adjusts to having to pay staff at a more consistent rate and provide them with cover for illness. But this is hardly a huge sacrifice if it means drivers get proper pay and equal rights. And it will also be a boon to struggling black-cab and minicab drivers, who are currently outpriced by Uber's ruthless cost-cutting.
Will the ruling 'reshape the gig economy', as the Financial Times suggests? It is too early to say. Firms like Uber have made their fortunes in part by exploiting employment law. Though one avenue has been closed off, they may be able to make use of others. We should not get too excited just yet.
But the ruling is, undeniably, a victory for workers' rights. Though it has brought some advantages, including flexible working patterns, the rise of the gig economy has meant more exploitative employment. By classing staff as self-employed, companies like Uber and Deliveroo have found canny ways to minimise costs – but in doing so, they have also minimised their obligations to their staff.
The use of self-employment status has allowed companies like Uber to outsource – or rather, ignore – the wellbeing of their workers. It has provided a way for them to pretend their staff's security is someone else's problem.
But in the age of Covid, nobody has volunteered to carry the can. As James Farrar has pointed out, government support alone – which covers 80 per cent of drivers' profits' – is simply not enough to keep some drivers going.
Trying times like these show why minimum protections are so important. When business collapses and work dries up, there has to be a proper safety net. And though the state should have done more, employers must not fall short, either.
The Uber ruling should encourage other gig-economy workers to stand up and fight for their rights. New technology has made consumption even more effortless. But this has often come at the cost of workers' bargaining power. Hopefully, that imbalance is finally beginning to be redressed.
Paddy Hannam is editorial assistant at spiked. Follow him on Twitter: @paddyhannam.
To enquire about republishing spiked's content, a right to reply or to request a correction, please contact the managing editor, Viv Regan.