Why is The Vicar of Dibley taking the knee?
Even fictional characters are now expected to deliver woke sermons.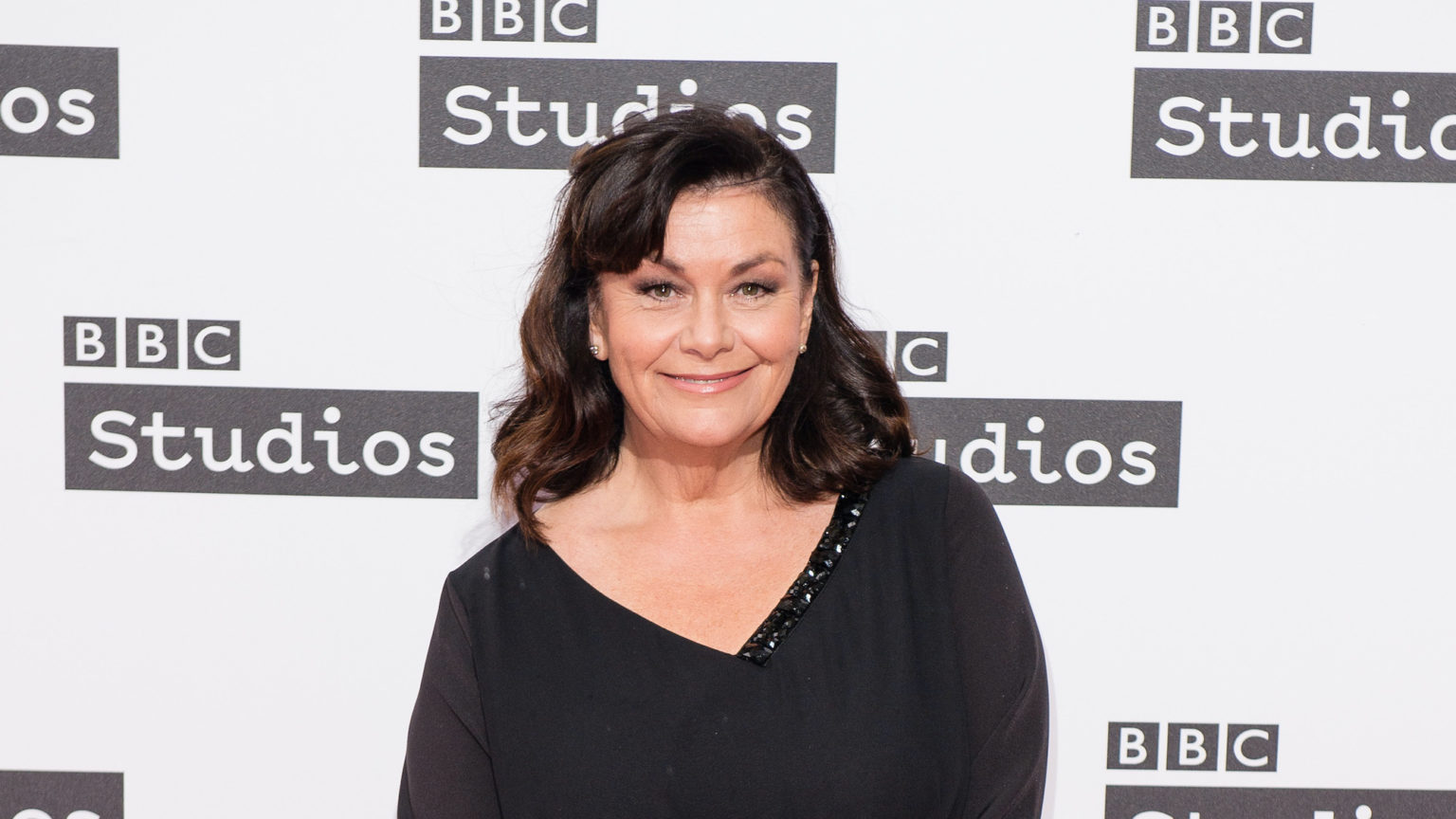 Have you ever wondered what Rev Geraldine Kennedy (née Granger), of The Vicar of Dibley fame, thinks about Black Lives Matter?
Now we have the answer to this question nobody asked. New episodes of The Vicar of Dibley are being released over the festive period, and viewers will be treated to the sight of Kennedy taking the knee and giving a sermon in support of Black Lives Matter.
That's right – Dawn French will be partaking in these modern-day rituals in character. An image has already emerged of her kneeling in costume, and it really is bizarre. The use of a bumbling comedy character to deliver this earnest sermon would seem to undermine any serious political message. Arguably, it makes a mockery of it. Can you imagine if David Brent or Alan Partridge did the same thing?
The more important question to ask is about the BBC itself. Why is it indulging in such overtly political content? Now it seems that even fictional characters must come out on the 'correct' side of the culture wars. But the public is far from united behind BLM. A recent survey found that 55 per cent of Brits agree that BLM has exacerbated racial tensions. This includes 44 per cent of Brits from ethnic-minority backgrounds who agreed; only 22 per cent disagreed.
The Dibley knee-taking is only the latest example of the BBC's woke turn. Earlier this year, it ran a podcast in which two white women told white female listeners how to avoid becoming 'Karens'. Their advice included 'get out of the way', 'educate yourself' and try not to be 'defensive about your whiteness'. A few weeks later, BBC Bitesize – an educational resource for kids – published a video featuring psychologist and former NBA player John Amaechi teaching a lesson about 'white privilege'.
Then there was the Last Night of the Proms controversy. The BBC reportedly held discussions over ditching 'Rule Britannia' and 'Land of Hope and Glory' from the Proms, seemingly because of a mixture of Covid concerns and anxiety about the songs' lyrics. BBC insiders said this was an attempt to respond to BLM. In the end, the songs were included in the show, but the lyrics were not sung.
The BBC also advised its sports commentators to ditch words and phrases like 'blacklist and 'whiter than white' in case they offend people. And it removed Little Britain from BBC iPlayer because 'times have changed' since the show was created in the 2000s.
Considering that if we want to watch live TV we have to pay the BBC for the privilege, you would think it might try to be politically inclusive, rather than opting to push ideas that many people reject. It is supposed to be bound to neutrality by Royal Charter, but it is undermining its own purpose by producing so much content that is overtly partisan.
The BBC has lost the plot. Its capitulation to wokeness means it is failing in its mission to provide genuine public-service broadcasting.
Paddy Hannam is a spiked intern. Follow him on Twitter: @paddyhannam.
To enquire about republishing spiked's content, a right to reply or to request a correction, please contact the managing editor, Viv Regan.