The BBC is re-educating its sports commentators
Apparently phrases like 'blacklist' and 'whiter than white' are to be avoided over fears they perpetuate racism.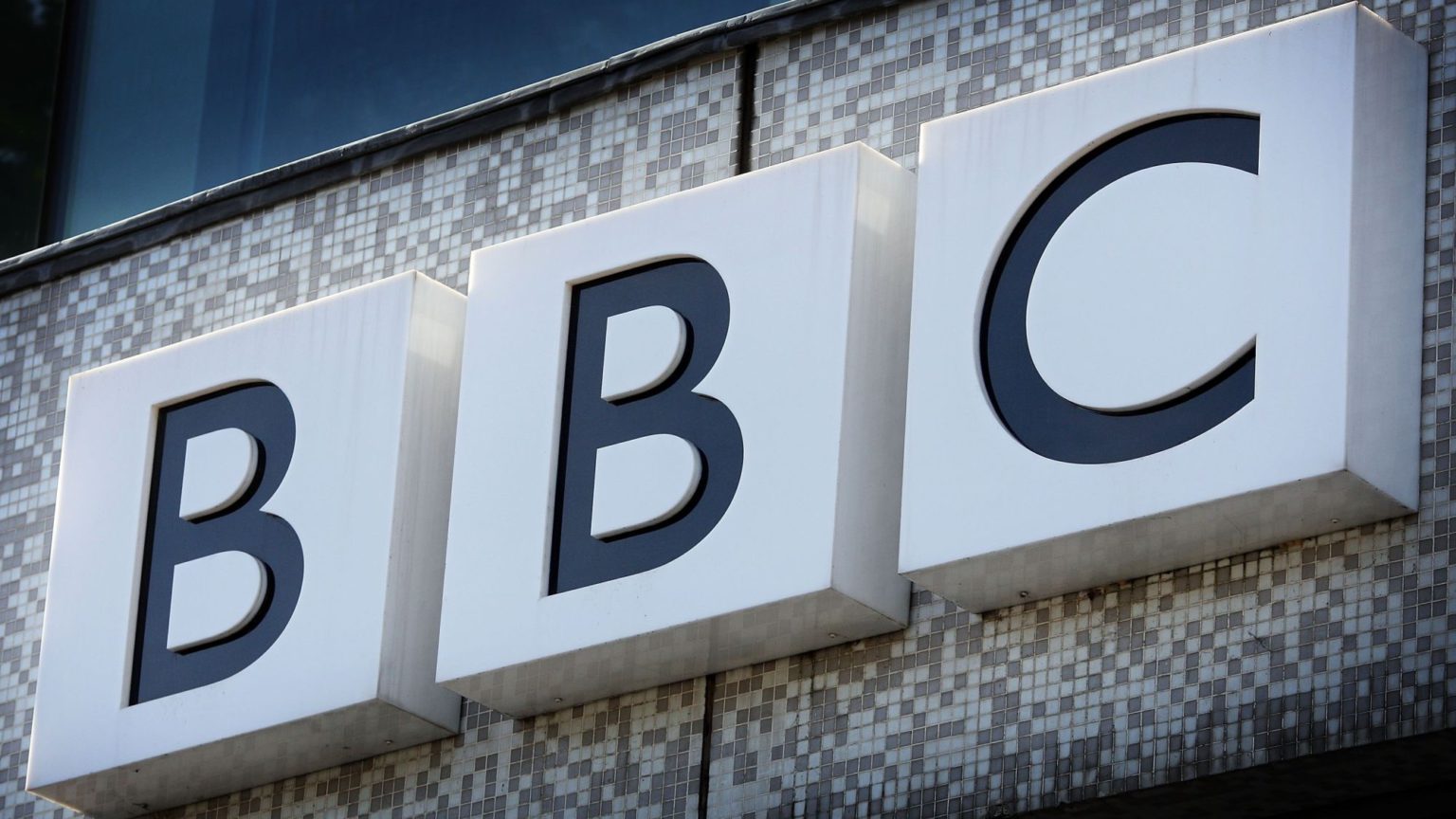 The BBC has told football commentators not to use words and phrases such as 'cakewalk', 'nitty gritty' and 'blacklist' due to their supposedly racial connotations, reports the Daily Mail.
Why is the #BBC holding 'avoiding racial bias' training sessions?

What about the other bias they don't address? The ones that are making people cancel their #licencefee #DefundTheBBC#bbcbias #RacialEquity #race https://t.co/HQef6TYvWt

— Kathy Gyngell (@KathyConWom) September 9, 2020
During a webinar this week, hosted in partnership with the Professional Footballers' Association (PFA) and dedicated to 'avoiding racial bias', staff were also reportedly told to avoid using terms like 'pace' and 'power' to describe black players. These words can, apparently, 'fall into the trap of racial stereotyping'.
A guide sent to the webinar's attendees explained the thinking (such as it is): 'Is there a danger of spreading a perception that black players' success is purely based on their athleticism and doesn't require hard work and intelligence?'
Other banned phrases included 'black mark' and 'whiter than white', as these apparently may convey the idea that 'black = bad, white = good'. The BBC also invited representatives from other broadcasters, including ITV and BT. The event was chaired by Sky's Jessica Creighton.
The idea that anyone could be truly and justifiably upset at the use of phrases like 'whiter than white' is absurd. Pointless interventions like this only show how out-of-touch the BBC has become.
Picture by: Getty.
To enquire about republishing spiked's content, a right to reply or to request a correction, please contact the managing editor, Viv Regan.