Democrats against democracy
Elitist liberals are furious at voters for daring not to give Biden a landslide.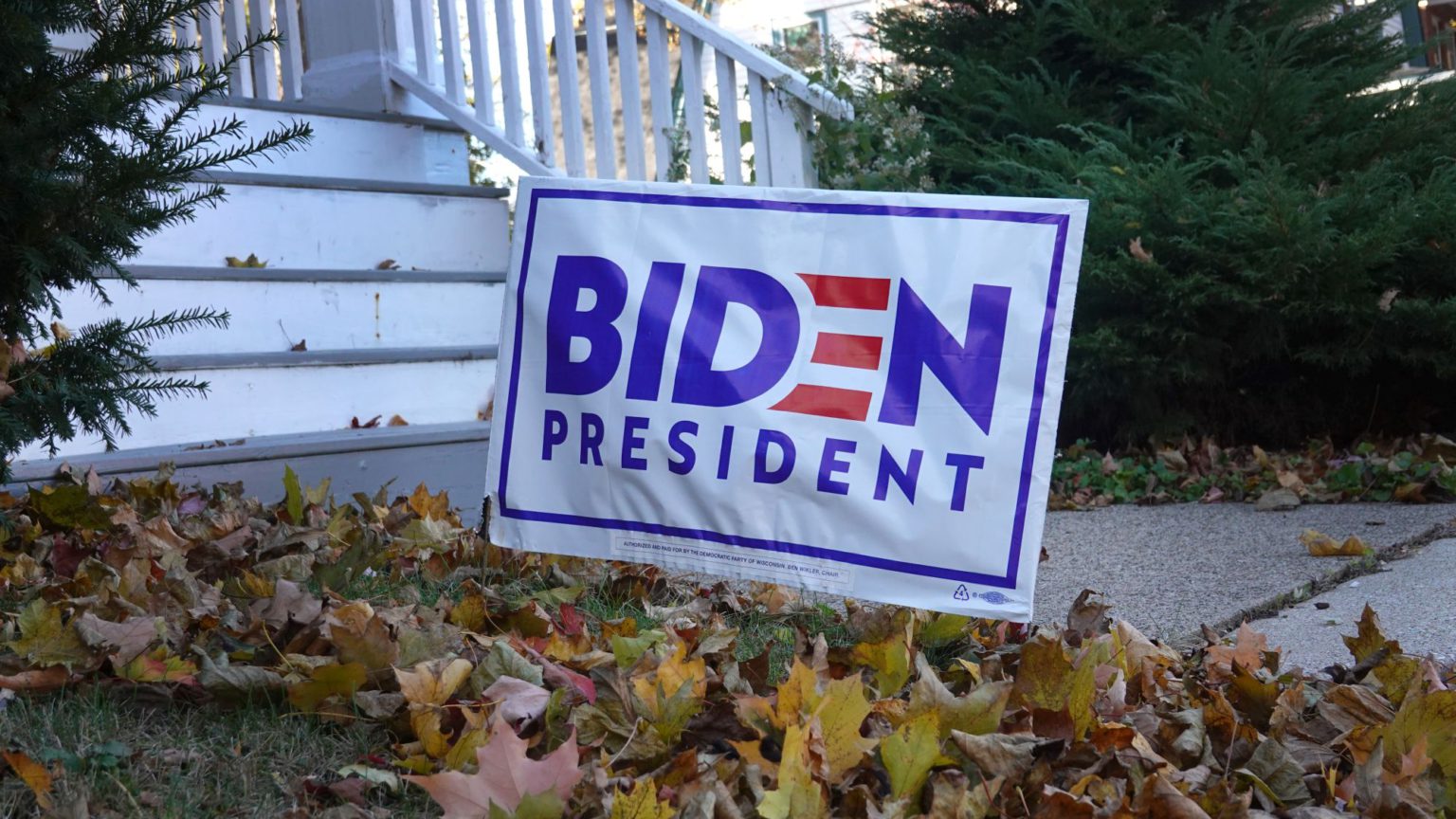 But that has not stopped the Twitterati going into meltdown at the voters' failure to deliver a crushing win for Joe Biden .
Michael Cohen, a columnist for the Boston Globe, concluded that democracy – not the Democrats – is the problem.
I know a lot of Democrats are going to blame the national party for what's happened tonight … but it's not as of Americans don't know who Trump is. Maybe the problem isn't Democrats. It's the voters

— Michael Cohen (@speechboy71) November 4, 2020
Charles M Blow, columnist for the New York Times, agreed that the American people are not up to scratch, with their backward views being to blame for the tightly fought nature of the election. 'We are surrounded by racists', he tweeted.
Pastor and National Association for the Advancement of Colored People (NAACP) chairman, Talbert Swan, picked up the same theme, explicitly linking the election result to white supremacy.
No matter how this turns out, the closeness of this election affirms that America is a racist country—period.

Most white people in America could care less about integrity, morality, character, equality, liberty, or justice, only about preserving white supremacy.#ElectionNight

— Bishop Talbert Swan (@TalbertSwan) November 4, 2020
Comedian Robin Thede agreed, saying, 'this wasn't a presidential election, it was just a survey on how much this country loves racism and most white people checked the box for "very satisfied"'.
Nikole Hannah-Jones, founder of the 1619 Project, said 'Turns out, this really is the country we thought it was' in a thinly veiled accusation of bigotry directed at the masses.
Blue-ticker Christine Sydelko indulged in classist rage, tweeting, 'America is a shithole racist ass country built on greed and white supremacy with some of the dumbest most uneducated people on the planet of course it's this close'. At the time of writing, the tweet has racked up over 30,000 likes.
And another popular tweet came from basketball player Josh Hart, who claimed the fact that people were 'voting for this racist to stay in power shows you how this country really feel behind closed doors'.
These tweets demonstrate the US liberal elites' unbridled hatred of the masses. Even though Biden may still pull through in this vote, they have already concluded that the American people are irredeemable simply for questioning the former vice-president's right to rule.
Their lack of faith in democracy is clear for all to see. No wonder so many voters didn't back their side.
Picture by: Getty.
To enquire about republishing spiked's content, a right to reply or to request a correction, please contact the managing editor, Viv Regan.