Censorship is the greatest 'online harm'
The UK government is planning a shocking clampdown on free speech online.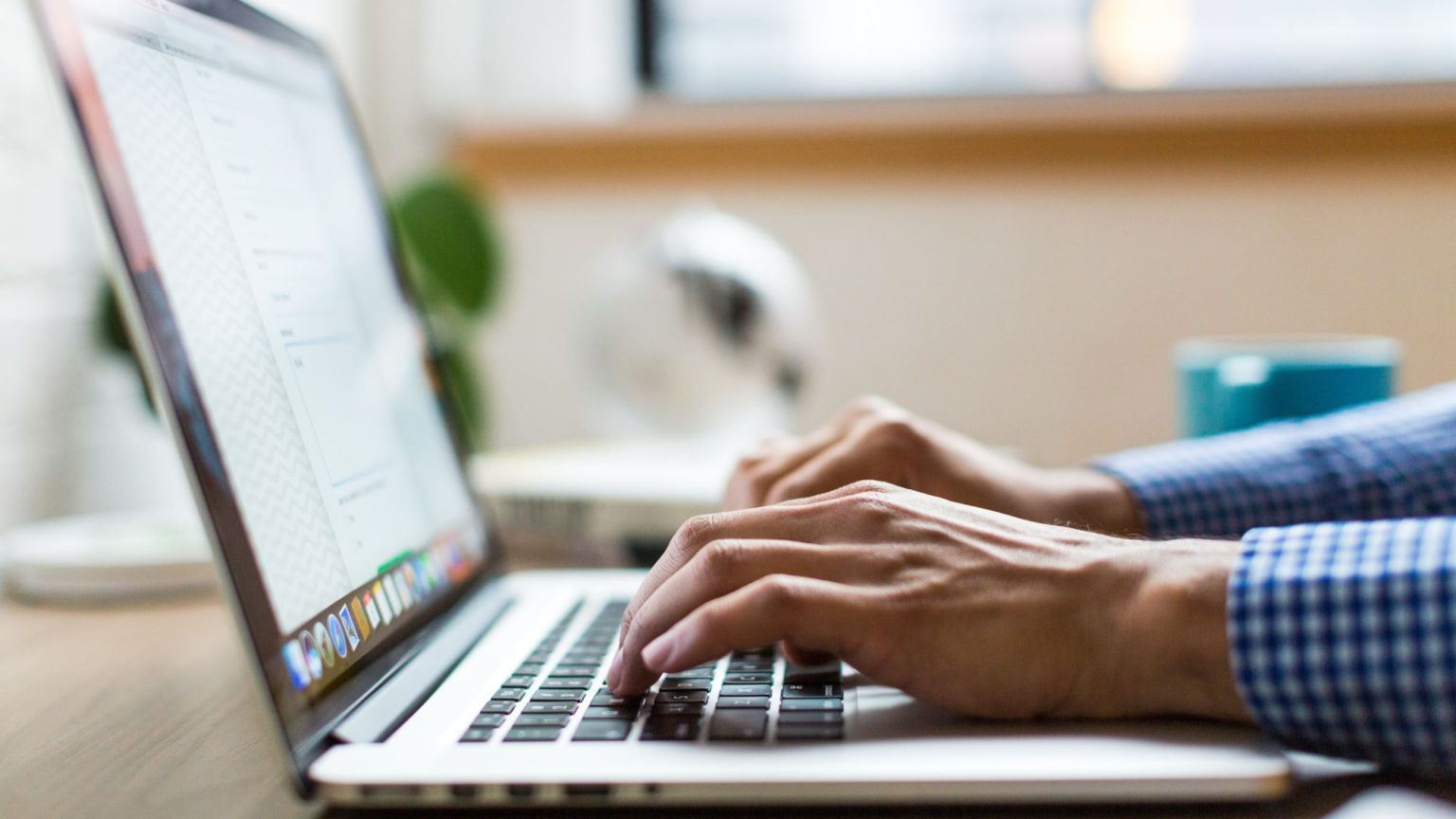 As the prime minister this week extended his Covid powers, it was hard to recall the time, not even a year ago, when an election victory heralded the promise of our freedoms being renewed. But while attention has focused on lockdown, the government has been planning another authoritarian clampdown for next year. This will be a programme of internet censorship unequalled in any democracy.
The Online Harms White Paper was created largely by staff in the Home Office, and the government now plans an internet censorship bill of the same name next year. As our Free Speech Union briefing explains, the government's plans are a profound threat to our freedom of speech.
There are, first, some very strange things about the White Paper. For one, it never defines the problem it claims to deal with: 'harm'. The charitable explanation is lack of professionalism. Another is that the authors want to outsource the definition to a promised future regulator, meaning to the byzantine interest groups that will demand a wide and ever-expanding definition.
Indeed, the document hints at this, saying that 'organisations suggested specific harms, for example misogyny', while listing harmful content that is 'neither exhaustive nor fixed'. This is a licence to define almost anything as harm. Although the plans also include action against genuine harms, like terrorist activity or child abuse, this could be achieved with a much simpler bill which would not need to infringe freedom of speech.
Elsewhere, its prohibited 'harms' include nebulous 'unacceptable content and activity', because 'beyond illegal activity, other behaviour online also causes harm' (which might even happen 'indirectly'). White Papers typically address questions of law, but our government seeks to prevent 'legal harms', which a regulator will define. This means a quango will compel online companies to prevent users saying things that are legal, a grave infringement on free speech.
The government also wants companies to take 'reasonable steps' so that users 'will not receive recommendations to hateful or inappropriate content', but it never defines 'hateful' or 'inappropriate'. This includes material promoting self-harm, but it will see lawful content removed.
The government seems to have copied some of these new rules from the European Union, departure from which was surely the purpose of Johnson's premiership. The EU's 2018 Code of Practice on Disinformation makes companies 'prioritise… authoritative information' as identified by 'fact checkers'. This springs from the establishment fantasy that recent electoral trends arise from 'manipulation', encouraging bureaucrats to suppress dissenters for the public's own good.
Worse, the White Paper praises Germany's NetzDG internet law, which, according to Human Rights Watch, 'turns private companies into overzealous censors… leaving users with no judicial oversight or right to appeal'. Thanks to this dark turn, Facebook alone now has over 1,000 censors reviewing content in German 'deletion centres'. So it is no surprise that autocracies are rushing to copy NetzDG. Reporters Without Borders describes a 'copy-and-paste' by Vladimir Putin's United Russia Party, creating, like Online Harms, a law against 'unreliable information online' and a watchdog forcing content removal.
In 2017, President Lukashenko of Belarus mentioned NetzDG to justify a crackdown on dissent, before passing a law against 'fake news'. Venezuela's Constituent Assembly cited NetzDG in passing its Law Against Hatred, for Tolerance and Peaceful Coexistence, fining social networks that fail to remove 'hate speech', again, like our government's plans.
Perhaps most troubling, the government's plans contain similarities to aspects of China's internet surveillance programme. China's government pushes online influencers to counter 'disinformation' by promoting supposedly authoritative content: ours will urge 'Adult [internet] users [to] act in an acceptable manner' and force companies to promote 'authoritative news sources'. China censors 'rumours' that might cause 'social harms'; our government will tackle 'harmful' 'disinformation', making 'content… disputed by reputable fact-checking services less visible to users'. This contradicts our government's claim that 'the regulator will not be responsible for policing truth and accuracy online'.
Ironically, some of the sources cited by the government demonstrate why vetting by so-called expert fact-checkers is so dangerous. One of these, from the Oxford University Computational Propaganda Project (which appears since to have been taken offline), claims to have 'evidence of organised social-media manipulation campaigns in 48 countries in 2018'. But the study makes claims about the UK without providing evidence and which were generally unfalsifiable.
Alarmingly, it implied that North Koreans, with almost no internet access, were subjected to less online manipulation than Britons. It claimed that political parties' PR firms 'spread computational propaganda during elections', but its definition of computational propaganda in the UK seems to include political campaigning, part of democratic debate. It finds 'pro-government or party messages, attacks on the opposition, distracting or neutral messages', without providing evidence, and does not say why these do not also mean robust debate.
It found the UK is subjected to 'trolling or harassment' – unlike Iran or North Korea – and suffers worse 'cyber troop capacity' than Egypt or Pakistan, but these 'cyber troops' turn out to include political parties simply hiring PR staff. This was the primary source of evidence the government used to justify its plans to suppress 'disinformation'.
This year, the Free Speech Union will outline how a simpler bill can prevent genuine online harms without suppressing freedom of speech. This government is pushing a project created by a Theresa May-era bureaucracy which lost faith in the free exchange of ideas on which democratic society depends. It should drop its internet censorship bill.
Radomir Tylecote is a research director at the Free Speech Union.
To enquire about republishing spiked's content, a right to reply or to request a correction, please contact the managing editor, Viv Regan.