Google's attack on media freedom
ZeroHedge and the Federalist have been punished by Google for failing to delete offensive comments.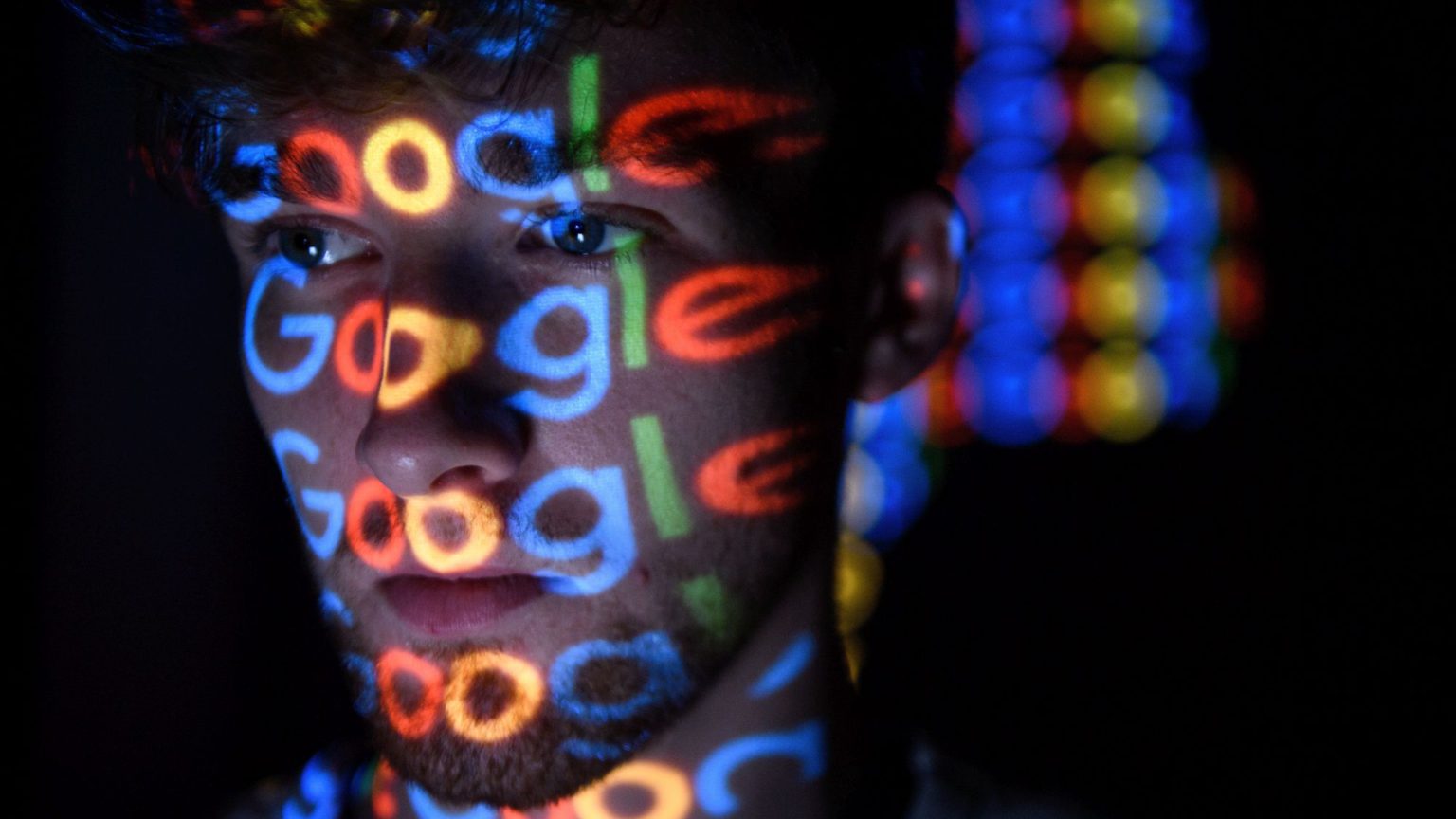 Two right-leaning politics websites, ZeroHedge and the Federalist, have become the latest victims of Silicon Valley censorship.
Google has banned ZeroHedge from its advertising platform, while warning conservative website Federalist it could face the same fate unless prompt action is taken.
Two far-right sites, ZeroHedge and The Federalist, will no longer be able to generate revenue from any advertisements served by Google Ads.@AMFraserNBC reports.https://t.co/zZQ2Tx1nch

— NBC News VC (@NBC_VC) June 16, 2020
Both sites have been accused of indulging in conspiracy theories and fake news in the past. But it is not these site's own articles that Google is objecting to — it's the comments other people have left on their articles. The Federalist has now deleted its comments section entirely in response to Google's warning.
To hold publications responsible for the words of their commentators opens up a dangerous can of worms. The loss of advertising revenue from Google could mean a serious financial hit for certain sites. There is no reason why other sites could not be similarly affected.
A number of conservative commentators see Google's ban and warning as yet another example of tech giants and a supposedly liberal media censoring opinions they disagree with. Trump supporters have pointed out that Google's move could have profound implications for the presidential election.
The whole saga has the feel of a hitjob. A journalist at NBC reported the sites' supposed violations to Google, which is believed to have prompted Google's warning to the Federalist (the ZeroHedge ban was enforced the week before). The NBC journalist later thanked two pro-censorship lobby organisations – Stop Funding Fake News and the Center for Countering Digital Hate – for their 'hard work and collaboration' in getting Google to take action. In other words, a mainstream media company has weaponised tech censorship against smaller rivals with politically opposed views.
These are deeply worrying developments for free speech and media freedom.
To enquire about republishing spiked's content, a right to reply or to request a correction, please contact the managing editor, Viv Regan.