Michael Gove and the modern-day book burners
Reading repugnant ideas is not the same as sharing them.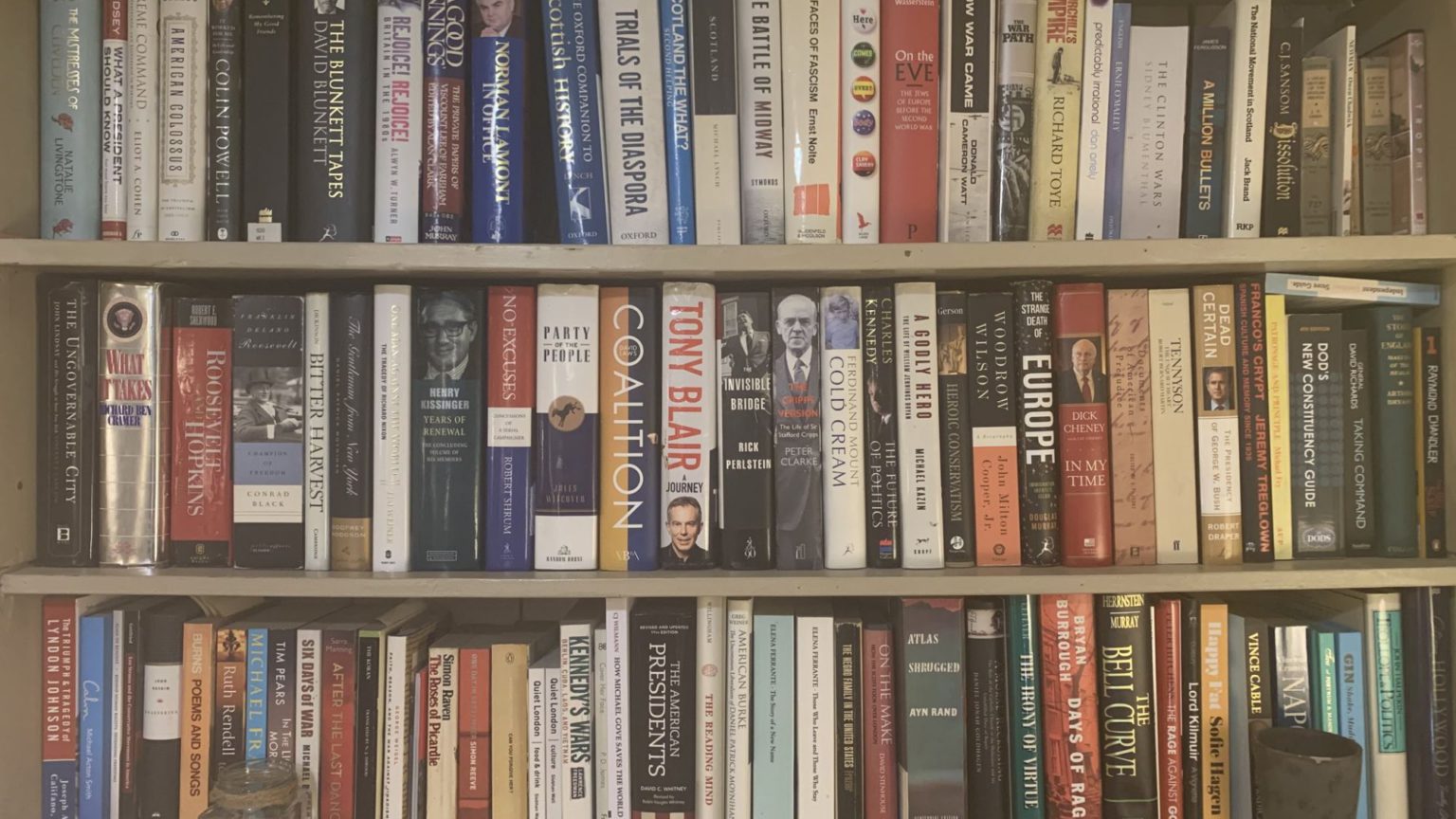 The offencerati never sleep. Even the coronavirus pandemic hasn't dented their zealotry. And their latest target is Michael Gove's bookshelf.
When Gove's wife, Sarah Vine, shared a picture of the shelf on Twitter, eagle-eyed would-be censors spotted a copy of David Irving's The War Path.
Why does Michael Gove and his wife own a copy of a book by David Irving, one of the most notorious Holocaust deniers on earth https://t.co/53xI6UFyBa

— Owen Jones? (@OwenJones84) May 3, 2020
Irving is a notorious Holocaust denier and Nazi sympathiser. And for many time-rich tweeters, seeing Irving on the Goves' bookshelf confirmed their worst fears about our supposedly 'far-right' government.
One Corbynista account accused Gove of owning 'a full curriculum of white supremacist propaganda on his bookshelf', which 'you don't acquire by accident'.
Guardian columnist Owen Jones decreed that there is no legitimate reason to read Irving's work: 'You can't learn anything from a lying book which rewrites history to suit the Nazis, written by someone imprisoned for Holocaust denial.'
Of course, owning or reading a book by a repugnant author does not mean you endorse that person's ideas. And Vine was quite right to say that 'to defeat prejudice you have to understand it'.
But despite all the lessons of history telling us that free speech, open enquiry and robust debate are the best ways to confront prejudice and promote tolerance, the book-burning mentality still persists.
To enquire about republishing spiked's content, a right to reply or to request a correction, please contact the managing editor, Viv Regan.