Don't gag NHS workers
NHS staff could face disciplinary action for tweeting about PPE shortages.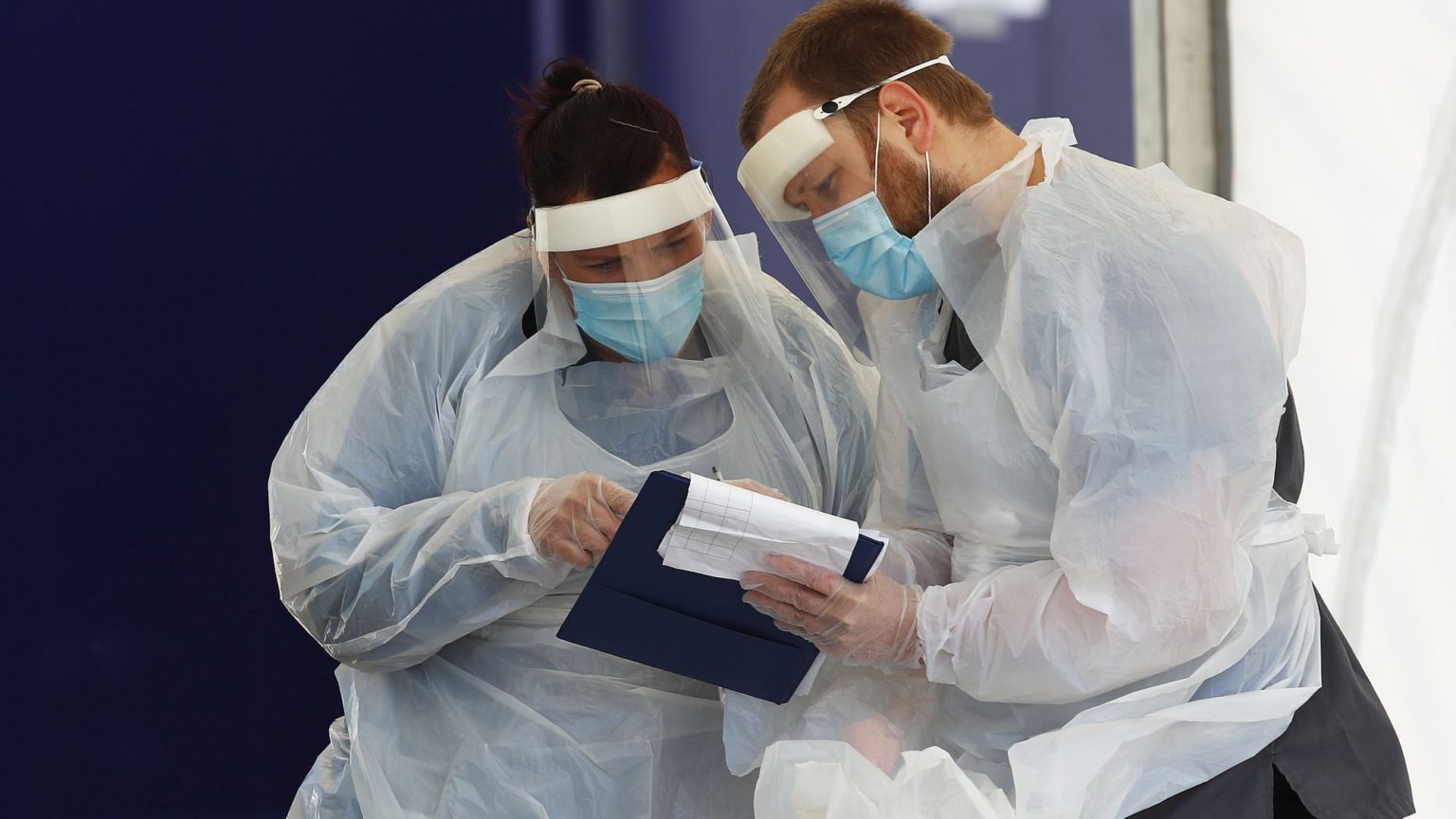 NHS staff have been warned against speaking out on 'political' issues in relation to coronavirus, including the widespread shortages of personal protective equipment (PPE).
The East Anglian Daily Times reports that the Norfolk and Suffolk Foundation Trust has produced guidance on what subjects its staff should tweet about and what topics to avoid.
Norfolk and Suffolk NHS Foundation Trust @NSFTtweets tells NHS staff not to tweet about PPE, testing and exit strategies.

Because lack of PPE, testing and exit strategies are 'political'.

We thought they concerned Covid-19 safety for patients, staff and carers?#Gagged #SPIN pic.twitter.com/joAWoNToPC

— NorfolkSuffolkCrisis (@NSFTCrisis) April 17, 2020
One of the areas staff are told to avoid is 'commenting on political issues, such as PPE, testing and exit strategies'. Staff are encouraged, however, to post more anodyne tweets praising staff for hard work.
As spiked has previously reported, NHS England has warned staff they could face disciplinary action if they talk to the media about politically sensitive issues. But now doctors' and nurses' social-media use is coming under fire.
The Guardian also reports that A&E staff at Southend hospital have been threatened with disciplinary action for 'inappropriate social-media commentary' on the coronavirus outbreak.
These attempts to silence NHS workers are wrong. The health of patients and staff depends on people being able to speak out. By bringing the health service's deficiencies to the media's attention, pressure can be put on NHS bosses and the government to take appropriate action.
In Wuhan, when Dr Li Weinliang first raised the alarm about a novel virus, he was persecuted by the authorities for doing so. The Chinese state's initial attempts to silence any whistleblowers have had terrible consequences across the globe.
The message the NHS needs to learn is that while complaints about PPE may damage the government's or the NHS's reputation, censorship can cost lives.
Picture by: Getty.
To enquire about republishing spiked's content, a right to reply or to request a correction, please contact the managing editor, Viv Regan.