Elizabeth Wurtzel: prophetess of the mental-health era
Her book, Prozac Nation, helped usher in today's culture of oversharing. But Wurtzel was no victim.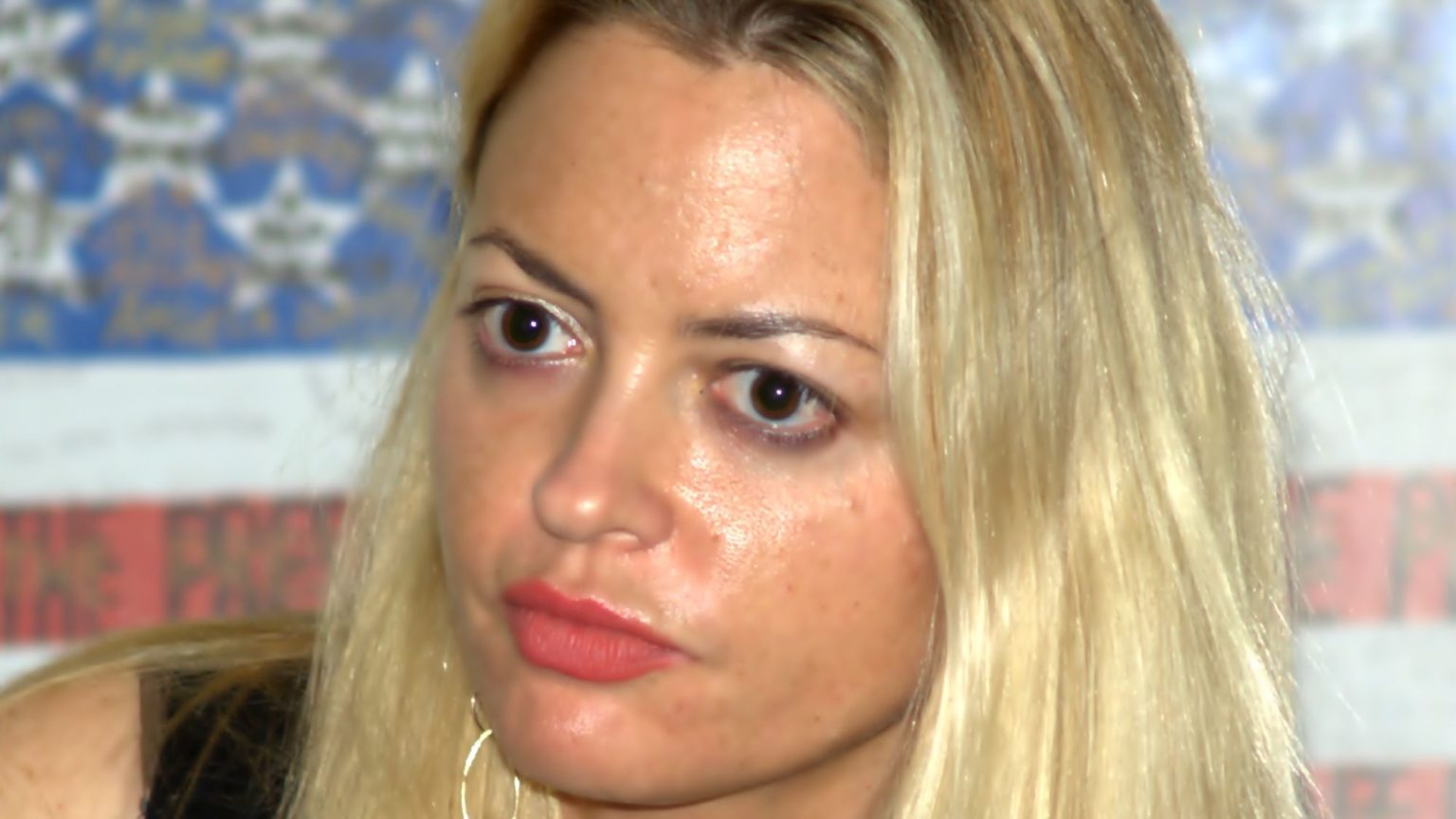 Elizabeth Wurtzel – the American journalist and author famous for her depression memoir, Prozac Nation – has sadly died, at the far-too-young age of 52, from metastatic breast cancer.
Wurtzel grew up in New York's Upper East Side. After graduating from Harvard in the late Eighties, she worked as a music critic for the New Yorker and New York magazine. Prozac Nation: Young and Depressed in America was published in 1994, when Wurtzel was 27. It chronicled her experiences with depression as an undergraduate and writer.
Although 'confessional' books are rarely a great read, Wurtzel rewrote the rules of the genre to stunning effect. Prozac Nation might have divulged 'too much information' about her life, but the writing was irresistible. She is as emblematic of the 1990s misery-me grunge era as Kurt Cobain and Courtney Love – and she had the kohl-eyed glamour to match.
Prozac Nation received mixed reviews after its publication. Wurtzel herself cheerfully admitted that she was 'annoying', and many reviewers found Prozac Nation annoying, too. But her strength as a writer, her good humour and vivid prose, meant she couldn't be dismissed as a lightweight. She was a burgeoning talent with notable writing chops.
Wurtzel's book has also had a lasting impact on our culture, in that it precipitated and influenced the zeitgeist around mental-health issues.
There is a tendency to view mental illness in two ways: either as a serious medical problem or as a middle-class self-indulgence. Critics' reactions to Prozac Nation reflected this. A reviewer for the New York Times wrote that, 'There are far worse fates than growing up during the Seventies in New York and going to Harvard'. But the book's compelling narrative demonstrates how and why clinical depression can overwhelm the sufferer, whoever he or she happens to be.
Prozac Nation should not be seen as a part of the rise of today's destructive therapy culture. Wurtzel may have popularised openness on emotional issues. But while contemporary therapy culture holds that there is no way out of trauma, bad experiences and depression, that we are defined by them forever, Wurtzel retained a drive to rid herself of her mental illness. She refused to fit into the stereotype of the overly fragile wallflower.
Wurtzel also made a profound point about medication. Antidepressants are increasingly viewed as a quick-fix solution to all manner of behavioural dysfunctions. But Wurtzel rebelled against this. 'I want out of this life on drugs', she wrote. She captured the frustrating relationship that depression sufferers have with medication.
Certainly, Prozac Nation was shrill and self-indulgent at points. But at root, Wurtzel wanted to regain her agency, rather than romanticise its dissolution.
Reflecting in 2013 on how Prozac Nation impacted her life, Wurtzel expressed great humility and self-awareness. 'I am more pleased that I only write what I feel like and it has been lucrative since I got out of college in 1989', she wrote. 'I had the great and unexpected success of Prozac Nation in 1994, and that bought me freedom. And I have spent that freedom carelessly, and with great gratitude.'
RIP.
Neil Davenport is a freelance writer.
Picture by: David Shankbone, published under a creative commons licence.
To enquire about republishing spiked's content, a right to reply or to request a correction, please contact the managing editor, Viv Regan.