Universities should not be investigating rape cases
If we want justice to be done, victims must go to the police.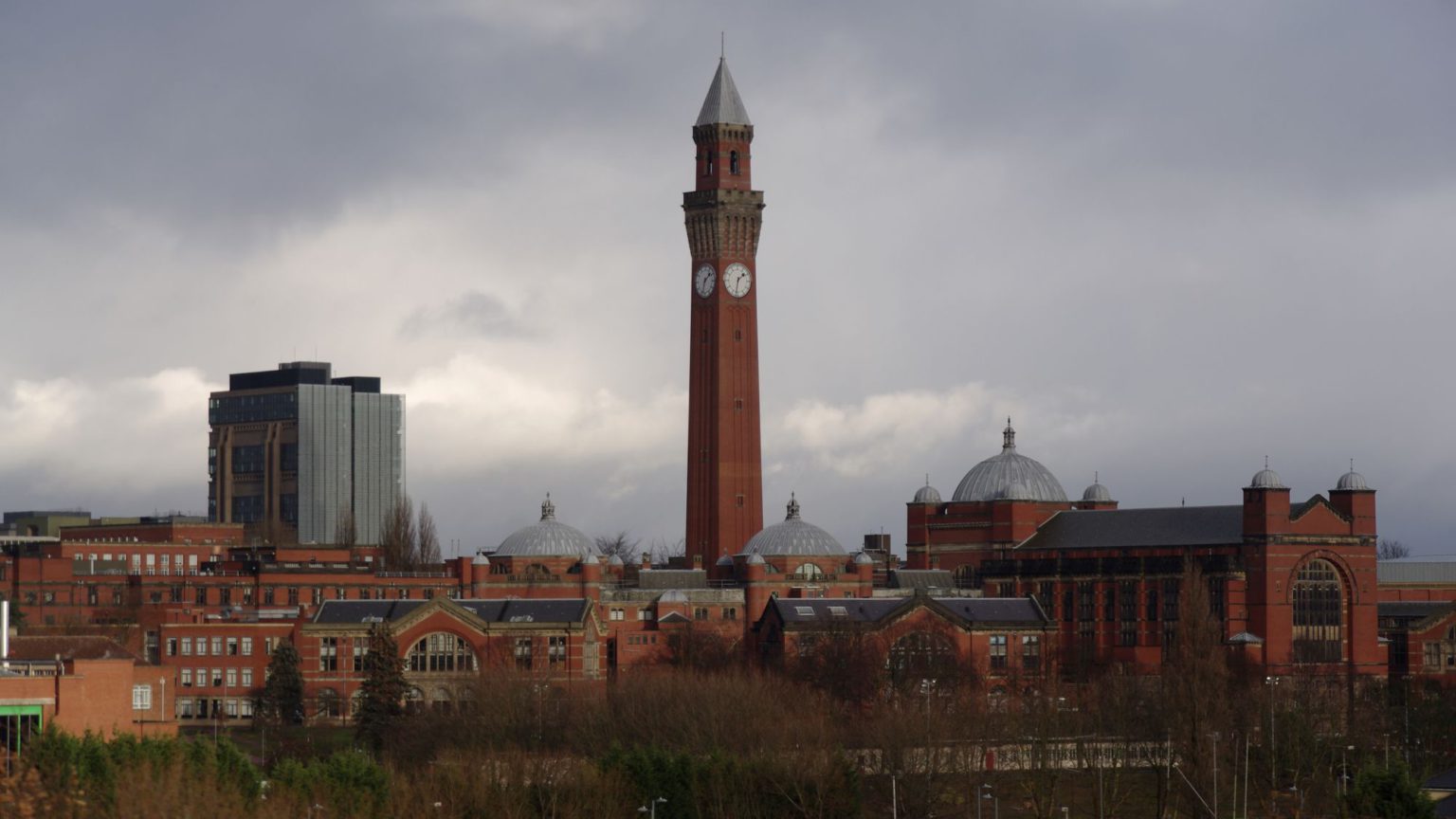 Someone tells you they have been the victim of a crime. What would you advise them to do? The answer seems obvious: go to the police. But what if the victim is a student and the crime is rape? Surely, given the seriousness of the crime, it is even more obvious that they should go to the police. Apparently not. According to some university lecturers and administrators, women's rights campaigners and journalists, it's not the police who should be dealing with accusations of rape – it is university disciplinary officers.
In October, online student magazine the Tab reported on the case of Alice, a student at the University of Birmingham. Alice met fellow student David (not their real names) at a friend's birthday party. At the end of the evening the pair went back to Alice's house. The next day Alice texted her housemate in distress, asking for help in getting David to leave. 'It got a bit rapey', she messaged. 'Like I was crying… and he didn't notice.'
Two years later, with their final exams approaching, Alice decided to tell staff at her university what had happened to her. She expected her allegations would be taken seriously and investigated, that she would be protected from seeing David on campus in the run-up to exams, and that she would achieve 'closure' before leaving university. Instead, disciplinary officers told her that as the incident occurred off campus and such a long period of time had elapsed, they were not prepared to hold an investigation. They could, instead, send a letter to David, setting out the university's 'expectations in respect of his future conduct' while he remained a student – presumably demanding he stay away from Alice. This was obviously not what Alice wanted to hear, but it seems a sensible response. Of course, Alice was not prevented from taking her accusations to the police if she wanted to pursue the case further.
The Guardian got hold of this story a week ago, noting with outrage that the institution said it 'only dealt with cases linked to university activities or on its premises'. Off the back of this, more women have now come forward with claims that Birmingham University refused to investigate their rape complaints. There is now a 'growing outcry' over Birmingham's handling of this situation. Both professional campaigners and people employed in higher education are demanding that not just Birmingham, but all universities should go further in investigating complaints of sexual misconduct in order to protect and reassure female students. A former women's officer at Birmingham Guild of Students told the Guardian that 'the university's disciplinary procedures were not fit for addressing sexual violence'. She has met with officials to try to get new measures introduced.
But why should we expect university procedures to be suitable for dealing with claims of sexual violence or rape? Such serious allegations need to be taken to the police, not university bureaucrats. The Birmingham case has generated outrage, but what is really preposterous is the suggestion that accusations of rape should be handled by over-promoted administrators who have taken courses in inclusion and diversity, rather than by police officers with knowledge and experience of the law. Whether an offence is alleged to have happened on or off campus should make no difference: criminal investigations should be left to the police.
Turning to the police, rather than institutional disciplinary officers, is best for those reporting a sexual offence. As Alice says of the University of Birmingham: 'The whole experience of dealing with the complaint was almost as bad as the night itself.' Police officers, on the other hand, are trained to handle such cases and can provide victims with access to professional guidance and support. What's more, it is only through going to the police that justice can be done.
Reporting crimes to the police is also vital for those who stand accused of rape. Facing such serious allegations can have a life-changing impact. Due process – most importantly the presumption of innocence – needs to be followed. Legal representation needs to be provided. It should not be down to a university disciplinary officer to investigate, find someone guilty and pass sentence upon them – perhaps single-handedly. The stakes are simply too high. Being expelled from university for a crime you did not commit, perhaps with no opportunity to clear your name, can amount to three years of your life wasted and up to £50,000 of debt with no qualification to show for it. Facing an accusation without support or guidance, with little sense of what, if any, procedures are being followed, can take a devastating psychological toll.
There is now a campaign underway to shame the University of Birmingham into changing its rules so that, in future, it will investigate rape cases 'in house' and issue sanctions against those accused without trial or jury. In response, a spokeswoman for the institution has said: 'The safety and wellbeing of our students is of paramount importance and we have invested significantly in taking a proactive approach to supporting students who have suffered sexual abuse whenever and wherever it may have occurred. This includes help with accessing specialist support and counselling services, working with the police, and pursuing any formal action.' Good. It is only through involving the police that both the alleged victim and perpetrator can have any hope of justice being done.
Joanna Williams is associate editor at spiked. She is the director of the new think tank, Cieo. Find out more about it here.
Picture by: Matt Buck, published under a creative commons licence.
To enquire about republishing spiked's content, a right to reply or to request a correction, please contact the managing editor, Viv Regan.