How not to react to vile attention-seekers
Yesterday Remoaners became Leave.EU's unwitting promotional team.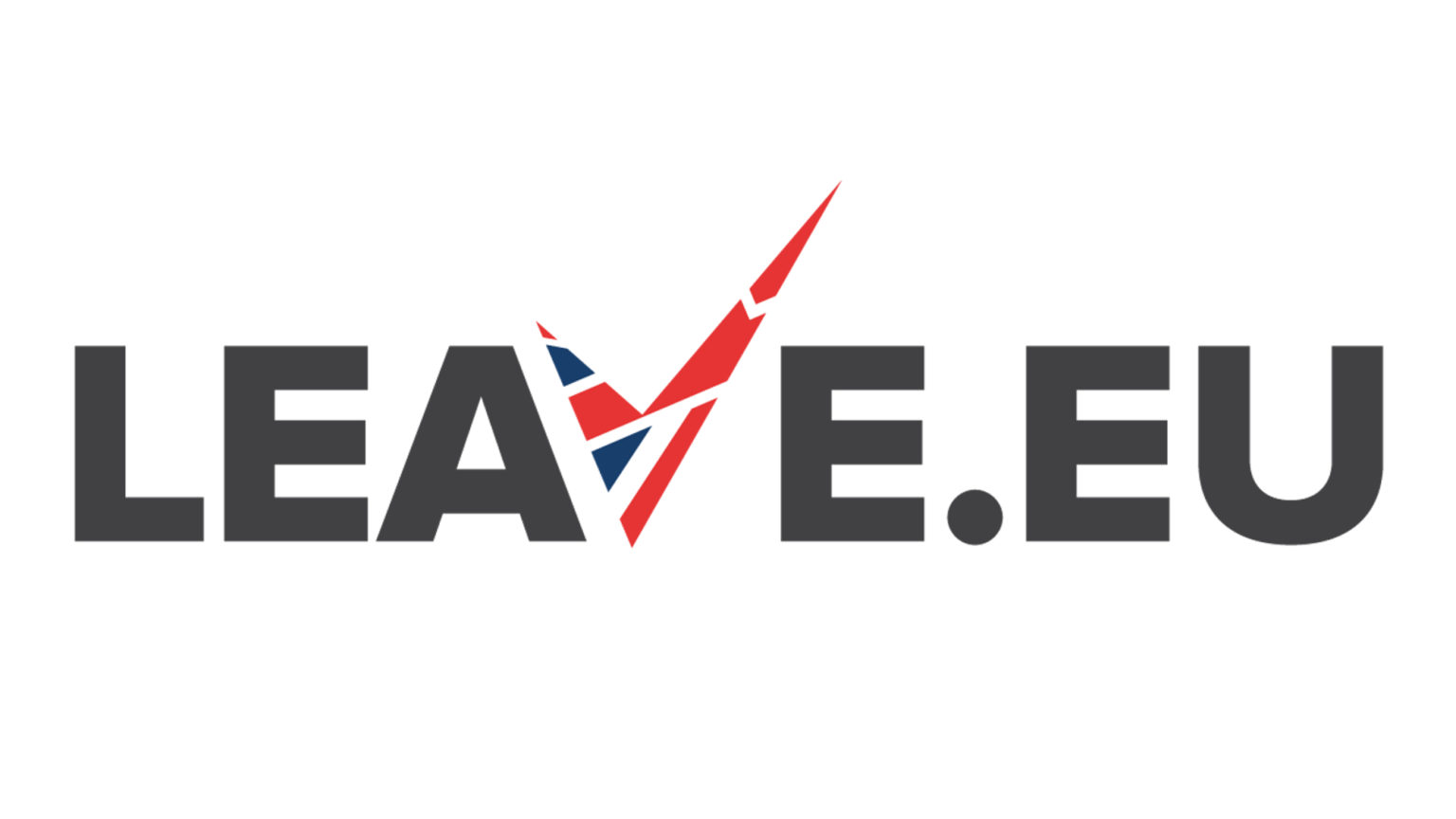 The right-wing pro-Brexit campaign group Leave.EU was trending on Twitter yesterday, after it put out another xenophobic poster, this time of Angela Merkel. This particularly subtle little number showed the German chancellor seeming to Sieg Heil, next to a strapline proclaiming 'We didn't win two world wars to be pushed around by a Kraut'. It appeared soon after Merkel was reported to have rejected Britain's Brexit proposals.
It was grim, xenophobic stuff, though a bit tame by the standards of some of Leave.EU's prior output. During the referendum campaign it often blared about 'invasions' of migrants. But many Brexiteers were quick to dismiss its attention-seeking antics. And in fact, yesterday showed that Leave.EU's target audience is more the Remainer media and political set than it is the supposedly suggestible masses.
Remoaners couldn't help themselves. They just had to share it and mouth their condemnation, racking up thousands of retweets and pushing the poster to a much wider audience in the process. And their frankly outsized reactions to what was, at the end of the day, a grim poster put about by a non-official Leave campaign group, shows that this was as much about venting spleen at Brexit Britain as it was about Leave.EU.
One prominent broadcast journalist shared it, declaring 'Britain's reputation is going to take years to recover'. David Lammy MP penned an apology to Germany and the EU for such 'xenophobic bile', while handily posting a screenshot of said xenophobic bile below. Channel 4 News raised it in an entirely separate discussion about the Brexit talks with a German MEP, just to get her reaction.
They were all effectively saying: 'This is disgusting. This is vile. This. Is. Not. Who. We. Are. But let's all stare at it anyway.' It was ridiculous. And it all completely played into Leave.EU's hands. As The Sunday Times's Tim Shipman pointed out, the leaders of the campaign group are on record saying they use the outrage of their opponents to spread their message. And though Leave.EU has since apologised (which might be a first), the past 24 hours can't have been all that bad for it.
So, yesterday, leading Remainers effectively became Leave.EU's unwitting promotional team, purely because that poster played to their prejudices about Brexit Britain and gave them an excuse to virtue-signal. That poster was vile. But the response to it was pathetic.
Tom Slater is deputy editor at spiked. Follow him on Twitter: @Tom_Slater_
To enquire about republishing spiked's content, a right to reply or to request a correction, please contact the managing editor, Viv Regan.