Nature is not just for environmentalists
You don't have to be a green zealot to care about the environment.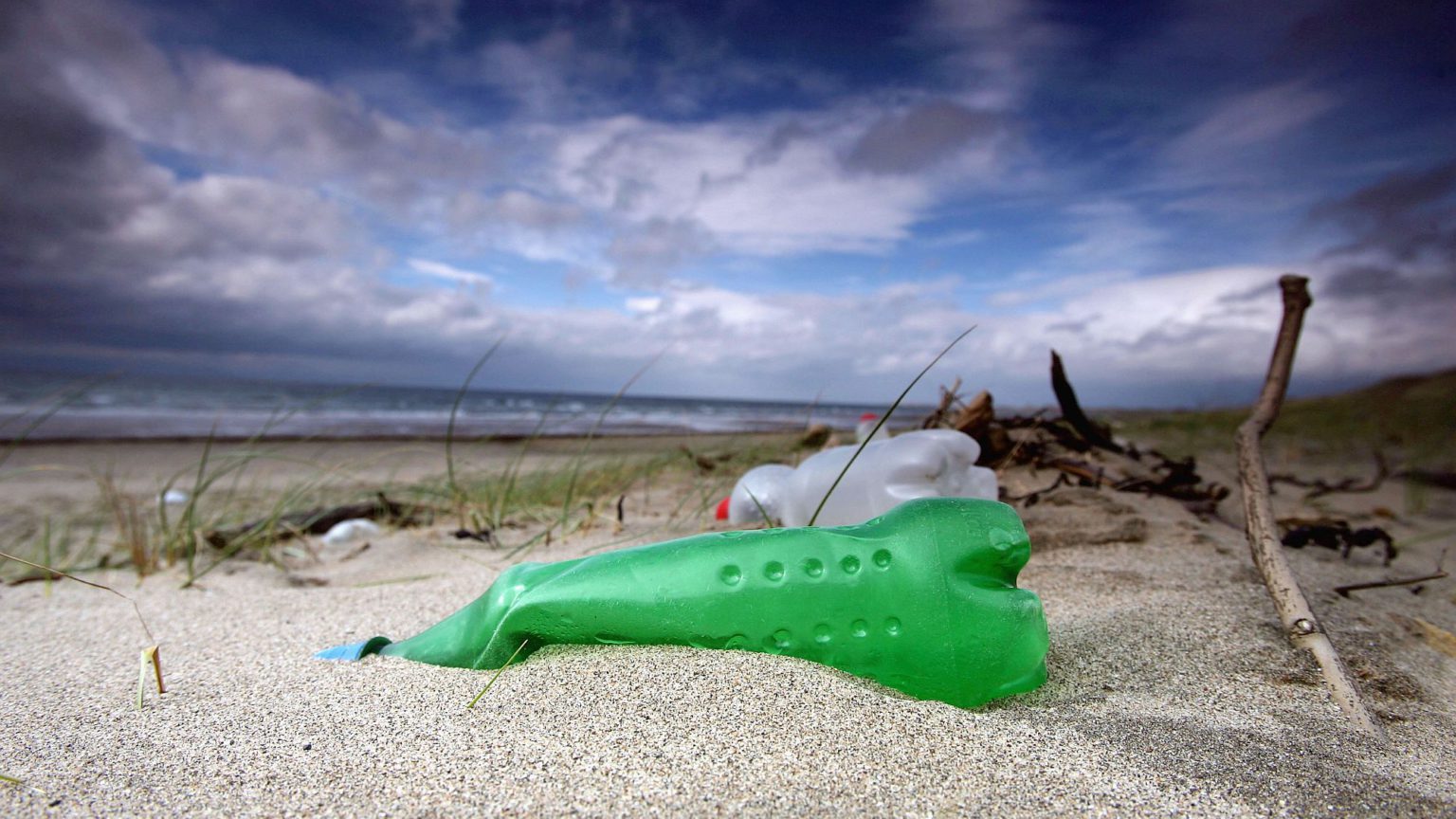 As the atmosphere surrounding environmental issues and climate change becomes more politically and emotionally charged, the criteria of what constitutes a good environmental citizen continues to narrow.
In days gone by, if you recycled, made a deliberate choice about driving an environmentally friendly vehicle, and composted your green waste, you were generally considered an upstanding and responsible, environmentally aware citizen. But in recent years, prominent environmental groups have narrowed that criteria considerably, to the point where anyone who flies to their annual holiday on the sunny beaches of the Mediterranean may no longer make the grade.
Unsurprisingly, this has led to the impression that the likes of eco-activist Greta Thurnberg and members of climate-change advocacy groups, such as Extinction Rebellion are alone against the world in the fight to save the environment.
But nothing could be further from the truth. Many people in nations across the globe care deeply about the natural world and their environment. While some may be sceptical about the extent of mankind's contribution to climate change, or believe reducing carbon emissions to zero is unnecessary, many of the same people who hold these now scorned viewpoints also believe strongly in protecting the environment.
If you were to ask 100 random members of the public on any high street in Britain if they thought that policies should be enacted to protect fish stocks, encourage reforestation and ensure biodiversity, I would imagine a large majority would agree that they should.
After all, there aren't many people in this world who purposefully want to cut down the rainforests and consign endangered species to extinction.
While the public is generally reticent to commit to supporting environmental groups as a whole, on an issue-by-issue basis there is often broad public support for protecting the environment. But instead of environmentally focused political parties and advocacy groups pressing hard for policies such as saving the rainforest or protecting fishing stocks, with the overwhelming support of the general public, the focus generally remains on an 'everything or nothing' approach.
Policies such as protecting fish stocks could be passed through parliament and start having a positive effect on the environment in the here and now. While their contribution to combating climate change would surely be relatively minor compared with the more comprehensive proposals environmental groups advocate, small-scale achievable projects would still be a step forward.
It is not hard to understand why so many people feel it is necessary to pursue the goal, say, of zero carbon emissions globally, given the potential consequences of inaction laid out by scientists. But environmentalists also need to learn how to take a win, even if protecting fish stocks or a policy ensuring biodiversity in an area of the countryside are relatively minor aims compared to the overall goals of environmentalism.
Despite the mistaken impression that hardcore eco-warriors are alone in the battle to save the planet, there are members of the public who are ready and willing to back the policies and changes necessary to make a difference right now.
Rather than greens solely focusing on a great environmentalist crusade, perhaps a portion of their energy would be better spent pursuing those smaller-scale proposals the public tends to support. If environmentalists could only adjust their sights, and seek to win public consent for achievable proposals, they might be able to start saving the environment today.
Tarric Brooker is a journalist.
Picture by: Getty Images.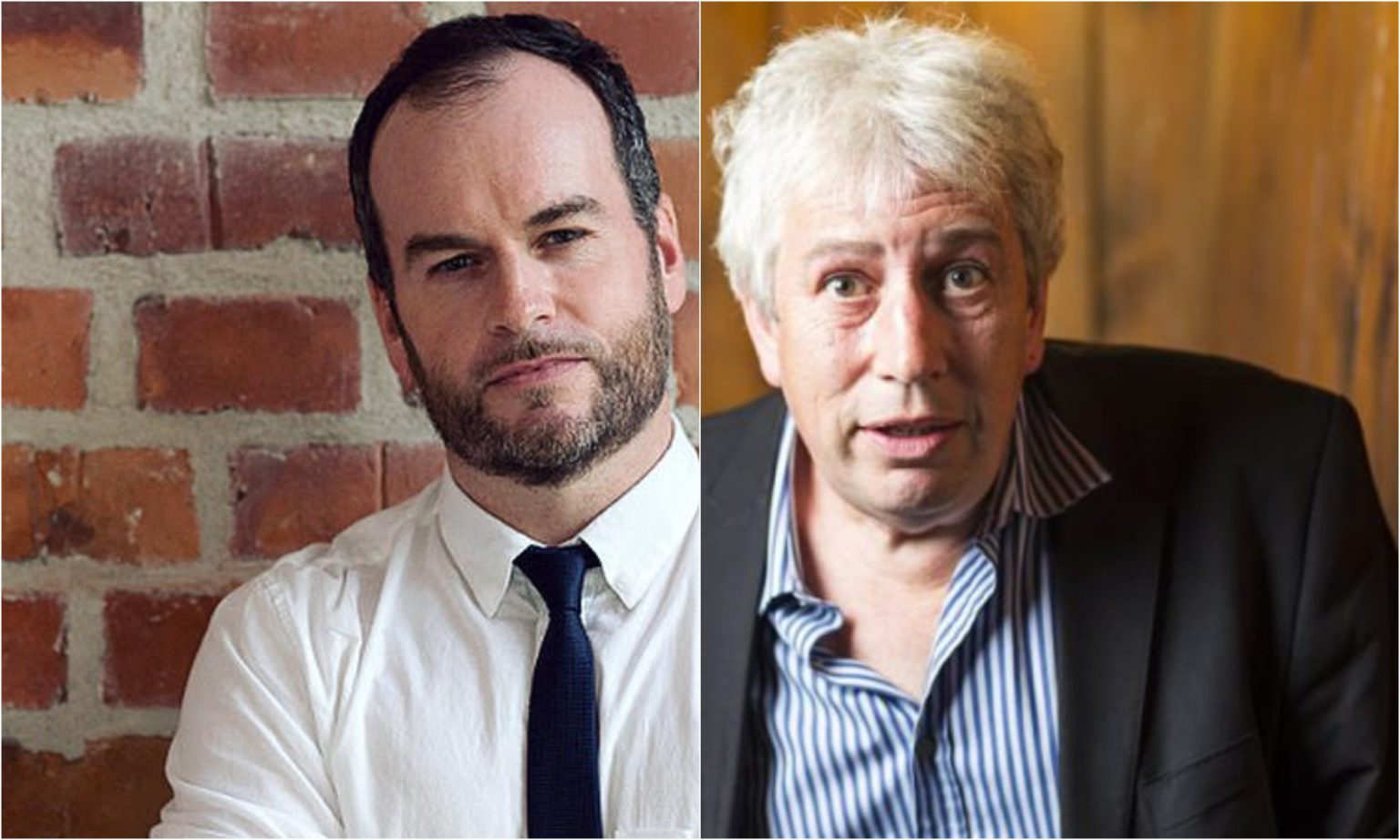 Rod Liddle and Brendan O'Neill
– live in London
Podcast Live
Podcast Live, Friends House, London, NW1 2BJ – 5 October 2019, 2.30pm-3.30pm
To get tickets, click the button below, then scroll down to The Brendan O'Neill Show logo on the Podcast Live page.
To enquire about republishing spiked's content, a right to reply or to request a correction, please contact the managing editor, Viv Regan.