Is Australia losing its sense of humour?
A comedian's geisha-themed show has been pulled from the Melbourne Fringe.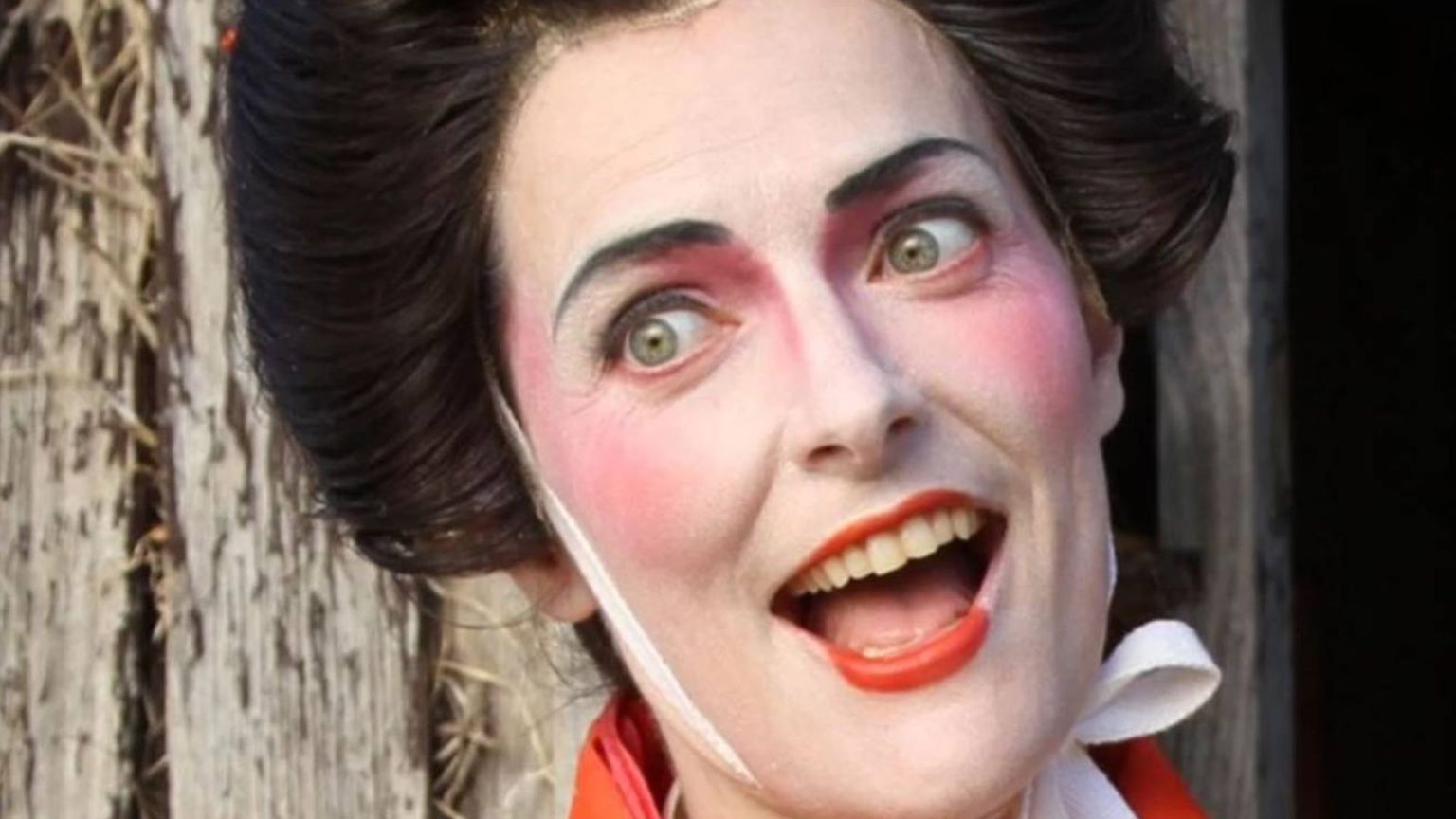 In 2016, Australian commentator Yassmin Abdel-Magied made headlines when she walked out of a talk by novelist Lionel Shriver at the Brisbane Writers Festival.
Shriver's talk was about cultural appropriation, identity politics and political correctness. She even wore a sombrero to hammer home her point. Abdel-Magied later wrote in the Guardian that the talk was insensitive and arrogant, and she had no choice but to leave.
At the time, it was tempting to see this as an elaborate piece of comedic performance art. Someone finding a talk about oversensitivity insensitive – how could that not be a joke? But it turned out Abdel-Magied was sincere, and the debate about cultural appropriation has raged in Australia ever since.
Last week, a show was pulled from the forthcoming Melbourne Fringe Festival after a backlash and accusations of racism. The show, by Kate Hanley Corley, was called Aisha the Aussie Geisha. It was billed as 'a cross-cultural love story' about a 'dairy farmer who becomes the world's first foreign geisha'. In the show, Corley appears in geisha garb.
An arts magazine published an open letter from 70 writers, artists and performers, denouncing the show and the Fringe for choosing to host it. They declared Corley's show 'racist and inappropriate', and accused her of 'yellow face'.
In a since deleted Facebook post, Corley said the criticism had 'upset me greatly as I have many Japanese friends who supported the first iteration of the show'. She said the show had also been 'well received by audiences without any accusations of racism' in the past.
Still, last Wednesday the Fringe issued a statement saying Corley and festival organisers had come to a 'mutual decision' to withdraw the show. More chillingly, the organisers made a point of saying that 'artistic expression sometimes comes into conflict' with inclusivity, and that 'in this instance the balance wasn't right'.
This is all very unfair on Corley. At no point in the show does she pretend to be Japanese (and we might ask, so what if she did?). If anything, one of the targets of her satire seems to be Aussie 'boganism', and the cack-handed way some Australians engage with other cultures.
This is a trope of Aussie comedy that goes way back to Sir Les Patterson and Crocodile Dundee. In the old days, the opposition to these characters was built on fears that such stereotypes would embarrass Australians. In this case, it is new concerns around cultural appropriation that have been used to shut down artistic expression.
Indeed, this new orthodoxy, this conviction that playing with cultural stereotypes and mixing different cultures together is a sly form of racism, has formed in the space of just a couple of years. Corley's show was first performed in 2014, and provoked no controversy. The signatories to the open letter cite an old review of the show. But while that review said the show wasn't particularly good, that was the extent of its criticisms.
This controversy does raise an interesting question for the Melbourne Fringe – how can it go on claiming to be edgy and against the grain if it rolls over at the first sign of trouble? You can't claim to be a festival interested in new and challenging work if you only allow performances that everyone can feel comfortable with.
This is all very reminiscent of what has become of Sydney's annual Festival of Dangerous Ideas. Each year thinkers and writers are invited to speak on supposedly dangerous topics, but more often than not what is aired is different varieties of mainstream thought. Perhaps both these festivals should be investigated for false advertising.
The weasel words with which Corley was brought down are also galling. The open letter talked euphemistically, asking the Fringe to 'take appropriate action' against what it deemed 'racist' and 'oppressive' material. At no point was the word 'ban' used. Similarly, when the Fringe caved in, it did so under the guise of a 'mutual decision'.
But whether or not the people involved want to call this censorship, the outcome is precisely the same. Corley's critics say her show was 'antithetical to the values' of the Fringe. But it is their censorious instinct that is truly antithetical to art and comedy.
Michael Scammell is a writer based in Melbourne.
Picture by: Melbourne Fringe.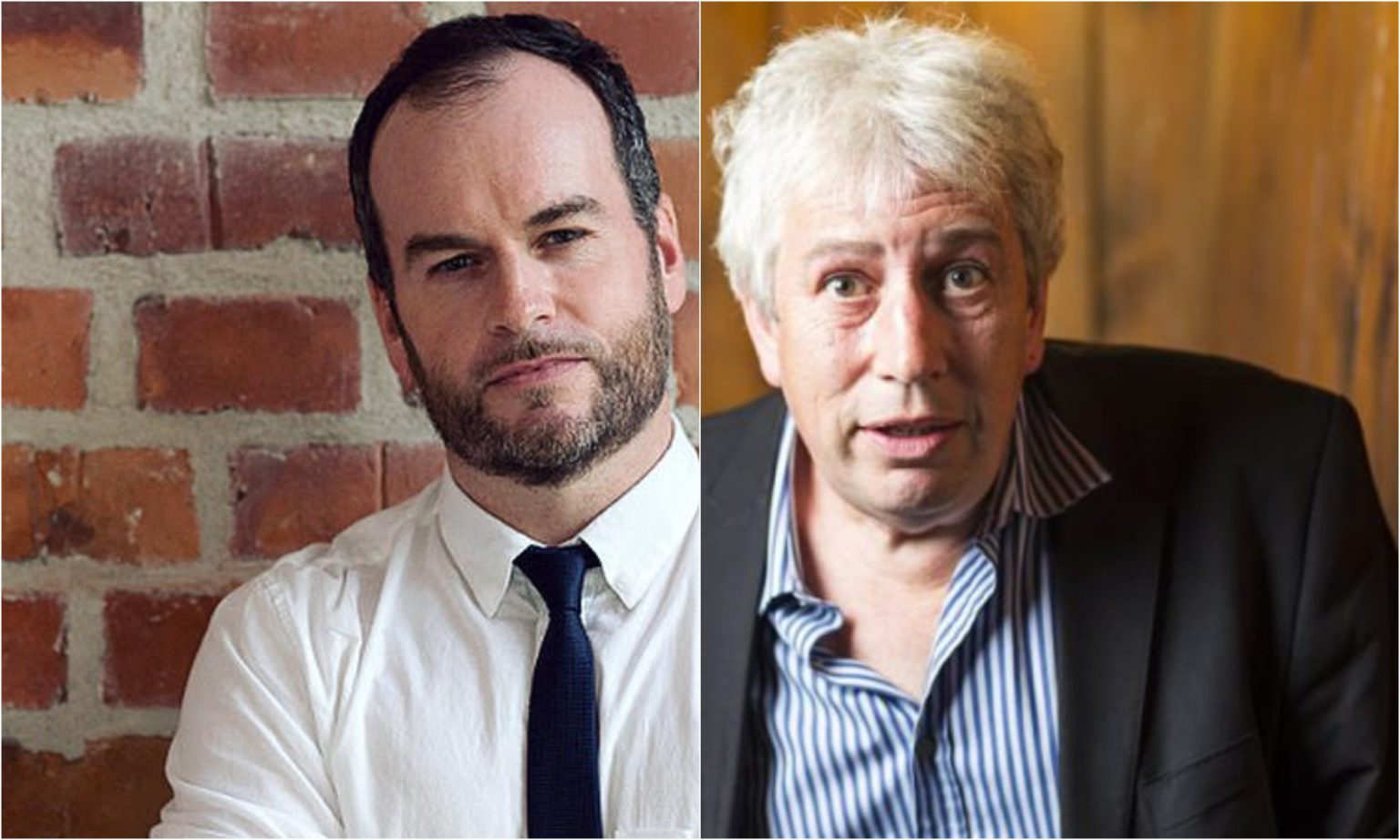 Rod Liddle and Brendan O'Neill
– live in London
Podcast Live
Podcast Live, Friends House, London, NW1 2BJ – 5 October 2019, 2.30pm-3.30pm
To get tickets, click the button below, then scroll down to The Brendan O'Neill Show logo on the Podcast Live page.
To enquire about republishing spiked's content, a right to reply or to request a correction, please contact the managing editor, Viv Regan.