Lionel Shriver is right
Without cultural appropriation, art withers.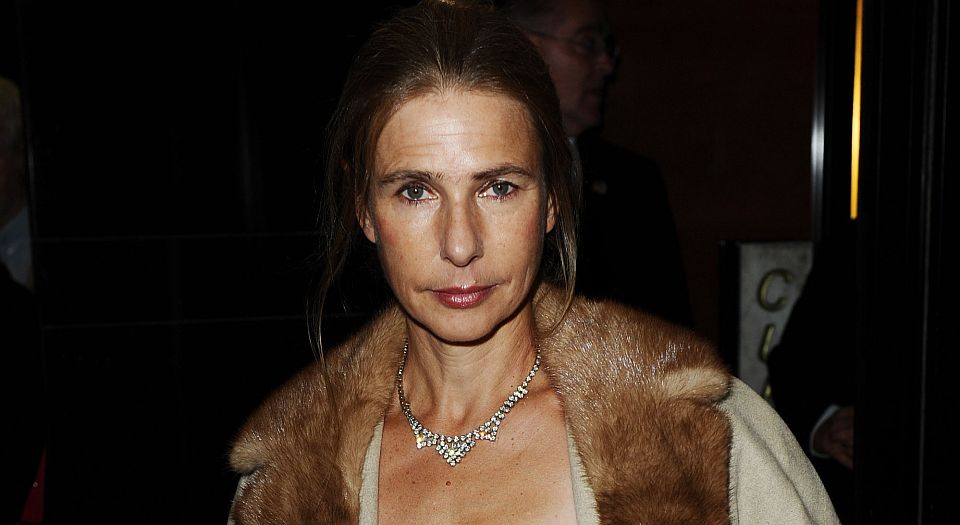 Writing in his introduction to the 2014 edition of Ernest Hemingway's The Sun Also Rises, Colm Tóibín relayed his 16-year-old self's first encounter with the novel:
'I had nothing in common with any of the people in that novel. I had never been in Paris or in Spain. I had never seen a bullfight or been fishing. I had never been outside Ireland. I didn't know any Americans, nor any English people. I had never been drunk. I knew nothing, or nothing that I wish to repeat here, about sex. And yet the book overwhelmed me. It opened up a world for me… That world seemed more real and true and indeed more fascinating than the one I inhabited.'
Speaking at the Brisbane Writers Festival last weekend, the author of We Need to Talk About Kevin and numerous other novels, Lionel Shriver, was condemned for defending this very sentiment. 'I'm afraid the bramble of thorny issues that cluster around "identity politics" has got all too interesting, particularly for people pursuing the occupation I share with many gathered in this hall: fiction writing', she said. 'Taken to their logical conclusion, ideologies recently come into vogue challenge our right to write fiction at all.'
By today's politically correct standards, Shriver's speech was bold. But not everyone agreed. A young woman called Yassim Abdel-Magied walked out of Shriver's speech and later wrote a piece for the Guardian in which she condemned it as 'a poisoned package wrapped up in arrogance and delivered with condescension'. Abdel-Magied argued that it was insensitive and exploitative to tell the story of people of other races, gender and sexuality. 'It's not always okay for a person with the privilege of education and wealth to write the story of a young indigenous man', she raged.
Abdel-Magied's article was quickly condemned for its ugly PC racialism. Indeed, it is worth considering that it wasn't too long ago that a person of privilege, wealth and education wouldn't have cared about the story of a young indigenous man. The fact that the boundaries of class, race, sexuality, nationality and gender have been infused through culture is something to be celebrated. But Abdel-Magied's reaction was not an aberration.
In her speech, Shriver discussed an incident that took place last year at Bowdoin College, Maine. After a tequila-themed party, where some students wore sombreros, the two students responsible for the event were charged with cultural appropriation and threatened with expulsion. 'The ultimate endpoint of keeping our mitts off experience that doesn't belong to us is that there is no fiction', Shriver said. 'The moral of the sombrero scandals is clear: you're not supposed to try on other people's hats.'
Here in the UK, cultural appropriation is just as much of an obsession. The Edinburgh University Students' Association has also banned sombreros, alongside Pocahontas and Caitlyn Jenner costumes. And the University of East Anglia last year refused to allow a local restaurant to hand out free sombreros at freshers' week. The most lighthearted actions, words or even fancy-dress ensembles can today be interpreted as a form of cultural theft.
So where do we draw the line? Should only rape victims write about rape? Should only Muslims describe a scene at Eid? Should we blot out Thomas Hardy's depictions of the poor, or Shakespeare's depictions of women? We are in danger of restricting ourselves to a world where stories can only be told by the person who experienced them, or the identity group they relate to.
Engaging with things we don't know about or understand, as Tóibín wrote, has the power to open a new world to us, to introduce us to new circumstances, cultures and experiences that we would never have otherwise encountered. Contrary to modern PC thought, cultural appropriation is progressive. We should be revelling in the exchange of stories between one another – not policing who can tell them.
To enquire about republishing spiked's content, a right to reply or to request a correction, please contact the managing editor, Viv Regan.