The real Prince Andrew scandal: we can't get rid of him
Even following the Epstein allegations we are lumbered with Andrew – all because he's a royal.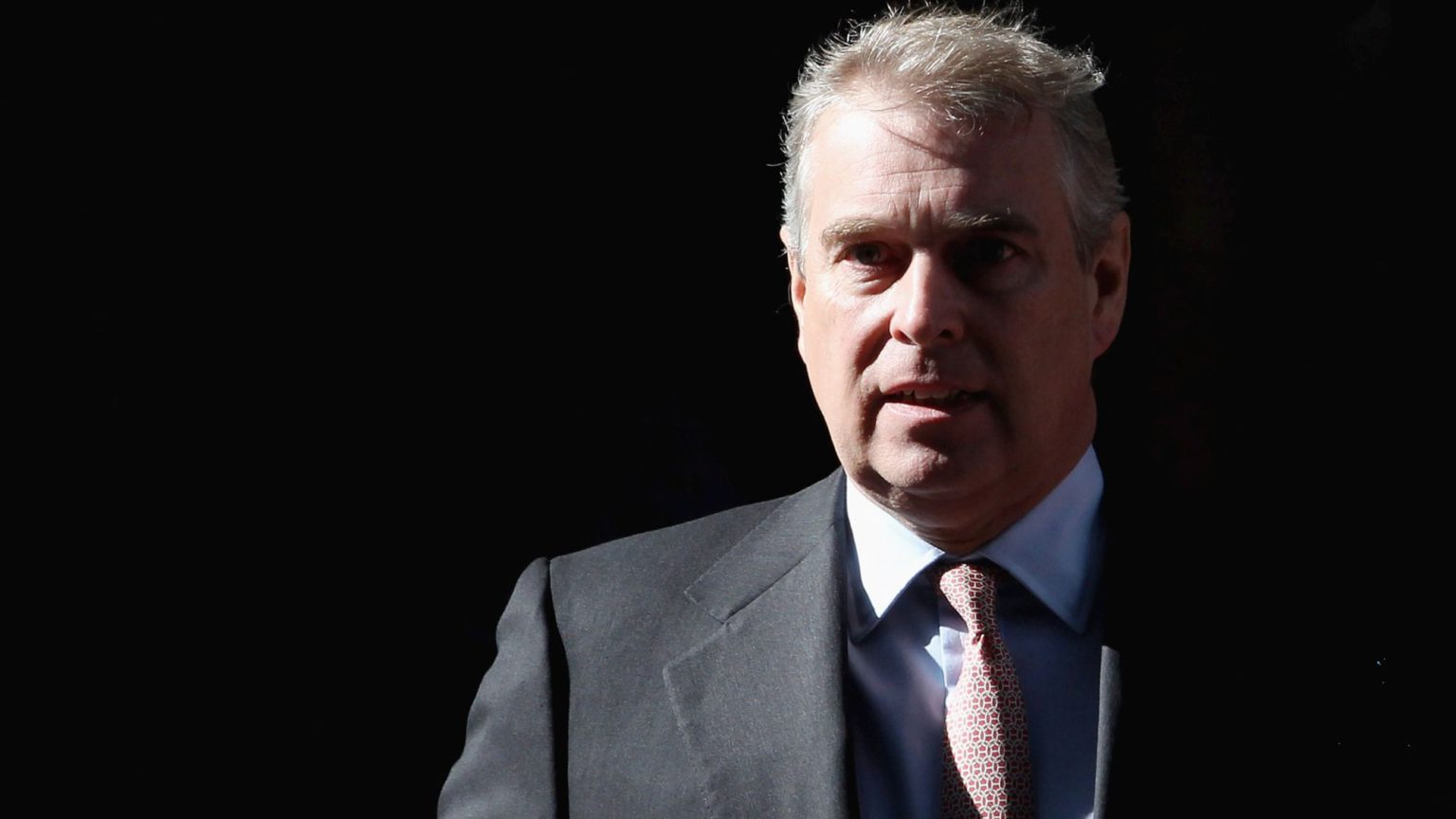 It was all going so well for the woke reboot of the House of Windsor. Prince William had rebranded himself a mental-health advocate. Prince Harry had gone from wearing Nazi costumes and fighting Afghans to crusading against racism and warning us of the impending eco-apocalypse. But then Prince Andrew threw a spanner in the works. His association with Jeffrey Epstein resurfaced following the billionaire's suicide – as did a number of old sexual-misconduct allegations (all strenuously denied by the palace).
Thanks to the bizarre hangover from feudal times that we call the monarchy, important titles, positions and privileges in British public life are still conferred by accident of birth rather than through merit. Put in this position, Prince Andrew has generally been at best a spare thumb and, at worst, a liability. Apart from a brief stint as a pilot in the Falklands 'emergency' (the short-lived event never officially attained war status), his royal 'career' has only ever veered between these two poles.
According to his highness's website, the Duke of York is a 'full-time working member of the royal family'. Apparently, he 'works to promote economic growth and skilled job creation in the UK'. What this actually entails – and what good it does for the nation's economy – is anyone's guess.
In 2011, Andrew was forced to step down from his official role as a roving trade ambassador when pictures emerged of him meeting with Jeffrey Epstein in New York's Central Park – crucially, this was after Epstein's conviction for soliciting sex from a minor. In the same year, Andrew's former wife, Sarah Ferguson, Duchess of York, admitted that the convicted paedophile had lent her £15,000 to pay off her debts. According to the Evening Standard, this was arranged through Andrew's office.
Following the scandal, Andrew promised to spend more time in Britain. But it seemed that 'Air Miles Andy' still had plenty of freelance prince work to do abroad. A Sunday Telegraph investigation revealed that several years after he resigned as a trade envoy, he was still clocking up vast numbers of 'working visits' and 'private visits' on the taxpayer's dime. In 2014, he travelled 66,800 miles by air – the equivalent of circling the globe three times – nearly as far as he had travelled when he was officially a trade envoy. When he is in the UK, Andy's preferred mode of transport is the helicopter, which he uses to travel between royal engagements and golf courses.
Over the years, Prince Andrew earned the tabloid nicknames Randy Andy, Handsy Andy and Mr Tickle. In 2011, the now infamous picture of Andrew with Virginia Giuffre (née Roberts), an alleged victim of Epstein's, emerged. In 2015, Giuffre named the Duke of York in court documents for a case against Epstein. She said she was trafficked by Epstein and that she and Andrew had sexual relations in 2001 when she was 17 years old. An American judge threw out the allegations as 'immaterial' to the Epstein case, while Scotland Yard shelved its own investigation into Epstein and Prince Andrew. Following a court hearing into the Epstein allegations this week, Giuffre pointed the finger at Andrew again: 'He knows exactly what he's done and I hope he comes clean about it.' The palace strenuously denies the allegations against Andrew and that he had any knowledge of criminal behaviour on Epstein's part.
But while the prince's association with Epstein has caused him and the royals the most grief, it isn't the only scandal that should raise eyebrows. Nobody knows exactly why Prince Andrew has had so many meetings with Azerbaijan's autocratic president, Ilham Aliyev, over the years – and whether Andrew's keen interest in the country goes beyond visiting the nice golf courses near the Caspian Sea. Similarly, questions were raised by the purchase of Andrew's home by Timur Kulibayev, son-in-law of the then president of Kazakhstan, for £3million over the asking price.
Andrew has also been accused of acting as a 'cheerleader in chief for the arms industry' by the Campaign Against the Arms Trade. He is alleged to have helped arms businesses export to Libya and Yemen. In fact, before his association with Epstein led to his resignation, it was his meetings with the Gaddafi family that were in the spotlight. Diplomatic cables, leaked by Wikileaks, revealed Andrew's distaste for corruption probes in the arms industry. He reportedly complained of the 'idiocy' of Britain's Serious Fraud Office for 'almost scuttling the Al-Yamama deal with Saudi Arabia' – a record-breaking arms deal between BAE Systems and Saudi Arabia, brokered by the British government. (Two years later, BAE pleaded guilty in a US court to charges of false accounting, though the UK investigation was dropped under government pressure.)
The laundry list of Andrew's scandals would be long enough to finish off any politician – and it grows longer by the day. But in Britain, in 2019, we are still lumbered with a royal family. They wield enormous influence – supposedly on our behalf – but we the public have no power or means to stop them or hold them accountable. The biggest scandal of all is that we can't get Andrew out of public life.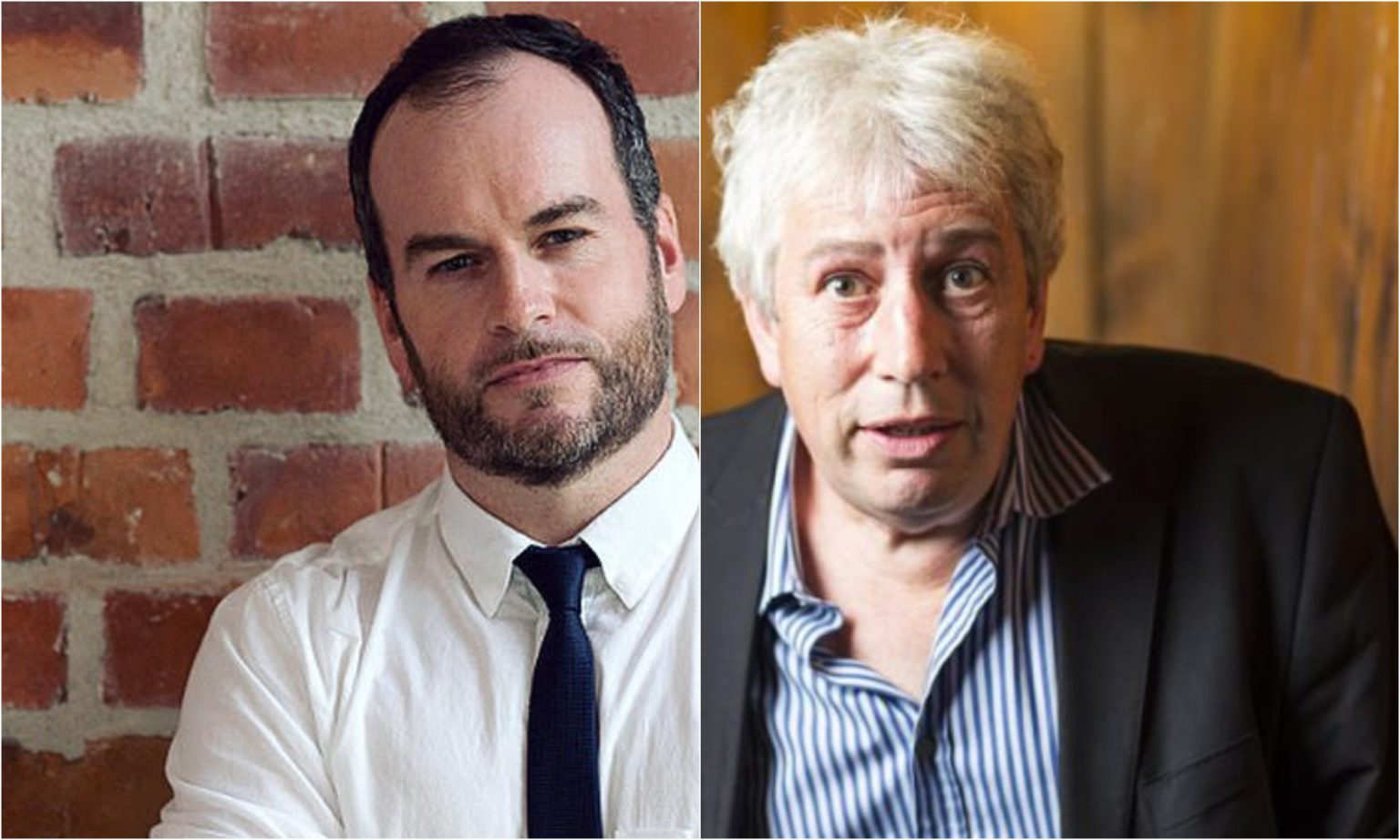 Rod Liddle and Brendan O'Neill
– live in London
Podcast Live
Podcast Live, Friends House, London, NW1 2BJ – 5 October 2019, 2.30pm-3.30pm
To get tickets, click the button below, then scroll down to The Brendan O'Neill Show logo on the Podcast Live page.
To enquire about republishing spiked's content, a right to reply or to request a correction, please contact the managing editor, Viv Regan.