Uncle Tom's cabinet
Boris Johnson's appointment of ethnic-minority ministers has unmasked the ugly racism of identity politics.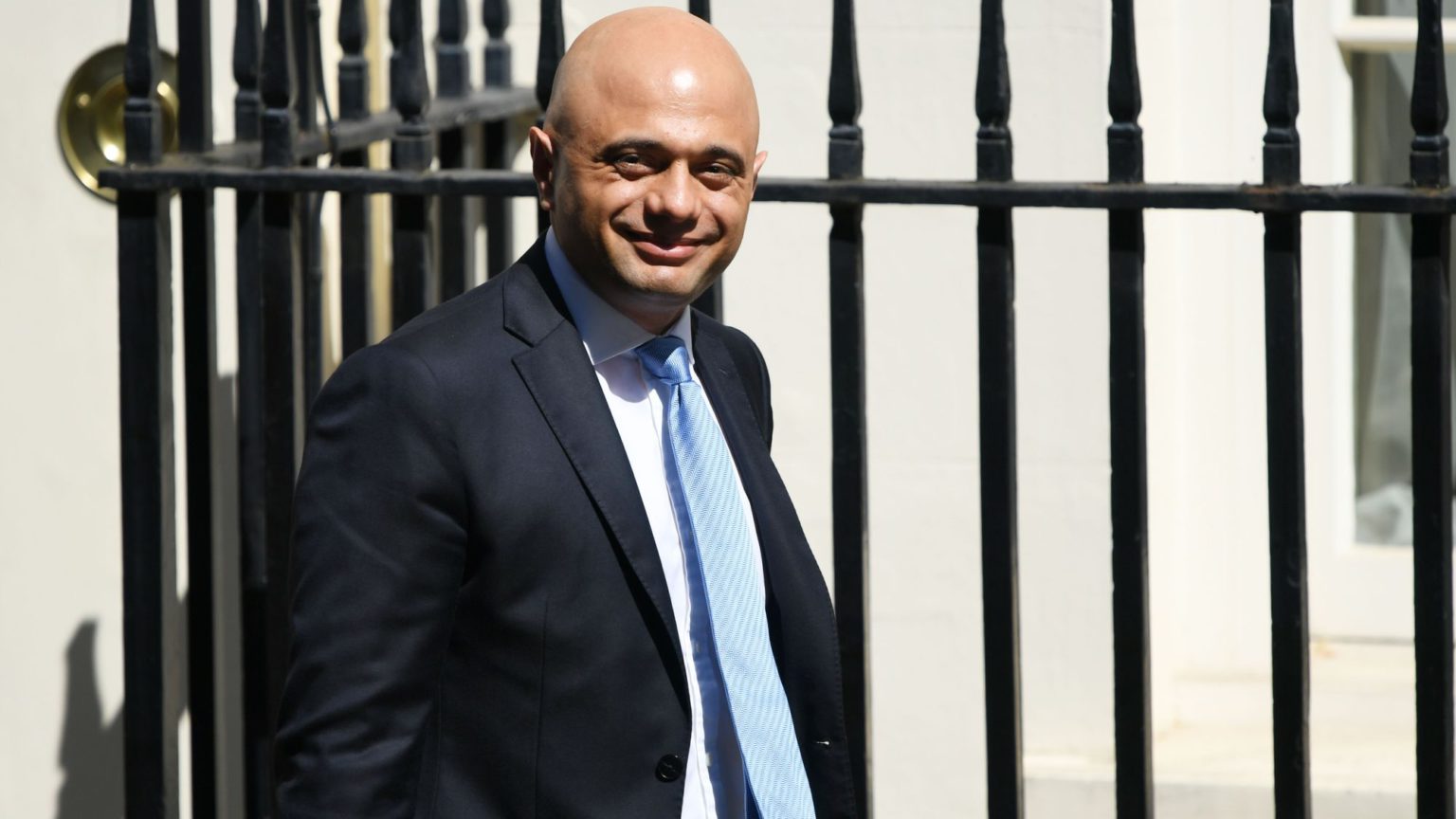 Boris Johnson has appointed the most ethnically diverse cabinet in history. Almost a fifth of all ministers come from a minority ethnic background. Two of the great offices of state are occupied by politicians with family backgrounds from the Indian subcontinent: Sajid Javid and Priti Patel.
We live in a world where diversity rules. Achieving ethnic diversity, in particular, is viewed as an overarching progressive goal for businesses, the arts and politics. 'Now more than ever, we need to celebrate the profound and enriching transformation brought by the diversity of people in this country, with all their different experiences, talents and contributions', reads the Labour Party's 2017 manifesto.
In that case, you might expect Johnson's cabinet appointments to be a cause for celebration. But you'd be wrong. Instead, many on the left – mostly other ethnic minorities, in fact – were quick to denounce the newly appointed ministers. Shadow treasury minister Clive Lewis sarcastically congratulated Conservative chairman James Cleverly, accusing him and other ethnic-minority ministers of 'selling their souls' for office. Novara Media's Ash Sarkar dismissed the 'ascendence of Priti Patel and Sajid Javid' as 'tokenism', accusing them of assimilating 'oppressive ideologies in return for representation'.
It gets worse. Canary editor Kerry-Anne Mendoza tweeted that any politician that 'serves in a far-right government' (itself a ludicrous accusation) 'is no longer a person of colour. They are a turncoat of colour.' A writer in the Huffington Post said she was ashamed of Patel and Javid: 'We can't let our young look to them for inspiration because they are a product of internalised whiteness… Patel is used as a pawn in white supremacy and takes it in her stride.' This goes way beyond disagreements over policy, whether on immigration and Brexit. These ministers are being slurred as Uncle Toms and race traitors. They are being singled out for attack entirely on the basis of their race.
Less heated critiques of Patel and Javid have labelled their appointments as 'window dressing'. The diversity of the cabinet is a 'distraction' from Tory racism, argues Kehinde Andrews in the Guardian. His ire is more focused on Johnson, 'parading a set of token figures to legitimise his agenda'. But the sense pervades that these ministers, even if they are not outright race traitors, are inauthentic ethnic minorities. 'A cabinet packed with ministers with brown skin wearing Tory masks' is surely just a long-winded way of calling them coconuts.
Certainly, there has always been something skin-deep about the diversity obsession and there is a legitimate critique to be made of it. We can all agree, for instance, that Britain's first female prime minister, Margaret Thatcher, was no feminist. And in terms of race, it has never been a given that 'black faces in high places' will translate into improved conditions for ethnic minorities in general. Nevertheless, everyone is usually expected to pay lip service to the politics of diversity or find themselves branded a 'bigot'.
In fact, diversity and the politics of identity have played a key role in facilitating these ugly outbursts. Traditional anti-racist politics – working towards the abolition of race – has been turned upside down. Today, the identitarian impulse has taken over. Everyone is exalted to think racially and to see race as part of their personal and political identity. Some even argue that it is racist to refuse to acknowledge racial differences. Races are also divided into oppressor and oppressed. The white race is, naturally, the chief oppressor group and even its most hard-up members are said to benefit from 'white privilege'.
In this worldview, people are increasingly seen not as individuals, independent of their race, but as 'representatives' of their race. In politics, this burdens ethnic minorities with the expectation that they will hold the 'correct' views. These ethnic-minority Tories have committed the cardinal sin against diversity by thinking for themselves. They have crossed a line and defied what is expected of them as ethnic minorities.
The dehumanising slurs and accusations of race treachery thrown at Javid, Patel and others are a product of a worldview that reduces all individuals to their immutable characteristics. Identity politics is inherently dehumanising. That it has now taken such an ugly turn against ethnic minorities should surprise no one.
To enquire about republishing spiked's content, a right to reply or to request a correction, please contact the managing editor, Viv Regan.