The single-use plastics ban is a load of rubbish
Faced with an unprecedented crisis of legitimacy, our politicians are clutching at straws.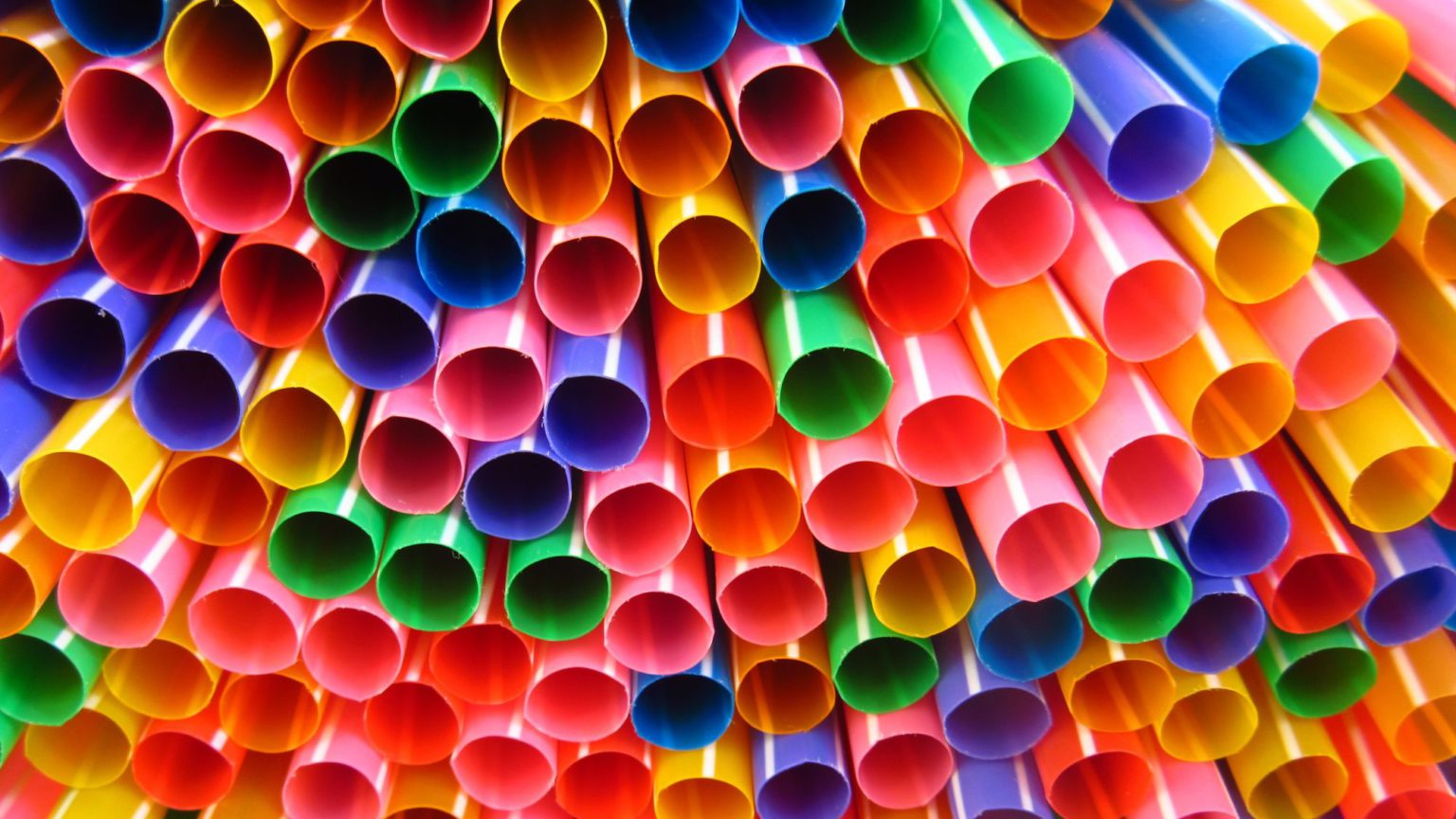 This week, the UK government announced that from April next year, the sale of plastic straws, drink-stirrers and cotton buds will be banned.
The plastic ban follows several years of high-profile, emotive and misleading campaigns on the problem of plastic waste ending up in the oceans. Despite the obvious fact that these little plastic things are quite useful, for environmentalists it seems that there is no problem, real or imagined, that cannot be solved by banning something.
It is extraordinary that as the UK faces perhaps its deepest political and democratic crisis for centuries, politicians are preoccupied with something as petty as the use and disposal of plastic. The ban is the last gasp of a useless, desperate administration.
The policy is all the more striking considering how little plastic waste from Britain actually finds its way into the ocean directly. But thanks to green policies promoting recycling, millions of tonnes of waste are sent for 'recycling' overseas. The countries receiving our waste often become overwhelmed and local waste goes unprocessed. As there are fewer environmental regulations in these countries, excess waste can just be burnt or dumped. Three years ago, two-thirds of the UK's plastic waste was sent to China. But China has since banned imports of foreign waste, while other countries, including Indonesia, Vietnam and Taiwan, have introduced heavy restrictions. This has left exporters of waste, like the UK, with a problem on their hands.
Faced with vast mountains of rubbish of their own making, politicians prefer to pin the blame on the public and their apparently excessive plastic use. But there is no need to resort to a ban on plastic when there are perfectly safe and clean ways to dispose of it.
The simplest method is incineration. The heat can even be used to generate electricity. But green types are the first to whinge the moment an incineration plant is proposed, despite the fact that modern incinerators produce almost no toxic emissions at all. In contrast, recycling – the greens' preferred method of waste management – is nowhere near as clean or safe. Uncontrolled, accidental fires break out in recycling collection centres around 300 times per year in the UK, spewing thousands of tonnes of thick black smoke into Gaia's precious skies.
Water-treatment plants can also be upgraded to allow them to better capture plastic and other items. London's new 25km-long, £4.2 billion Thames Tideway mega-sewer scheme will prevent the discharge of millions of tons of unprocessed sewage into Thames tributaries each year.
A similar investment could be used to create an effective infrastructure for the processing and incineration of plastic waste. But greens object to burning waste because it is incompatible with the so-called 'circular economy' – a utopian ambition of environmentalists in which all resources are endlessly recycled and all waste is eliminated. This means that no green billionaire-backed NGOs, no quangos, no UN or EU committees and no weepy BBC documentaries narrated by David Attenborough are going to make the case for incineration, despite its obvious benefits.
More importantly, for the establishment actors engaged in the war on plastic, finding a technical solution to a problem as simple as waste disposal would rob them of their last vestiges of legitimacy. They want to be seen as planet-saving superheroes, as politicians with visions and purpose. Without the crusade against plastic, our politicians would be exposed as pointless, petty-minded bureaucrats.
Ben Pile blogs at Climate Resistance.
Picture by: Getty.
To enquire about republishing spiked's content, a right to reply or to request a correction, please contact the managing editor, Viv Regan.