Not since Suez have we been led by such losers
The political class's subversion of the Brexit vote will live in infamy.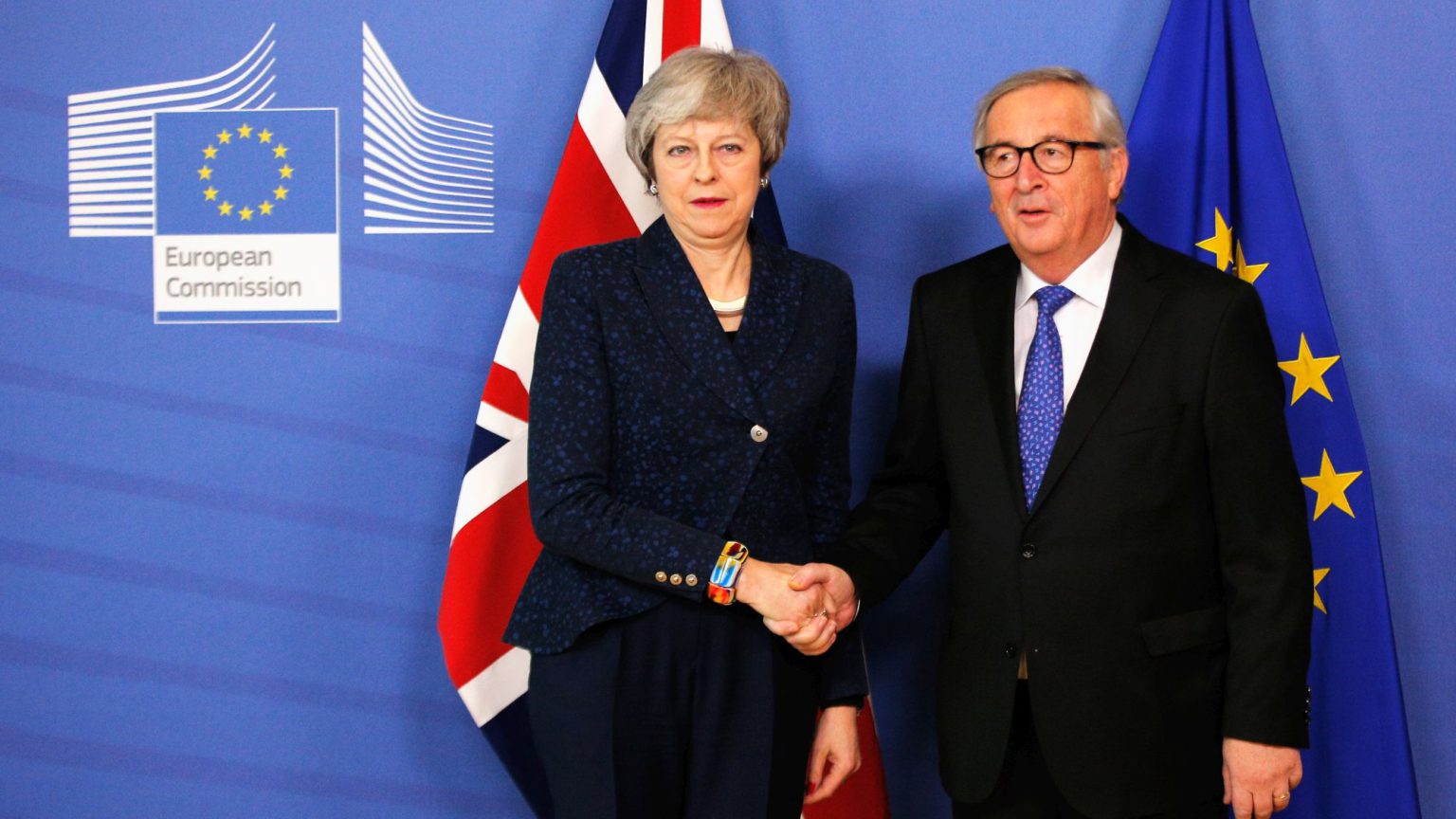 The British people voted in a free and fair referendum to leave the European Union. They did so in the full knowledge of the consequences, which are obvious to all. They were not lied to. They were not deceived. They voted to leave without Russian interference. They did not vote to leave because of sophisticated Twitter and Facebook messaging. Or because of a big red bus. They voted to leave because they had experienced life in the EU and they did not like it. They voted to restore British freedom, independence and sovereignty. They voted to leave expecting our political class to do as they promised and implement our decision.
The UK was renowned the world over as a proud beacon of parliamentary democracy that guaranteed the freedoms, rights and liberties of its citizens. The world looked to us when fascism, communism and tyranny stalked the earth. The British people respected their old and famous institutions and revered those who served in them with a mature and considered admiration. All of this was conditioned on the fact that we were assured that our representatives and institutions would govern in the interests of the people. We can no longer be sure of this.
The shambolic and embarrassing performance of the minnows currently serving in those institutions has broken the ancient bond between the people and their leaders. The political game-playing and point-scoring, the failure to show a drop of leadership or vision, and, above all, the sheer and utter contempt in which the Westminster elite holds the country for deciding to leave, has broken the bond between people and parliament. The public has no confidence in their politicians. Our institutions, our electoral and political systems, are no longer fit for purpose – they are redundant and need a radical and permanent overhaul if Britain is ever to recover its reputation as a land of reliable representative government.
The desperate state to which this parliament has brought our country was unimaginable a few years ago. In the English Civil War, parliament fought the power of the autocratic King Charles I as he refused to hand rights, powers and privileges to the representatives of the people. We are now facing a crisis of a comparable proportion and magnitude. The people are facing an autocratic and out-of-touch parliament refusing to enact their decision. An autocratic parliament is no less obnoxious than an autocratic king. The gang of wreckers in Westminster are exhibiting their own form of the divine right of kings, yet they drape themselves, without shame, in the cloth of 'democracy' and 'the people'.
The world is looking at Britain in complete amazement. People are astounded at the incompetence and failure of those leading our departure negotiations. The international humiliation is comparable to Suez, and may indeed surpass it. Then, as now, we have been reduced in status and prowess, humiliated by bureaucrats and an animated and lavishly funded fifth column within our parliament. A nation of lions led by donkeys – and duplicitous donkeys at that. What has happened to our ability to negotiate firmly and effectively? What has happened to the power and reach of the Foreign Office? Why has our prime minister capitulated and backed a treaty that makes our country a vassal state?
Whatever happens over the course of the next few weeks and months, this period in our history will be infamous. When future generations read of these moments they shall do so with shame and dismay. They will read of a curious tale of the death of British democracy. They will read of the anger, fury and rage of the people who have been betrayed. They will read how a political class was so married and devoted to Brussels that it was prepared to sacrifice our democratic institutions, the guardians of our freedoms, on the altar of their hubris. Nobody knows what the future will hold, but we can be certain that Britain will never quite be the same again.
Brendan Chilton is director of Labour Future and co-author of 30 Truths About Leaving on WTO Terms.
To enquire about republishing spiked's content, a right to reply or to request a correction, please contact the managing editor, Viv Regan.