The nastiness of the colourism debate
The spat over whether Will Smith is 'black enough' to play Richard Williams is grim.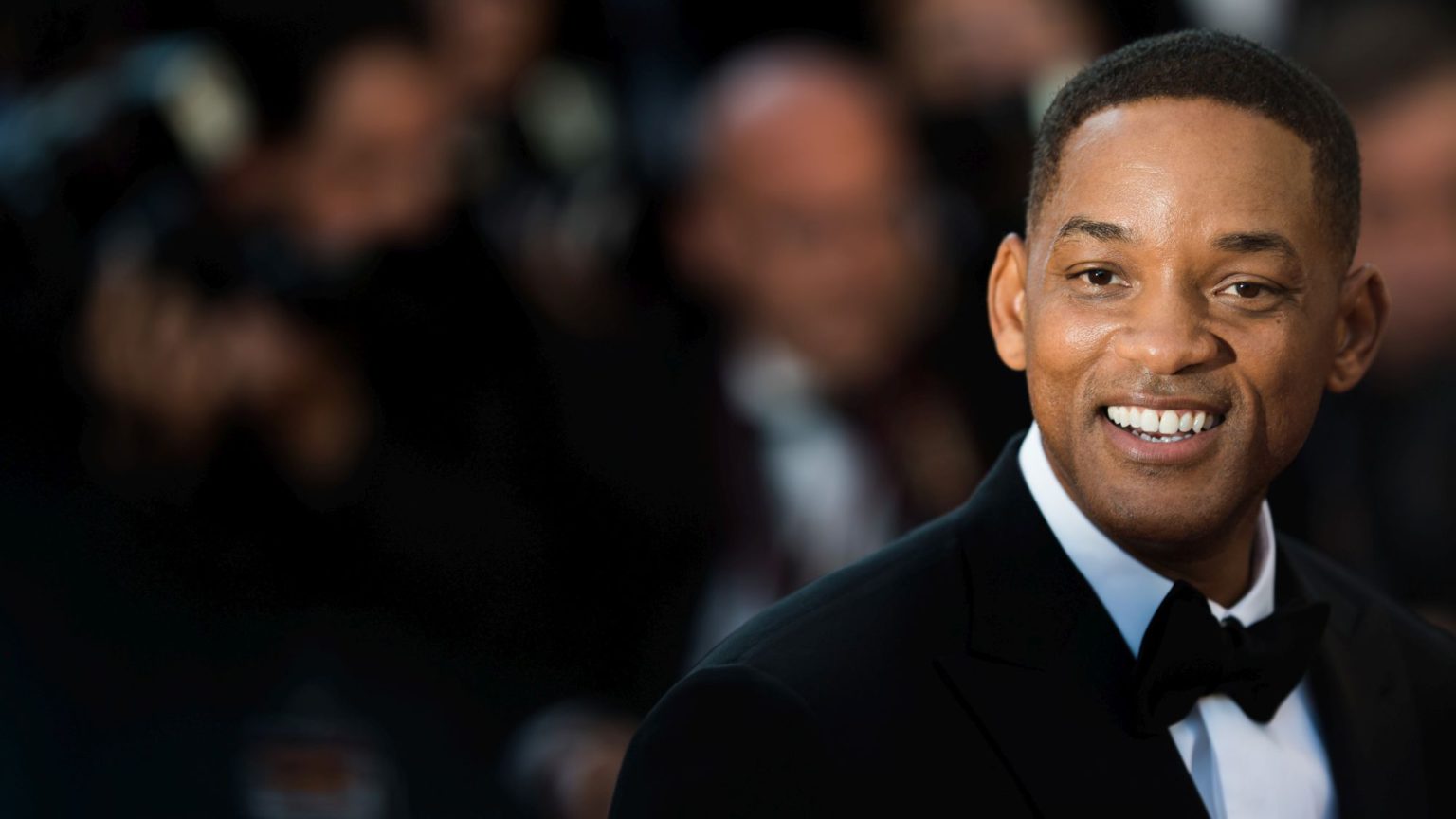 Will Smith is probably one of the most successful and popular actors in the US. In April 2007, Newsweek called him Hollywood's most powerful actor. He is loved and admired across the world. But apparently even that level of fame and appreciation is not enough to spare him from being caught up in the identity-politics wars.
This month, a debate broke out about whether Smith was black enough to play Richard Williams, the tennis coach and father of American tennis superstars Venus and Serena Williams, in a proposed new biopic. Smith, some said, was too light-skinned. Before getting the Dulux colour chart out to work out who might better play Williams, let's unpick this debate a little.
This debate centres on the notion that there is discrimination within black communities on the basis of skin tone. This has become known as 'colourism'. This isn't the first time that the colourism debate has hit Hollywood. In 2016, there was anger from some quarters about the casting of the light-skinned actress Zoe Saldana in a biopic of the great Nina Simone.
Discrimination on the basis of skin tone is a real blight in certain societies. In India, skin colour is largely attached to the caste system, a highly discriminatory force that originated circa 1,500 BC in northern India, where people were lighter skinned and regarded the darker southern Indians as inferior. Today it is still extremely rare to see dark-skinned lead actresses in Bollywood cinema; many use skin-lightening treatment in order to be accepted within narrowly defined perceptions of beauty.
Brazil is another case in point. It has the largest population of black people of any nation outside of Africa. Non-white people make up the majority of its population; around 43 per cent of Brazilians identify as mixed-race and nearly eight per cent identify as black. Brazil prides itself on being a 'racial democracy', a colour-blind nation. And yet, only 20 per cent of the Brazilian actors and actresses playing major roles in films between 2002 and 2012 were black or brown people.
The problem, however, with the term 'colourism' is that it can mask the real inequalities that exist in specific societies. In India, skin tone and caste are closely interlinked with social class. And in Brazil, black and mixed-race people make up the majority of the underclass and working class. What's more, the word 'colourism' is most often used in the West not to describe serious discrimination, but as another weapon in the Oppression Olympics. Perversely, it is used to divide people up further.
Back to Will Smith… He is a much-loved, versatile, charismatic celebrity and a huge box-office draw – it makes complete sense for him to play Richard Williams. He is more than up to the job and his involvement would help the film reach a mass audience. Furthermore, we need to remember the bigger picture – of how far cinema has come in the US. Today there is a stellar list of successful black talent changing the game.
If anything, this new row about colourism jars with the current moment, in which black actors, directors and producers are creating brilliant, critically acclaimed movies across a spectrum of genres, from superhero and sci-fi flicks to thrillers and serious dramas. The change is seismic and to be applauded. The colourism debate is a negative and divisive distraction from all this.
Manick Govinda is an independent arts consultant, artists mentor/producer, writer. He leads the arts campaigns for the Manifesto Club. Follow him on Twitter: @Manick62
To enquire about republishing spiked's content, a right to reply or to request a correction, please contact the managing editor, Viv Regan.