Aaron Sorkin is right: Democrats need to grow up
Too many Democrats have embraced the identity-driven hysterics of campus politics.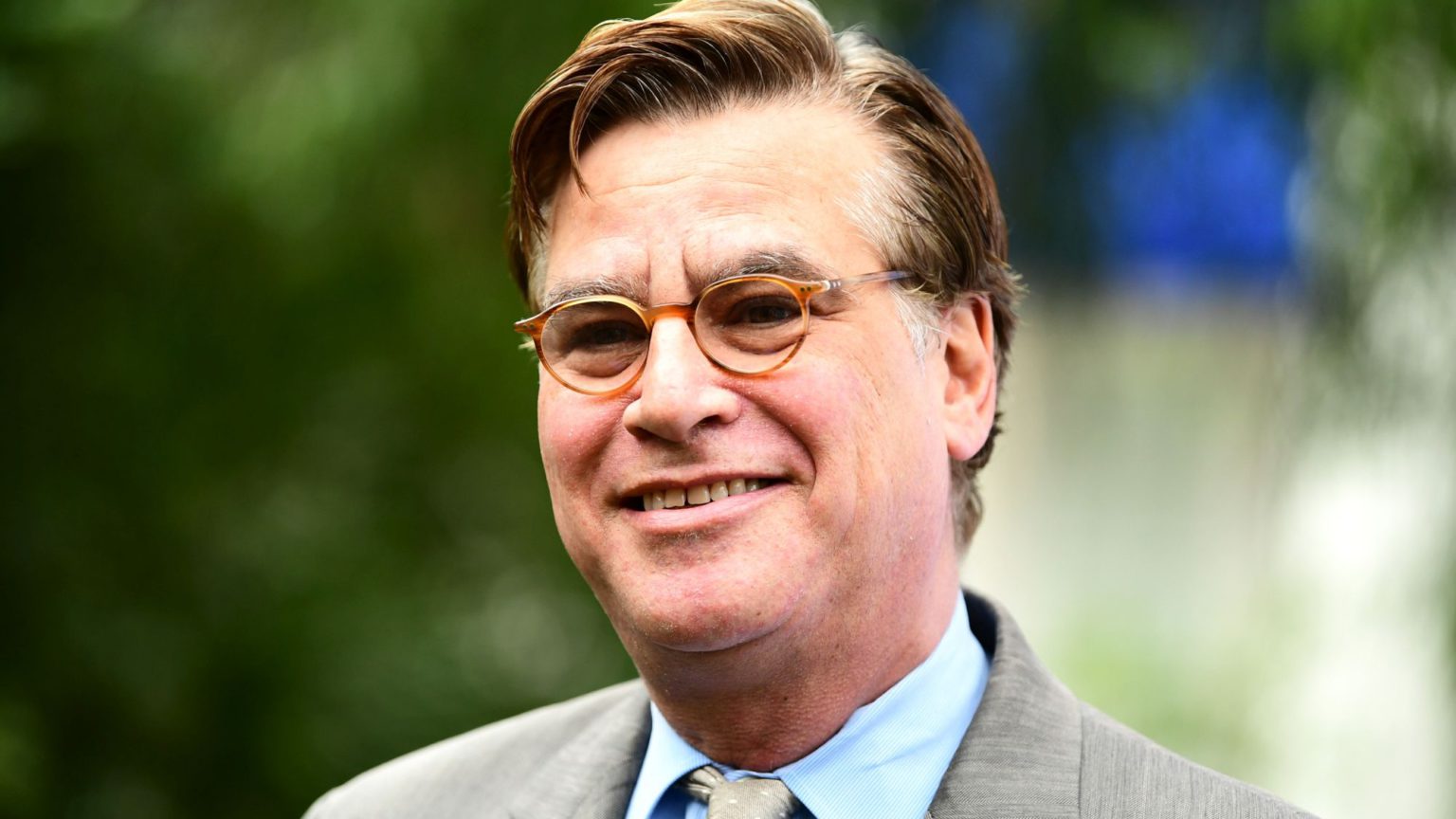 Screenwriter Aaron Sorkin was once the toast of the Washington bubble. His award-winning political drama The West Wing, running from 1999 to 2006, served as a kind of therapeutic escapism for many a depressed liberal during the Bush era. As a 2012 feature in Vanity Fair attests, a vast number of aspiring party hacks, White House staffers and liberal pundits were weaned on to politics by Sorkin's tightly scripted (if easily parodied) 'walk-and-talks'.
Now Sorkin has sparked a real-life political drama. Speaking on CNN, he said that while he liked the 'new crop of young people elected to Congress', they 'now need to stop acting like young people'. Democrats have an opportunity to be a 'non-stupid party' if they recognise that politics is about more than 'transgender bathrooms', he said. They should also not forget 'the economic anxiety of the middle class', which in the US mostly means the working class. Many Democrats have hit back at his comments.
Of course, no party in Washington has a monopoly on childishness – President Trump's reckless engineering of the longest shutdown in history betrays his immature intransigence. What's more, Sorkin's idea of what constitutes political 'maturity' is no doubt influenced by his own bland, technocratic Third Way politics. But he does have a point: the Democrats do need to grow up – and not just the freshmen in Congress he took aim at. Over the past few years, a great deal of the identity politics, the performative wokeness and the shrill hysterics that characterise some university campuses has graduated to the modern Democratic party.
Identitarian buzzwords from 'intersectionality' to 'white privilege' and 'rape culture', once the preserve of so-called social-justice warriors, are now regurgitated by both aspiring and established politicians, young and old. Who can forget Hillary Clinton's full-throated embrace of identity politics in 2016? She even checked her white privilege on the campaign trail and castigated her fellow white Americans – mirroring the kind of self-flagellation that is encouraged at universities.
Certainly, we can expect the 2020 presidential race to be just as identity-driven as the last. MoveOn, a political action committee which raises money for Democratic campaigns, is currently polling its members on the upcoming presidential race. When asked 'What's most important to you in a candidate?', the first two options it gives are 'is a woman' and 'is a person of colour'. Unsurprisingly, Democratic presidential hopefuls are jostling to earn woke brownie points. Senator Kirstin Gillibrand posted a bizarre tweet-cum-poem before announcing her presidential run, declaring the future to be 'female' and 'intersectional'. Senator Cory Booker, who is tipped to run in 2020, regularly takes to the stage to announce he's going to 'get folk woke'.
Hysterical overreaction and shrill denunciations are all too common in Democratic circles, too. Just like on campus, accusations of racism and 'white supremacy' are bandied around so casually that they can be lobbed not only at Trump, who refuses to distance himself from any white supremacist who has a nice word to say about him, but also at fellow Democrat Bernie Sanders. The veteran anti-racist campaigner was clearly out-of-step with the current thinking when he criticised modern identity politics, saying 'It's not good enough for somebody to say, "Hey, I'm a Latina, vote for me"'. These comments led a Clinton aide to conclude Sanders 'may be a white supremacist'.
Even at the highest levels of politics, the parallels with campus activism are alarming. Last year, Sean Collins observed on spiked that the Senate's showtrial of Brett Kavanaugh was 'making the highest levels of government look like a college campus, where for years students have been subjected to unjust campus hearings over sexual-assault cases, often based on unclear and hazy allegations'. The kangaroo courts, the unquestioning belief in the accuser and a worrying dispensation of due process, all features of the long-running campus rape panic, were enthusiastically embraced by Democrats in their bid to block Kavanaugh's appointment to the Supreme Court.
So yes, Sorkin is right. The Democrats need to grow up. That means ditching the campus-style hysterics in favour of a genuine alternative and bridging the 'intersectional' divides rather than dwelling on them.
Fraser Myers is a staff writer at spiked and host of the spiked podcast. Follow him on Twitter: @FraserMyers.
Picture by: Getty.
Join Brendan O'Neill, Nadine Strossen and Paul Coleman at 'Should we be free to hate?', a Spiked US panel discussion in NYC on 29 January. Get your free tickets here.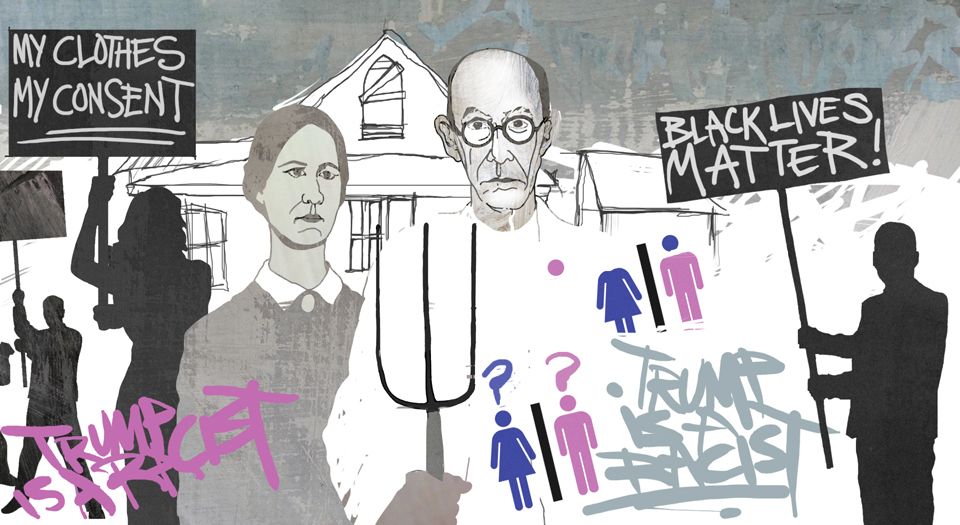 Should we be free to hate?
Spiked Event
Tuesday, January 29, 2019 – 6.30pm-8pm
New York Law School,
New York, NY
Brendan O'Neill, Nadine Strossen and Paul Coleman
To enquire about republishing spiked's content, a right to reply or to request a correction, please contact the managing editor, Viv Regan.