Tough Crowd: the tragedy of Graham Linehan
The gender-critical writer's autobiography exposes the brutality of cancel culture.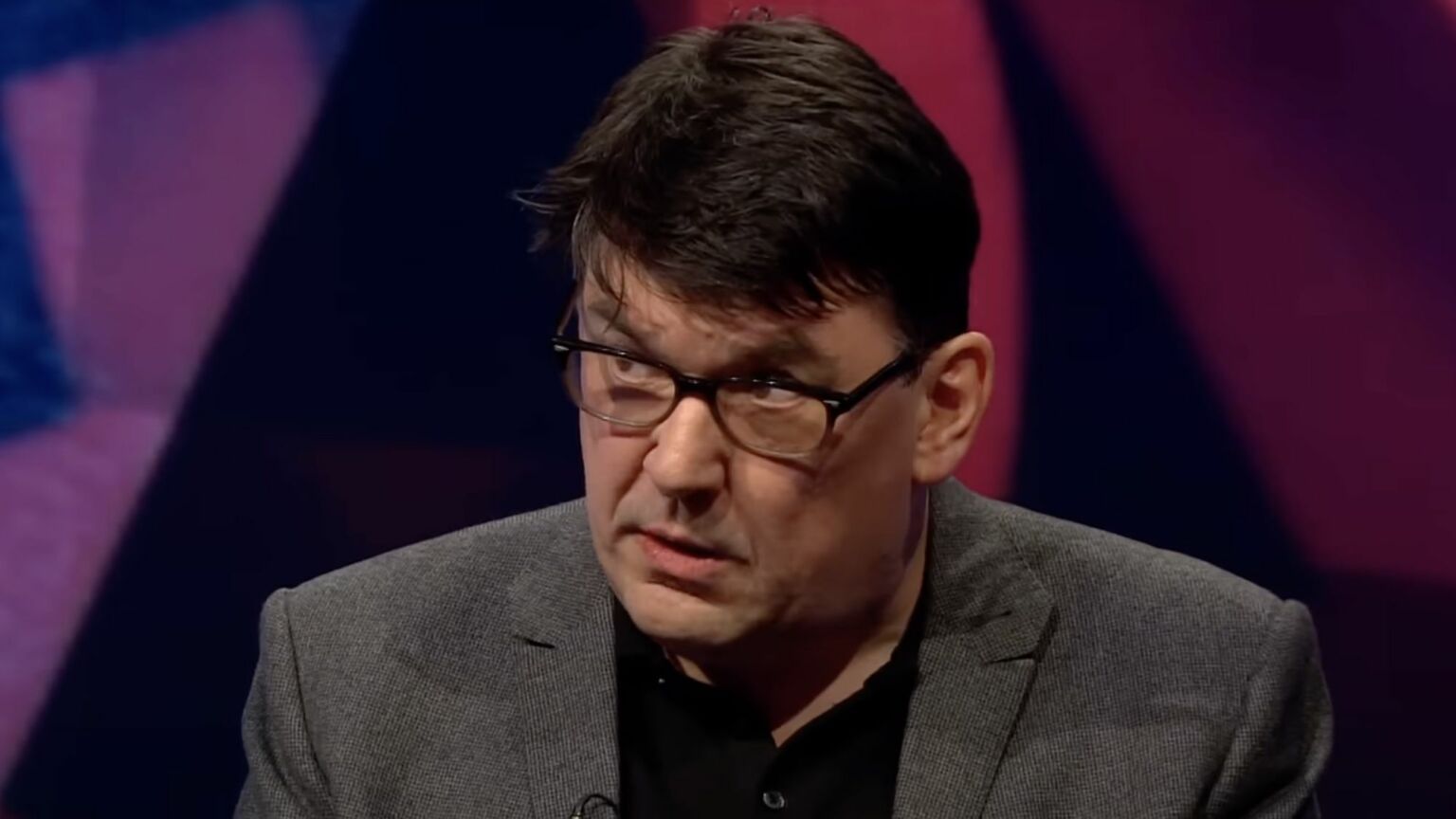 Because so much of the discussion around comedy writer Graham Linehan's autobiography, Tough Crowd, will almost certainly be focussed on his politics – namely, the trans issue and his part in that debate – I want to start by saying that this is a great book, full stop. It is well written, funny and endearing. In fact, it is one of the most entertaining new books I've read in a long time, in any genre.
This shouldn't come as a surprise, given Linehan's impressive CV as a TV-comedy writer. Father Ted, Black Books and The IT Crowd owed so much of their success to the accomplished writing behind them.
The bulk of Tough Crowd focusses on Linehan's career as a writer of those famous sitcoms. Linehan gives a great deal of time and space in the book to his relationships with his co-creators, most notably the man he created Father Ted with, Arthur Mathews. One of the more touching episodes is when Linehan describes the disintegration of his partnership with Mathews, and how he still feels a little haunted about his part in that. There is a humanity to Linehan's retelling, which is brought to life through his fond recollections of the other characters involved, whether that be Geoffrey Perkins, the TV executive whom Linehan credits as being essential in making Father Ted a success, or Dermot Morgan, the actor who played Father Ted Crilly, who died tragically young, shortly after they filmed the last episode.
The final portion of the book is given over to Linehan's recent cancellation over the transgender issue. This section is heart-breaking. He reveals that, at one point, he felt the advent of social media would be an overwhelmingly positive thing for the world. As Linehan puts it, if John Lennon and Paul McCartney only met because of the incredible, random chance that they both grew up in the same suburb in Liverpool, then imagine how social media could create so many more opportunities for the Lennon-McCartney partnerships of the future to flourish, with geography no longer such an issue?
Of course, as we all now know, this is not how the rise of social media has played out so far in real life. Twitter (now X) and other platforms quickly became tools for enforcing social conformity. And Linehan has been one of the most notable victims of this trend.
Since he started speaking out against the rise of trans ideology in 2018, Linehan's marriage has broken down and he has been banished from his profession. He has faced lawsuits from activists and the police have even visited his house. Alongside this, he has watched on as those few people within the creative industries who stayed in touch with him have been cancelled themselves. Tellingly, almost all of them are women – one of whom, Rachel Rooney, was cancelled just for writing a children's book about how kids should be happy with their own bodies.
What is both so tragic and perplexing about all this is that Linehan is hardly a right-winger. In Tough Crowd, he details his fights with his dad over abortion rights and how he later campaigned to have Ireland's restrictive laws on abortion repealed. He returned to Ireland to vote for same-sex marriage in the 2015 referendum – and even convinced his father to do the same. He is concerned about climate change. Even his stance on the trans issue – in defence of women's rights and children's safety – is essentially a liberal one. So for him to have been attacked by fellow liberals and cast out from polite society has been especially devastating.
My main takeaway from Tough Crowd is how important it is that everyone who can stand up for freedom of expression does so, whenever it becomes necessary. I say 'can' because a whole lot of people are simply not in a position to, given how high the stakes can now be when standing up for this basic right. You really can lose everything. And if you don't believe me, just read Graham Linehan's book.
Nick Tyrone is a journalist, author and think-tanker. His latest novel, The Patient, is out now.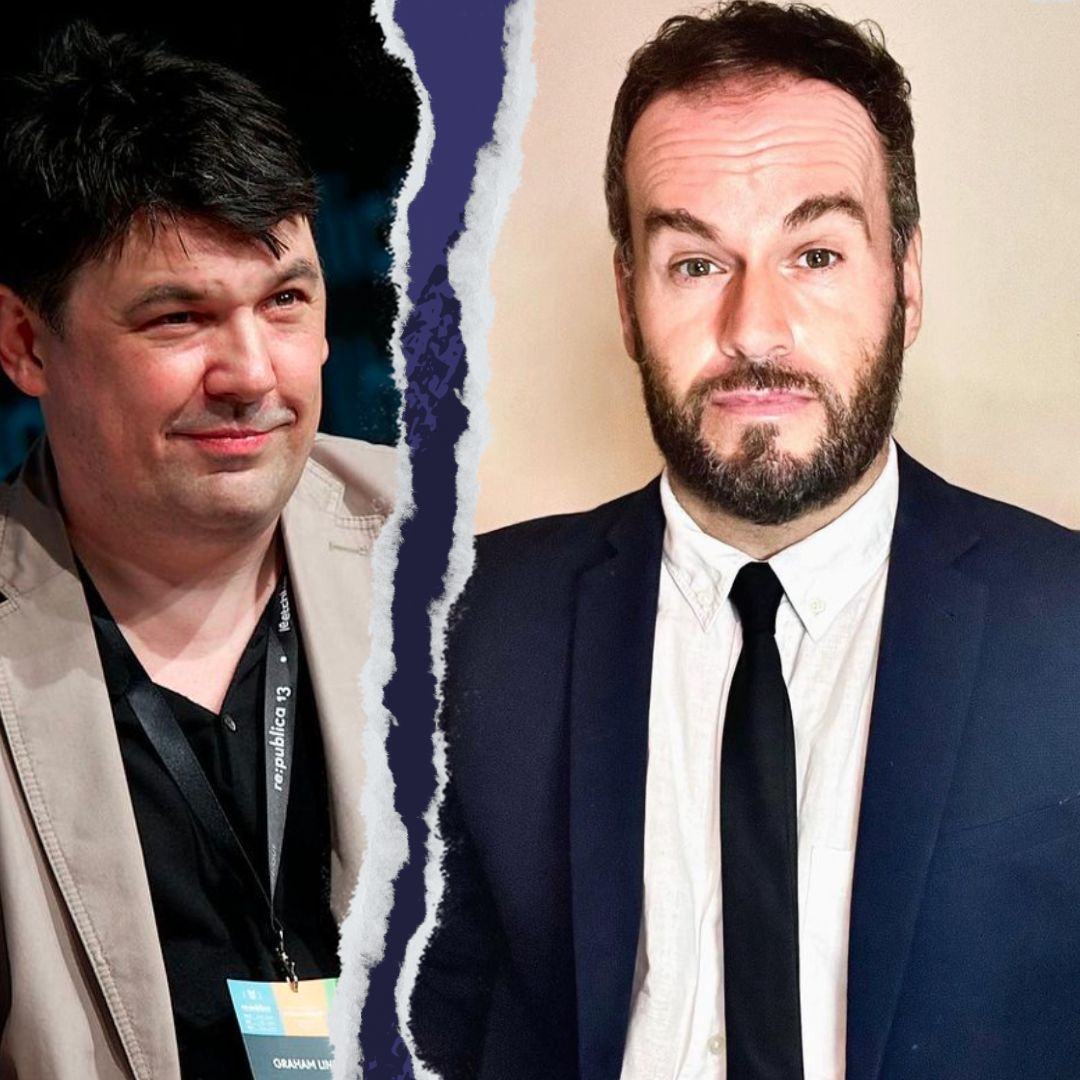 Graham Linehan and Brendan O'Neill – live and in conversation
ZOOM EVENT
Tuesday 17 October – 7pm to 8pm BST
This is a free event, exclusively for spiked supporters.
To enquire about republishing spiked's content, a right to reply or to request a correction, please contact the managing editor, Viv Regan.