Labour's foolish embrace of BLM ideology
Starmer's planned Race Equality Act is a recipe for division.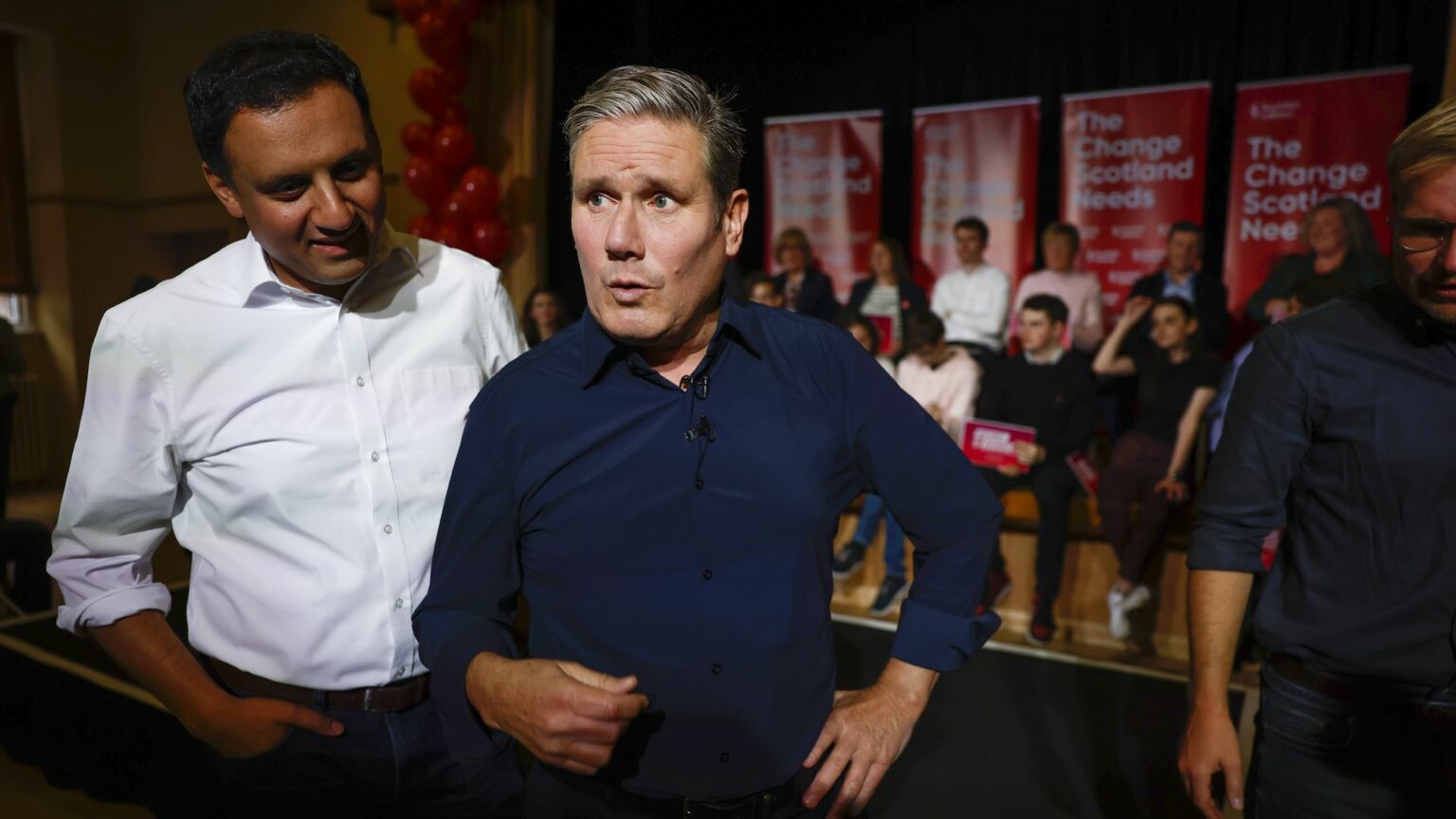 If Labour blows its large poll lead and fails to win a majority at the next UK General Election, then some of the blame will surely head the way of Anneliese Dodds.
These days, the former shadow chancellor does not feature greatly in Labour's favoured roster of TV talking heads. But every so often Labour's chairperson escapes from wherever she's being kept and says what she and most of the Labour Party actually believe.
A particular case in point came over the weekend, with a policy announcement to mark the start of Black History Month. At the end of her tweet, heralding 31 days of 'black history', she pledged: 'Labour will introduce a Race Equality Act to tackle structural racial inequalities.' Sure enough, a subsequent tweet from Labour leader Keir Starmer confirmed Dodds' assertion: 'My Labour government will introduce a Race Equality Act to tackle structural racial inequalities.'
Given that the Race Relations Act of 1965 outlawed discrimination on grounds of 'colour, race, or ethnic or national origins', and the Equality Act of 2010 specified race as a protected characteristic, one might have thought further legislation in this area superfluous. Yet Labour is not focussing on ensuring equality of opportunity, as these pieces of legislation tried to do. As Starmer has it, Labour is focussing on tackling 'structural racial inequalities', a variation on the BLM-style idea of 'structural racism'.
According to this idea, every disparity is to be attributed to racism. For instance, if the percentage of black people caught up in the criminal-justice system exceeds their percentage in society as a whole, which it does, this is not seen as a consequence of disproportionate offending rates. No, it's seen as a product of the racial prejudice of the criminal-justice system. The same goes for every other disparity, from the relatively small proportion of black people who own their own businesses to the relatively large proportion of black children excluded from school. Each complex problem, which will have its own complex causes, is simplistically blamed on the racial prejudice that supposedly 'structures' every area of social life.
It is far from clear just what will be in Starmer's new Race Equality Act to make good on Labour's plan to tackle 'structural racism'. But a few clues were provided by an apparently well-sourced article in the Guardian in February.
The Guardian reported that a 'race-equality task force' co-chaired by Dodds and led by Baroness Doreen Lawrence will propose special support for black-led businesses 'to procure lucrative government contracts' issued by a future Labour administration. The task force was also said to be proposing mandatory 'ethnicity pay-gap reporting' for large firms and unspecified action to reduce school-exclusion rates. 'Labour will make tackling structural racial inequality a key mission in government', said Dodds at the time.
This mission may be key for a Labour government, but it's also hopelessly misdirected. The government-commissioned Sewell report into 'race and ethnic disparities', published in 2021, dismissed the idea of 'structural racism'. It found that racial disparities are largely not down to racial discrimination. They're due instead to other factors, such as 'the role of cultural traditions, including family, within different minority groups; the overlap between ethnic and socio-economic disadvantage; and the agency we have as individuals and groups'.
Labourites are on a very slippery slope here. If they attribute every negative outcome affecting black people to racial prejudice, then every negative outcome affecting other groups defined according to race will surely come to be seen in the same light. This will likely lead to a nasty, divisive competition for public resources between different racial groups.
And how long will it be before some so-called progressives start seeing the over-achievement of some minorities as something that needs correcting? For example, Chinese, Indian and Jewish-heritage citizens are these days 'over-represented' in many prestigious sectors. Will this come to be seen as a 'problem' requiring action? That has happened before in human history, and never with happy consequences.
If and when our mainstream media finally rouses itself to look at Labour's likely agenda for government, then this mooted Race Equality Act is going to stand out as a particularly ugly carbuncle. Red Wall voters in particular are unlikely to be impressed by this lurch into racial identitarianism. Just as the tide of sensible opinion is going out on BLM, the Labour Party appears ready to adopt its socially corrosive agenda wholesale. Surely the British public are not going to vote for this.
Patrick O'Flynn is a former MEP.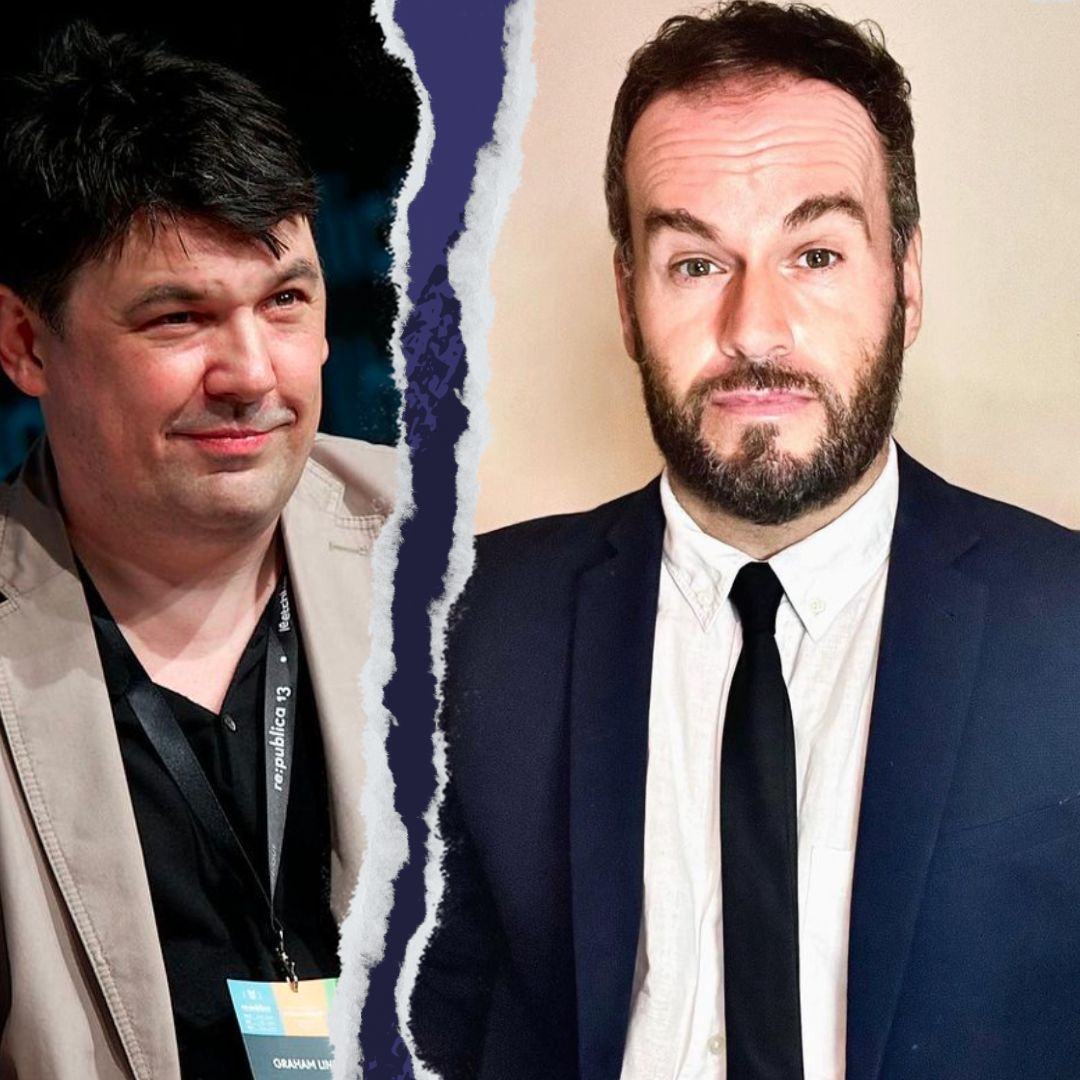 Graham Linehan and Brendan O'Neill – live and in conversation
ZOOM EVENT
Tuesday 17 October – 7pm to 8pm BST
This is a free event, exclusively for spiked supporters.
To enquire about republishing spiked's content, a right to reply or to request a correction, please contact the managing editor, Viv Regan.