Why 'Rich Men North of Richmond' speaks to our era
It's not racism or bigotry that's driving voters rightwards – it's decades of neglect by the liberal establishment.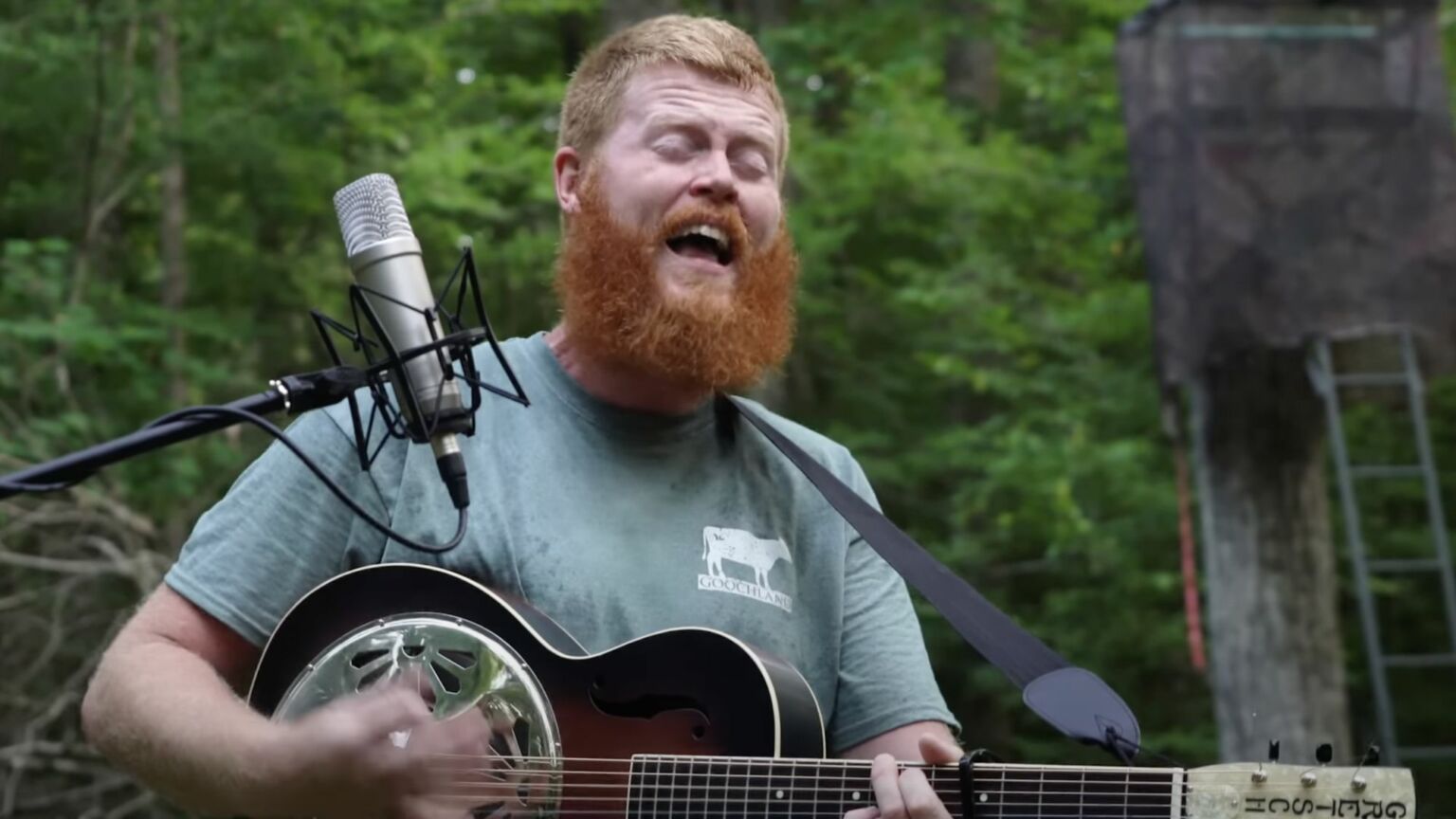 Memo to New York Times columnist David French: when attacking a large segment of American young men in the pages of America's most elite newspaper, it's best not to call the men you are targeting 'cowards'. He's lucky that the real lost boys of the American right, as he sees them, are too busy trying to survive to read his columns. After all, the working-class men who increasingly make up the base of the right are the ones who grow the food, drive the trucks, fight the wars and pave the streets.
Earlier this week, French, a prominent 'Never Trump', anti-populist conservative, took aim at a host of terminally online hard-right 'influencers' who are known mostly in the media / social-media bubble, such as Richard Hanania, Nick Fuentes, Pedro Gonzalez and a man who calls himself Bronze Age Pervert. These figures are an integral part of the echo chamber of recrimination that drives young media types on both the left and the right. They love to hate the other side and are constantly trying to own the left with showboating posts. Insults then get volleyed back and forth. Some of these figures seem to exist only to 'trigger the libs'. It is a particularly insular form of youth culture.
While there are plenty of reasons to attack the Very Online right, many of whom are outright bona fide racists, French's mistake is that he refuses to see this for the weird subculture that it is. Instead, he grabs the broadest brush possible, dips it in the hottest tar he can find, and smears it over all those young American men who now identify with the populist right more broadly, largely because the political left and the old GOP establishment have abandoned them so completely. French's article is a truly impressive feat of mind-reading and wild generalising. He warns of 'countless Americans' being whipped into a frenzy of fear and bigotry by these influencers. He magically infers that 'hatred, combined with masculine insecurity and cowardice, is herding young right-wing men into outright bigotry and prejudice'. Why? Because a right-wing activist unknown outside the Washington / New York corridor recently put a rather obscure Nazi symbol in a very cringe campaign video for Ron DeSantis. (The activist in question, Nate Hochman, claimed he did not know he had used a Nazi symbol, and the DeSantis campaign, for which he had been working, has since fired him for it.)
This is Mr French munching on the lowest-hanging fruit available. He's indulging in a trope that is used frequently in legacy media: picking unrepresentative, extreme examples and claiming they are representative of all their political opponents.
Far more representative of the growing opposition to the liberal establishment than any of those right-wing 'rising stars', in my opinion, is Oliver Anthony. Anthony is a farmer from Virginia whose song, 'Rich Men North of Richmond', has become a monster hit in recent weeks. The song is a moving protest against the many challenges faced by the working man in contemporary America, from 'bullshit pay' to homelessness and suicide. The most powerful force working against him, the song makes clear, is the DC establishment.
The song may have gone unnoticed by French as he wrote his column decrying the cowardly men of the American right, but apparently a whole lot of 'deplorables' found something to love about it. It managed to rack up 14million views on YouTube in its first seven days, without the backing of a record label or any well-funded promotional campaign. French claims today's right-leaning American men are 'timid sheep in wolves' clothing, moving exactly where the loudest and most aggressive voices tell them to'. But I'm willing to bet that far more of them have now been moved by Oliver Anthony than by any of the so-called influencers mentioned in French's column – if they have even heard of those people at all.
The American media elites will never give a fair hearing to men like Anthony. (Nor will their counterparts in the UK. The Independent has called the song 'offensive' and 'fatphobic'.) Because to do so would mean engaging with a far more sympathetic, appealing and persuasive political opponent than with the bogeymen of the online right. He's an opponent who would call into question liberals' claims to care for the little guy. Their self-styled image as the heroic fighters for justice simply cannot withstand the reality of working-class discontent.
Liberal elites love to fret whenever some new young writer or podcaster says deliberately offensive things, no matter how unimportant they are to our wider social and political culture. At the same time, they ignore or misrepresent the huge swathes of young men who see their communities collapsing under the crushing weight of inflation, a deadly fentanyl epidemic, toxic train derailments and other disasters caused by negligence, not to mention the breakdown of the public-school system. Anthony's song went viral because he's giving voice to a generation afflicted by societal breakdown, caused by years of neoliberal policies, developed by coastal elites who have been shielded from the consequences of their own actions by wealth, influence and privilege.
Anti-populists like French and his left-liberal colleagues at the New York Times see the most cartoonish of right-wing influencers – many of whom are just jockeying for position or playing out internal party disagreements – and mistake them for tribunes of working-class America. But it's not bigotry, racism or online influencers that is really pushing 'countless Americans' to the right. The liberal establishment should take credit for that.
Jenny Holland is a former newspaper reporter and speechwriter. Visit her Substack here.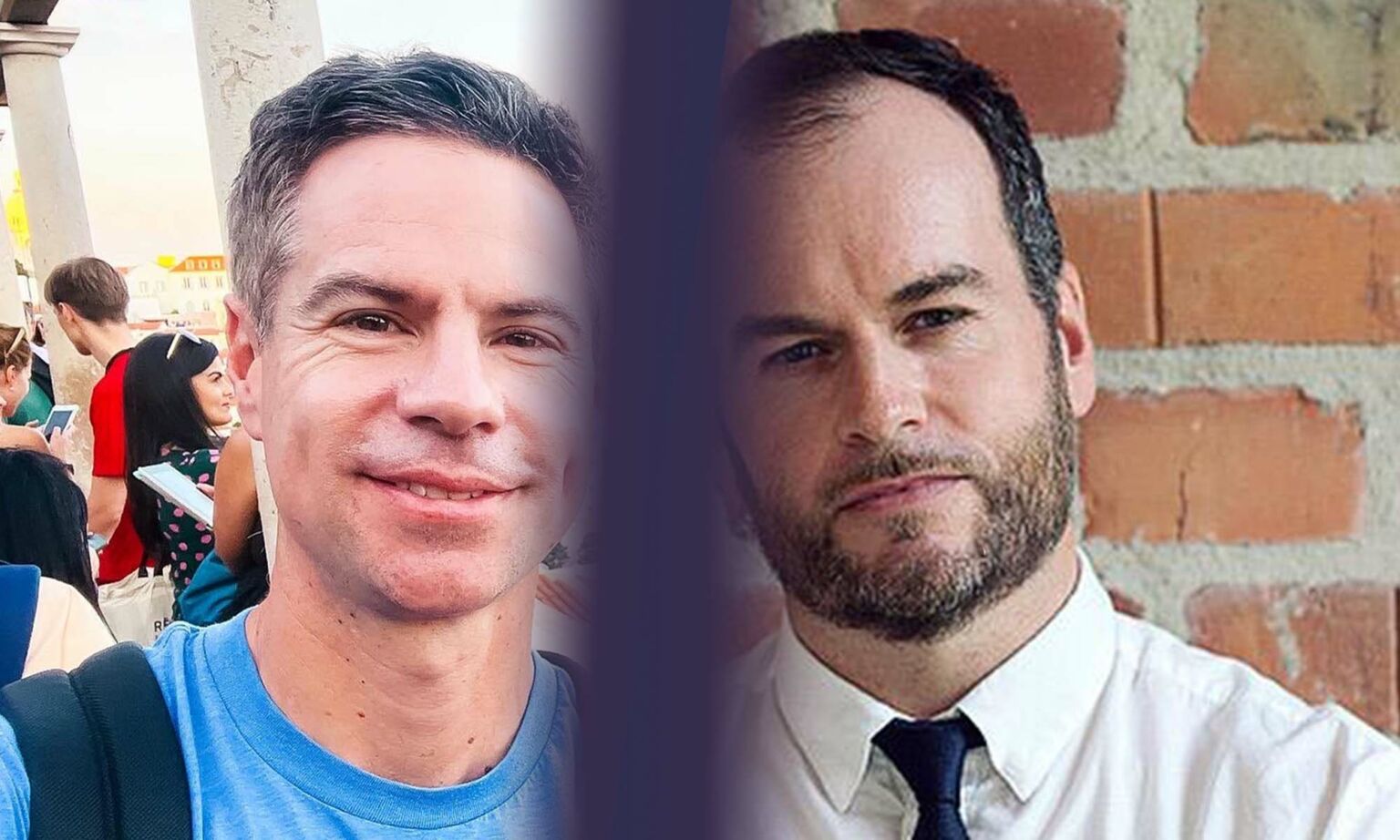 Michael Shellenberger and Brendan O'Neill – live and in conversation
ZOOM EVENT
Tuesday 29 August – 7pm to 8pm BST
This is a free event, exclusively for spiked supporters.
To enquire about republishing spiked's content, a right to reply or to request a correction, please contact the managing editor, Viv Regan.