The toughness and stoicism of Tina Turner
Her astonishingly hard life should remind us what real strength and bravery look like.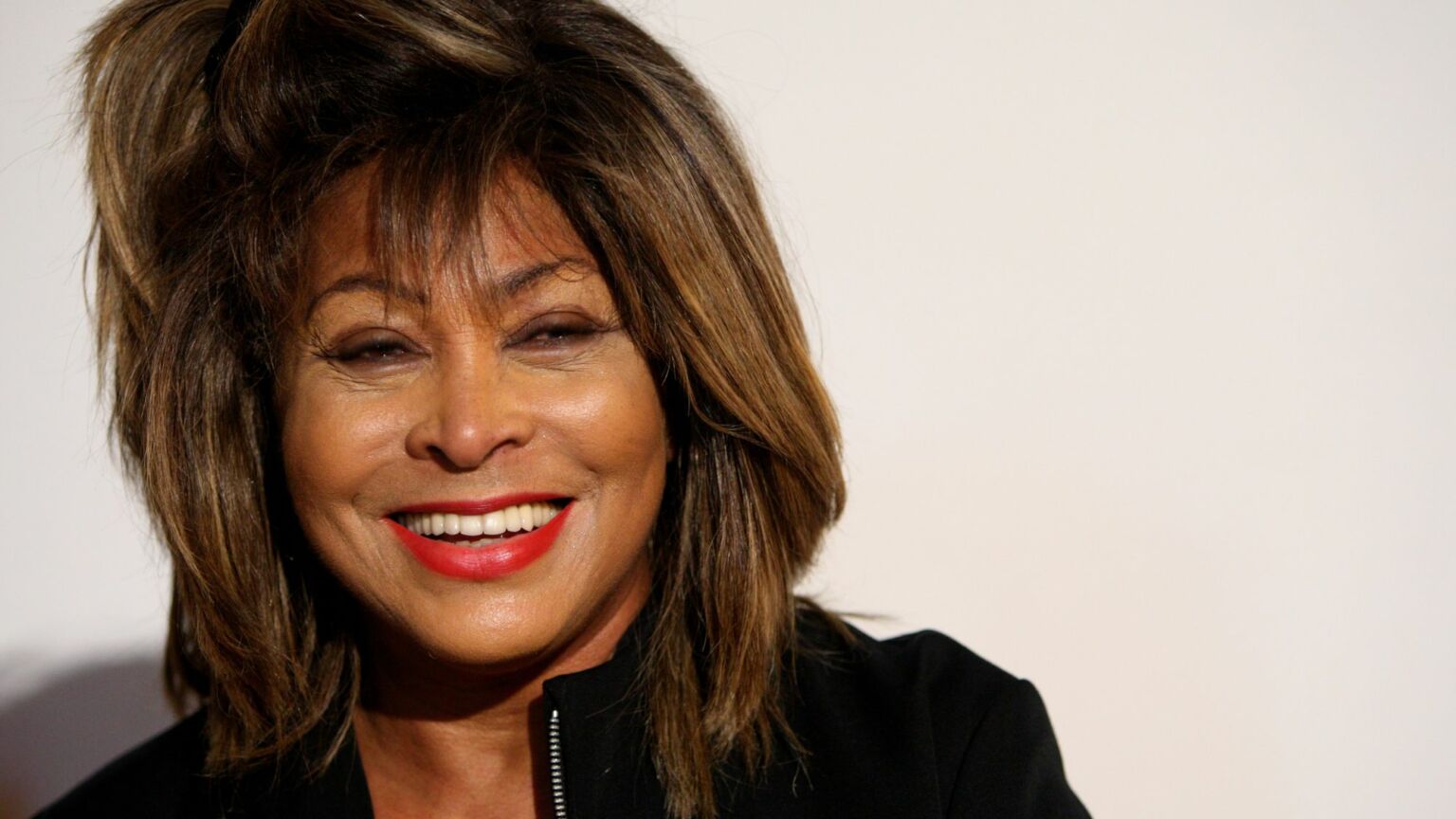 Reading about the astonishingly tough life of Tina Turner, who died last week aged 83, I was struck by the emptiness of the way we use words like 'strong' and 'brave' these days. 'Survivor' – that's another one, frequently used about some Z-lister who ate too much, packed on the timber and went to a fat farm to sweat it off, or about a famous drunk who got off the booze and came third from last in a half-marathon. Perhaps the silliest use of the word ever was in the Guardian's obituary of Paula Yates (dead at 40 in 2000, from a heroin overdose), which stated surreally: 'Paula Yates was a survivor.'
Showbusiness is definitely not the natural home of brave and strong people, though you'd never guess it from the song and dance they make about dressing up and playing pretend for a living. Gwyneth Paltrow was famously schooled by a soldier, Bryan Sikes, for her ridiculous take on celebrity: 'You said, "It's almost like how, in war, you go through this bloody dehumanising thing"… I could see how you and others like you in "the biz" could be so insecure and mentally weak that you could pair the difficulty of your life on Twitter to my brothers who have had their limbs ripped off and seen their friends shot, blown up, burned and disfigured, or wake up every morning in pain.'
However, there have been honourable exceptions. The actor Audie Murphy was one of the most decorated soldiers of the Second World War. He lied about his age to join the army at 16 and won every military-combat award for bravery available from the United States Army. He even won French and Belgian awards for heroism, most notably for single-handedly holding off a company of German soldiers for an hour in France, before leading a successful counterattack while wounded and out of ammunition. Marlene Dietrich travelled to the front lines to entertain Allied troops, often risking her life to do so.
Tina Turner, born in 1939, never got the chance to fight in a war, but her strength and bravery – and her stoicism – were extraordinary. Born to a Tennessee share-cropper family, she picked cotton as a child. When she was 11, her mother left the family home in fear of her life due to her violent husband. At 16, Tina became a servant. Her remarkable voice attracted professional musician Ike Turner, who terrorised her during their marriage from 1962 to 1978. Their most famous song, 'River Deep – Mountain High', sounds so sinister now – domestic violence hiding in plain sight, as this magnificent woman sings about being a rag doll and a faithful puppy when she was actually her husband's punchbag.
She left him with 36 cents in her pocket. For years she played dives and received food stamps. Warned by police that Ike had put a contract out on her life, she kept a gun in her handbag. She returned to cabaret singing before her colossal comeback in 1984, when the album Private Dancer sold 10million copies. It included her first No1 single, 'What's Love Got to Do With It', and helped her become one of the most successful and adored singers in the world.
Turner later moved to Switzerland, where she lived a quiet life with her second husband, whom she married in 2013. 'My wedding day could not have been more perfect or spectacular – and no one minded a bit that the bride was aged 73', she recalled. Neighbours in the lakeside village recall her as 'modest, polite and friendly'. She certainly deserved her happiness. Yet still we insist that far lesser characters than her deserve to be called brave.
In recent years, we've even started using the word 'brave' about celebrities' sexual orientation. Phillip Schofield was called 'brave' for coming out as gay. Wealthy gay men in particular have had things very much their own way (while lesbians are hounded and abused), to the point where renting the womb of an underprivileged woman and using her as a broodmare has been reframed as 'brave' in everything from The Archers to Made in Chelsea. In Coronation Street, Billy the gay vicar speaks so lightly of surrogacy that you would assume there is no moral issue involved at all in women being treated as mobile incubators.
Not many of us are brave. But we can be tough – and that's a pretty good option. I'd go so far as to say that if you want a good, productive, enjoyable life, toughness is a necessity. It will be more use to you in the long run than talent, beauty or any other gift. We are all far more resilient than we imagine. But, for obvious reasons, the ruling class is happier if we're weak, or at least identify as such.
Let me spell it out. You're not brave and strong if you're ill – you're unlucky. You're not brave and strong if you climb a mountain – you're daring. You're brave if you endanger yourself on behalf of others and you're strong if you don't moan about your life. 'People think my life has been tough, but I think it's been a wonderful journey. The older you get, the more you realise it's not what happened, it's how you deal with it', Tina Turner once said. Stoicism in a nutshell. So when we are tempted to use the words brave and strong cheaply, let us remember Tina Turner – and let us, at least, be tough.
Julie Burchill is a spiked columnist. Her book, Welcome To The Woke Trials: How #Identity Killed Progressive Politics, is published by Academica Press.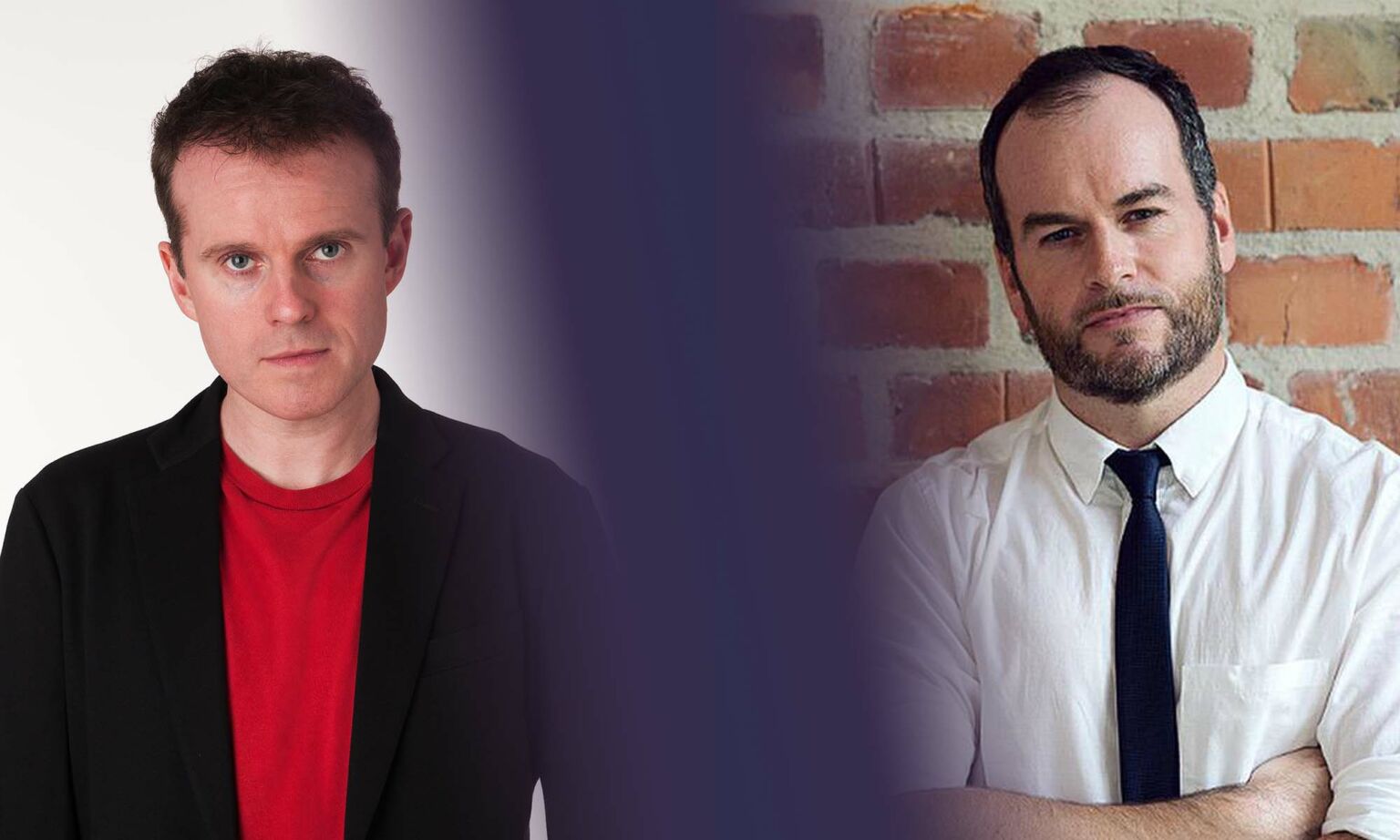 A Heretic's Manifesto – book launch
ZOOM EVENT
Monday 5 June – 7pm to 8pm
Andrew Doyle interviews Brendan O'Neill about his new book. Free for spiked supporters.
To enquire about republishing spiked's content, a right to reply or to request a correction, please contact the managing editor, Viv Regan.