The folly of hate-speech laws
Nadine Strossen on how attempts to censor extremists only give them more power.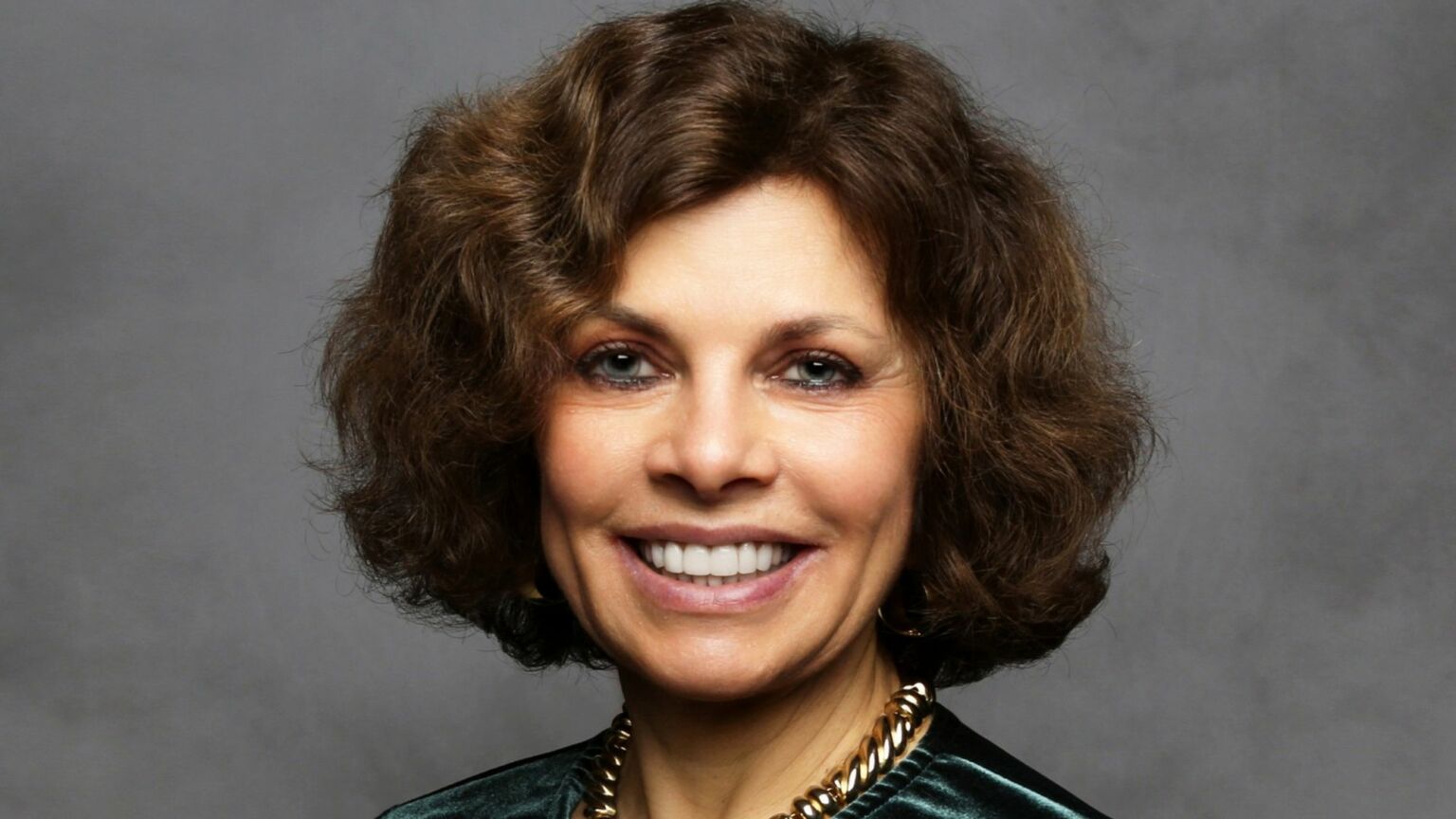 The West has a free-speech problem. University campuses have been turned into ban-happy 'safe spaces'. People are regularly cancelled for uttering 'problematic' opinions. And the state, too, is looking to police our thoughts. All too often, these new rules, laws and social punishments are justified on the grounds that they are keeping 'hate' in check. But is this really a good justification for censorship? Should so-called hate speech ever be banned?
Nadine Strossen is a senior fellow at the Foundation for Individual Rights and Expression (FIRE) and author of the forthcoming book, Free Speech: What Everyone Needs to Know. She recently joined Brendan O'Neill on the latest episode of his podcast, The Brendan O'Neill Show. What follows is an edited extract from their conversation. Listen to the full episode here.
Brendan O'Neill: What is your sense of how things currently stand on freedom of speech?
Nadine Strossen: I'll start by quoting Dickens' A Tale of Two Cities: 'It was the best of times, it was the worst of times.'
First, the good news. Here in the United States, although our Supreme Court has cut back on other rights that some of us consider fundamental, it continues to be strongly protective of the most controversial speech. This is speech that polls show a substantial plurality, if not a majority, of Americans wants to censor – including hate speech, extremist speech and sexual or pornographic speech. Thankfully, the court continues to strongly enforce the bedrock principle of free speech – viewpoint neutrality. Viewpoint neutrality means that it is not for the government to pick and choose which viewpoints, ideas and messages will be purveyed and which will not be. That in a democratic society, this should be a decision for individual people to make.
So that's the good news. Where it is the worst of times is in culture. We have come to be so familiar with the term 'cancel culture' over the past few years. As public opinion surveys continue to show, there are extremely high levels of self-censorship in the US across the ideological spectrum. Every age group, race, gender – you name it. There are some differences which are interesting, but there are disturbingly high numbers across all of those identity factors, and also across the partisan spectrum. It is especially troubling that we see this extreme self-censorship reported on college and university campuses, among faculty members and students.
It is no coincidence that the subjects we are afraid to talk about are the most important and sensitive ones – like race, gender, immigration policy and police policy. Everyone is afraid of being accused, falsely or not, of being some kind of an '-ist' or some kind of a '-phobe' – so people just stay quiet. This is deeply damaging for democracy, for individual liberty and for equality, too. You can't have a meaningful equal opportunity to participate as a citizen if you are self-censoring.
O'Neill: One of the things I admire most about you is that you don't draw a line at so-called hate speech. You defend people's freedom to express even hateful ideas. Could you explain why you think that's such an important thing to do?
Strossen: Well, it's important for me to do because if I want any speech to be protected at all, that protection has to encompass the most controversial speech – nobody tries to censor popular sweet little nothings. Speech is only free if free speech extends to the thought that we hate.
I have a personal reason for loathing hate speech, in particular fascist and Nazi speech. My beloved father, who was born in Berlin, was a so-called half-Jew under Nazism who nearly died in a concentration camp in Germany. He was ultimately liberated by Americans just one day before he was scheduled to be sterilised because of the Nazi's eugenics programme. So, I literally owe my life as well as my liberty to the crushing of Nazism. It's a similar story for Aryeh Neier, the long-time executive director of the ACLU and one of my human-rights heroes. Aryeh was himself a Holocaust survivor. Born in Germany in 1937, his entire extended family was slaughtered. His immediate family escaped belatedly after suffering horrible ordeals.
Aryeh led the ACLU during the famous so-called Skokie case in the late 1970s, which really epitomises this concept of viewpoint neutrality, the bedrock of our First Amendment's strong free-speech protection.
Skokie, Illinois is a town near Chicago that has a large Jewish population. In the late 1970s, a large percentage of those Jews were actually Holocaust survivors. For that reason, not surprisingly, a group of neo-Nazis wanted to demonstrate their anti-Semitic messages in Skokie to get the most attention. When there was an attempt to censor them, the ACLU came to the defence of their free-speech rights. Of course, the ACLU considers the Nazis' views absolutely antithetical to civil liberties. But we were putting into operation the defence of freedom even for the thought that we hate.
Our case was a hands-down winner in the courts of law because of the viewpoint-neutrality principle. It went all the way to the US Supreme Court. But it was very controversial in the court of public opinion. The ACLU itself – a group of card-carrying free-speech enthusiasts – lost 15 per cent of its members. These were people who said, 'I strongly believe in free speech, except for this uniquely odious speech'. And this shows how enormously challenging it is to persuade even die-hard free-speech supporters that even hate speech should be protected.
Shortly after that case, Aryeh wrote a wonderful book about it, called Defending My Enemy… and the Risks of Freedom. I re-read it every couple of years and it really stands the test of time. The point that really stands out is this. Aryeh says that as much as he loves free speech, he loathes the Nazis even more than he loves free speech. So if Aryeh thought that censorship would help defeat Nazism, he would have been all in favour of it. But the fact of the matter is that no matter how well-intended the censorship is, it is at best ineffective, and at worst counter-productive.
Take the Weimar Republic, the period in Germany when the Nazis rose to power. It had very strict hate-speech laws which were very strictly enforced. And many Nazis served time in prison – but they loved it. It was a propaganda platform for them, where they attained attention and sympathy that they never would have had otherwise. We see that today when hate-mongers are always seeking the limelight. Organisations that specialise in countering hate are constantly advising people that while it feels morally satisfying to try to silence, shout down and de-platform people, it's not going to do any good. Whenever you try to suppress a message, your efforts end up amplifying it.
Nadine Strossen was talking to Brendan O'Neill on the latest episode of The Brendan O'Neill Show. Listen to the full conversation here:
To enquire about republishing spiked's content, a right to reply or to request a correction, please contact the managing editor, Viv Regan.