The UN's racial hysteria
A new report claims black Britons live in constant fear of racism. This is nonsense.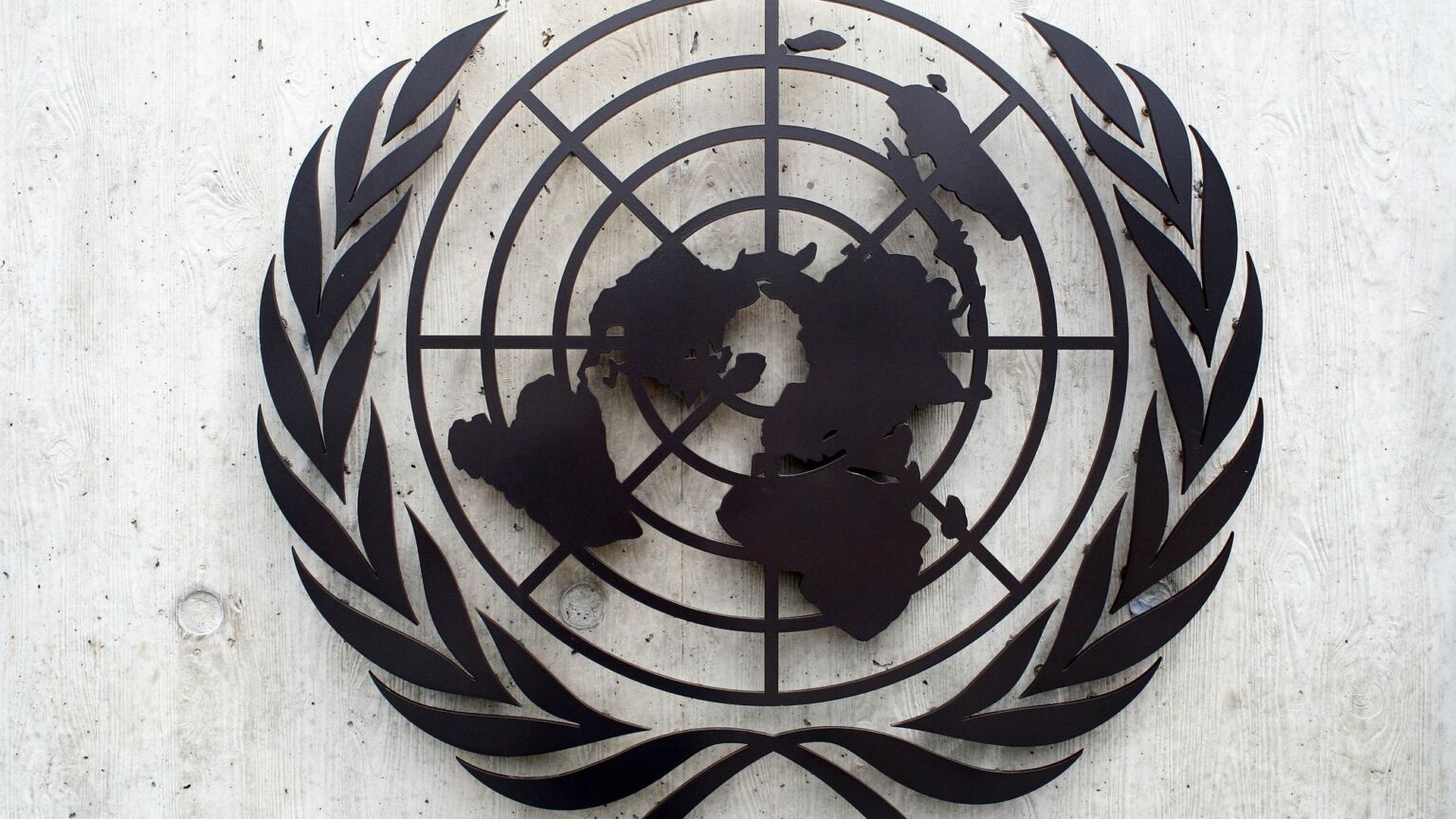 The UN Working Group of Experts on People of African Descent, which contains experts appointed by the UN's Human Rights Council, visited the UK last week for a 'fact-finding mission'. On the final day of the visit, Dominique Day, one of the members of the working group, claimed that she had 'never visited a country before' where there is such a 'culture of fear pervading black communities'. According to Day, the black British population 'experiences constant and ongoing human-rights violations as a routine and normalised part of daily life'.
Most ethnic-minoirty Britons would be baffled by such claims. They are starkly at odds not only with most people's so-called lived experience, but also with all reputable research into race relations in the UK.
Take, for example, a major European Union study from 2018, which found that people of black-African descent in the UK experienced some of the lowest levels of race-related harassment and violence in Europe. Across the 12 European countries analysed, around 30 per cent of respondents reported experiencing some form of racial harassment in the five years leading up to the survey. During the same period, just 21 per cent of respondents in the UK reported experiencing some form of racial discrimination. To put this into perspective, the corresponding figure in Finland was 63 per cent.
The EU study also found that the highest levels of violence against black people were reported in Finland (14 per cent), closely followed by Austria and the Republic of Ireland (13 per cent). The figure among UK respondents was just three per cent. Perhaps the UN working group's time would be better spent in Helsinki, Vienna or Dublin.
The UK also outperforms other European countries when it comes to the strength of our anti-discrimination laws and practices. A 2020 study by the Migrant Integration Policy Index concluded that the UK is home to some of the strongest equality bodies in the world. To suggest, as the UN experts do, that black people face a uniquely discriminatory environment in Britain flies in the face of reality.
The UK government has rightly pushed back on the working group's findings. It accuses the 'experts' of wrongly viewing 'people of African descent as a single homogeneous group' and of presenting 'a superficial analysis of complex issues that fails to look at all possible causes of disparities'.
This is correct. The UN panel claims that 'racial disparities', such as in the justice system and in schools, are prima facie evidence of racial discrimination. These 'experts' clearly fail to appreciate that the experience of black people in Britain varies considerably, especially when class and national origin are taken into account.
It is wrong to assume that every disparity between ethnic groups is driven by racism. If it were, how then could we explain the huge differences in outcomes between black Britons of African origin and black Britons of Caribbean origin? In England, pupils of black-African heritage perform better in school and are less likely to be excluded for bad behaviour than pupils of Caribbean heritage. In fact, pupils of black-African heritage, on average, outperform the white-British mainstream, both in terms of academic achievement and good behaviour. Although the UN's band of identitarian activists would never acknowledge it, factors like family structure and cultural values play a big role here.
Perhaps we shouldn't be surprised by the hysterical claims coming from the UN working group. It has form for peddling warped narratives about racism in Britain. Back in 2021, the UK government released a groundbreaking report by the Commission on Race and Ethnic Disparities (CRED), which was set up in the wake of the Black Lives Matter protests. The CRED report found no evidence of institutional racism in Britain. In response, the UN working group accused lead author Tony Sewell and his ethnically diverse panel of 'normalising white supremacy' and repackaging 'racist tropes and stereotypes as fact'. The panel claimed, without evidence, that the Sewell report was not only incorrect in its findings, but also had the potential to 'licence further racism'.
None of this is to say that Britain is a perfect post-racial society. There is still more that can be done to strengthen equality of opportunity in the labour market (evidence suggests that people with 'culturally distant' names can miss out on job offers). There are also ongoing health disparities, such as in maternity care for black-British mothers, that need to be investigated and rectified. And certainly more needs to be done by police forces, such as London's Metropolitan Police, to cultivate public support among traditionally distrustful communities. But for all of its flaws, Britain remains one of the most successful multiracial democracies in the world. It is certainly one of the safest countries for racial minorities to live in.
The working group's criticisms of the UK should be seen for what they are: the unproductive ramblings of an institution that has been captured by woke identity politics. This racial hysteria is helping no one.
Rakib Ehsan is the author of the forthcoming book, Beyond Grievance, which is available to pre-order on Amazon.
To enquire about republishing spiked's content, a right to reply or to request a correction, please contact the managing editor, Viv Regan.