The curious case of the bag-snatching nuclear expert
Did Sam Brinton's 'genderfluid' identity shield him from scrutiny?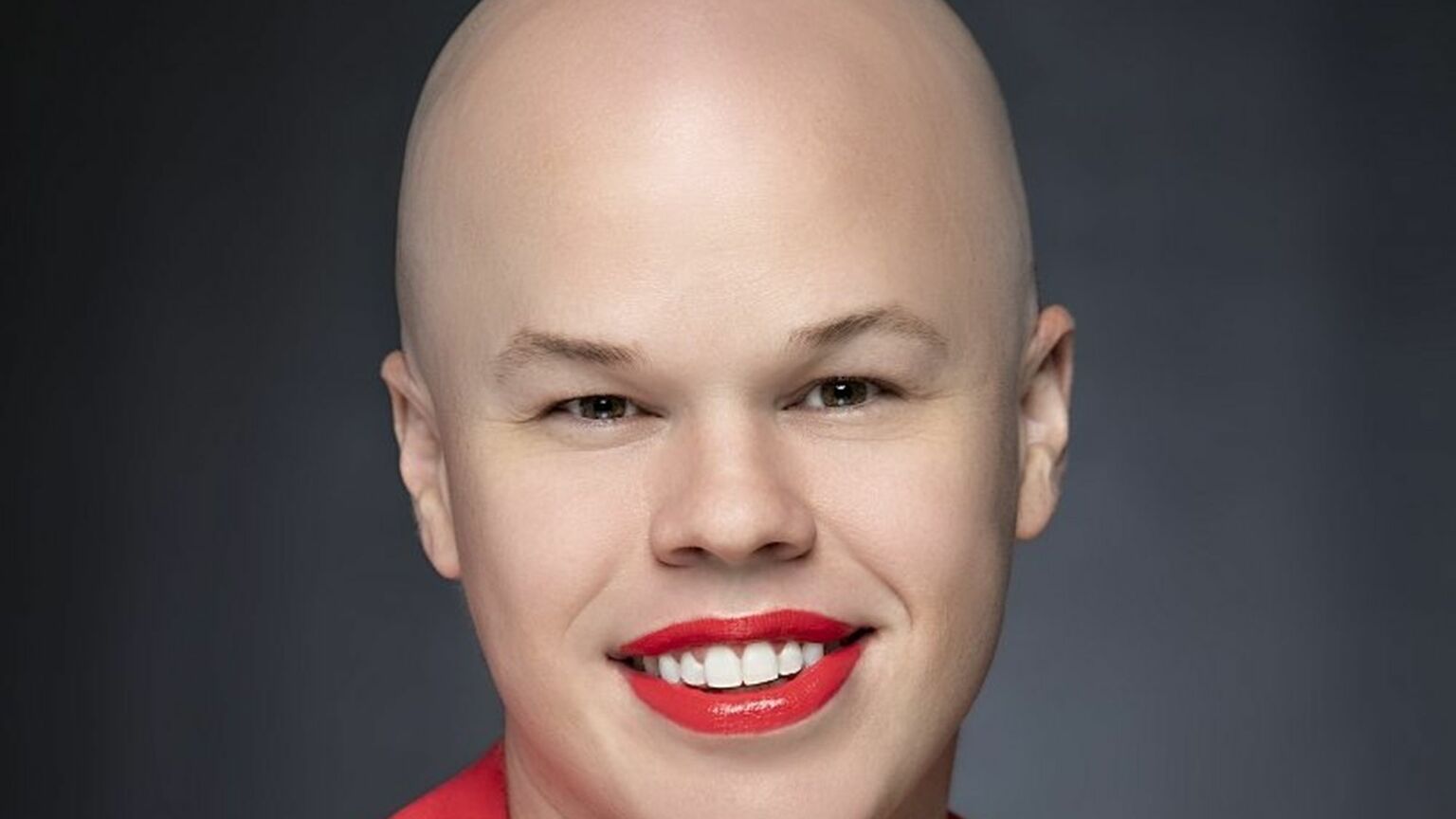 In February, Sam Brinton made history when he became the first 'genderfluid' person to serve in the US federal government, as a nuclear-waste expert in the Department of Energy. Less than a year later, Brinton is in the headlines again. For the second time in three months, Brinton stands accused of stealing a woman's suitcase from an airport luggage carousel. He has now been suspended from his government role and is facing a hefty fine with a possible custodial sentence.
Thankfully, spotting the alleged serial suitcase swiper ought not to be much of a challenge for law enforcement. Pictures with senior White House officials show Brinton to be a strapping fellow with a bald bonce, who enjoys wearing ankle-snapper heels, garish dresses and bright lipstick.
Many of us have innocently picked up the wrong phone or jacket on occasion. But few have stood at baggage reclaim and taken a woman's case before ripping off the tag and hurriedly hotfooting it, as Brinton is alleged to have done. Twice.
The issue here is not so much that a man has allegedly stolen two women's suitcases. It is more that a person of such clearly questionable character was ushered into a senior government role in the first place. It's hard to escape the suspicion that Brinton's professed 'genderfluid' and nonbinary identity, as well as his reputation as an 'LGBTQ+ rights' campaigner, prevented legitimate questions from being asked about his suitability for a government role. Because suspicion has long followed Brinton's career – somewhat like a vigilant airport official.
Brinton shot to prominence in 2010, when he claimed that as a child during the 1990s he had been subjected to gay-conversion therapy. His testimony was so compelling that he was soon given an international platform – apparently without anyone in authority asking him for evidence to back up his claims.
Brinton claimed that he had been electrocuted and jabbed with needles as part of the conversion therapy. He also anointed himself a 'conversion-therapy survivor'. Indeed, it was in this role as a survivor that he gave a speech in 2014 to the United Nations Convention Against Torture. He has since carved out a position for himself as an LGBTQ+ campaigner. In 2019, he netted himself a job as head of advocacy and government affairs at LGBTQ+ activist group the Trevor Project.
Not everyone is convinced by Brinton's claims, however. Journalist and anti-conversion-therapy campaigner Wayne Besen has investigated Brinton's backstory over many years and has alleged that there are numerous holes in it. He notes that, despite claiming to have been tortured by a conversion therapist for two years, Brinton is neither able to remember the name of his aggressor nor to point to where the offences took place. What's more, Brinton claims he was jabbed with needles and electrocuted in the 1990s. Yet, as Besen points out, there is no evidence of such brutal practices being performed in the US after the 1960s.
In an article published this month, Besen argues that the LGBTQ+ movement suffered an 'embarrassing lapse in judgement' by promoting Brinton as an advocate. 'There were literally dozens of articulate survivors with powerful testimonies they could have chosen instead of Brinton.' 'Tragically', Besen says, it 'picked the one person with an unverifiable, flashy story'.
Today, having a 'genderfluid' identity is not only helpful in woke activist circles. Seemingly, it can also help you curry favour within the US federal government. What is potentially troubling here is that Brinton's trans identity may have acted like a forcefield, protecting him from proper scrutiny. Many were all too ready to accept his shocking tales of persecution and claims of victimhood at face value. And too many in positions of power celebrated him as a nonbinary icon, seemingly instead of doing their due diligence.
His promotion up the federal-government ladder may go down as a serious failure of judgement – and perhaps even a cautionary tale.
Jo Bartosch is a journalist campaigning for the rights of women and girls.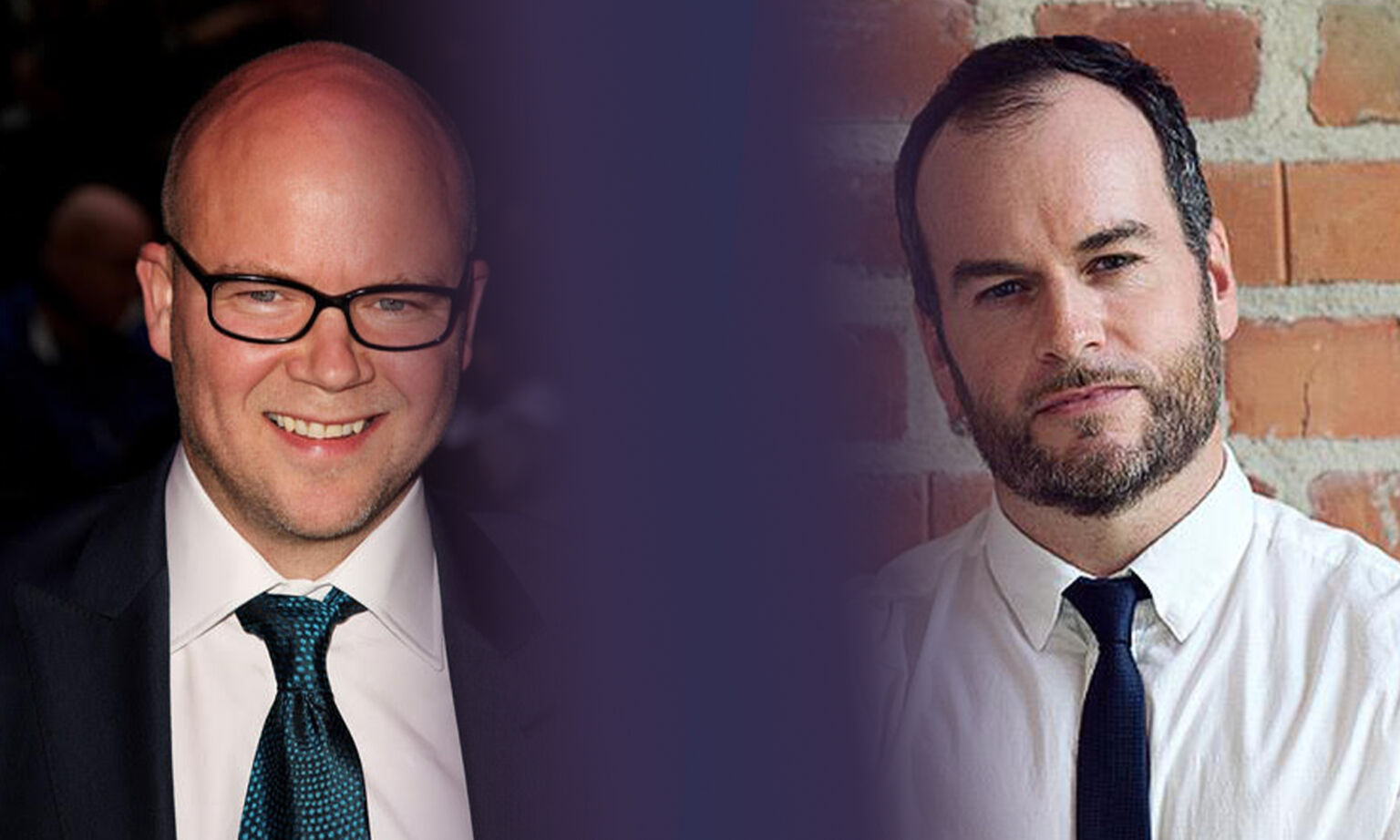 Toby Young and Brendan O'Neill – live and in conversation
ZOOM EVENT
Monday 19 December – 7pm to 8pm GMT
This is a free event, exclusively for spiked supporters.
Picture by: US Department of Energy.
To enquire about republishing spiked's content, a right to reply or to request a correction, please contact the managing editor, Viv Regan.