The fall of Mermaids cannot come soon enough
At long last, the troubled charity is getting the scrutiny it deserves.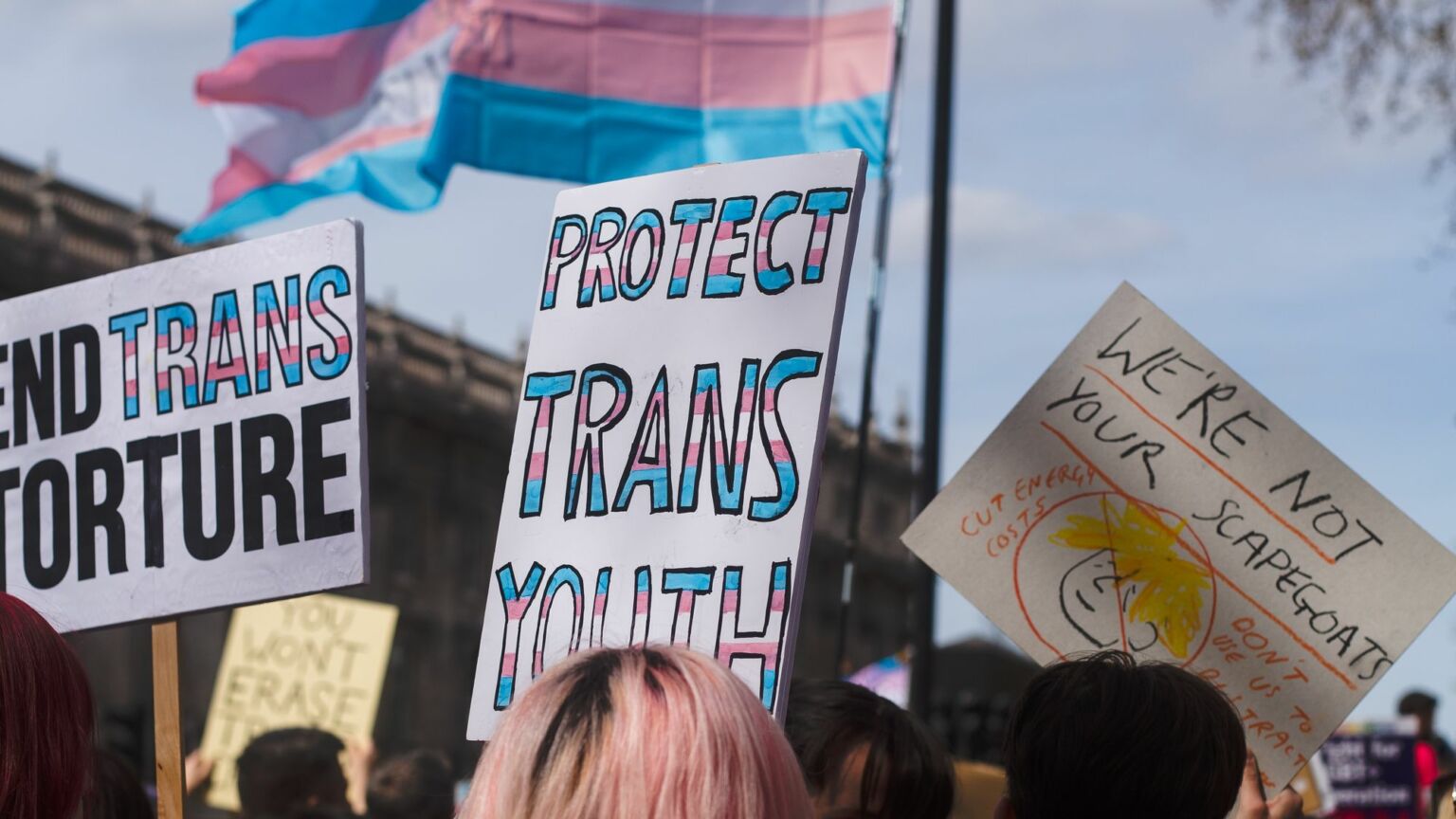 At last. The Charity Commission last week launched a full-on statutory inquiry into Mermaids. The commission opened a regulatory-compliance case into the controversial children's charity back in September, after serious allegations surfaced about its failure to safeguard gender-confused children. Now, following yet more concerns about governance and management at Mermaids, the Charity Commission has stepped up its investigation further. This is good news. But many questions remain unanswered.
It is hard to keep track of the scandals that have engulfed Mermaids in recent months. In September, the Telegraph alleged that the charity was sending chest-binders to girls without their parents' consent. Just days later, The Times raised questions about safeguarding on Mermaids' online chatrooms. Children as young as 13 were allegedly being advised how to raise money for hormone-blocking drugs and how to take testosterone.
In October, it emerged that one of Mermaids' trustees, Jacob Breslow, had spoken at a conference hosted by an organisation that promotes services for paedophiles. His presentation, which used the phrase 'minor-attracted persons', was accessible online – though presumably it was overlooked by those who appointed him trustee of a children's charity. Just days later, news broke that a digital-engagement officer at Mermaids, Darren Mew, had posed for explicit nude photos for an online magazine. He had also shared sexualised pictures of himself dressed as a schoolgirl on a publicly accessible Instagram account.
Mermaids' apparent blindness to child safeguarding is perhaps unsurprising. After all, the charity's recently ousted executive, Susie Green, used to proudly share the TEDx talk in which she discusses her son's gender transition. It is well known that Green took her son to Thailand to have a sex-change operation on his 16th birthday – a procedure that would have been illegal in Britain.
The first question that needs to be asked is why has it taken the Charity Commission so long to launch its full investigation, given that so many red flags have been planted in plain sight. Mermaids only really seemed to come under sustained scrutiny in September after it tried to challenge the charitable status of the LGB Alliance, the UK's only charity exclusively for lesbian, gay and bisexual people.
The second question is more important. How did Mermaids become so incredibly influential? Organisations are quietly dropping mention of the charity now, but let's not forget how many lent their support. Mermaids worked closely with the Tavistock, the NHS's only dedicated gender-identity clinic for children, before it was ordered to close earlier this year. Mermaids was recommended by the Department for Education and provided workshops for regional police forces. It ran staff training in at least 40 schools across the UK and influenced the policies of many more. Mermaids has received around £500,000 in National Lottery funding and more than £20,000 in government grants.
We need to be clear: the safeguarding scandals exposed in recent months are just the tip of the iceberg. The bigger problem with Mermaids has always been its driving assumption that children who do not conform to gender stereotypes have been born in the wrong body and therefore need puberty blockers, cross-sex hormones and, ultimately, surgery to be corrected. A growing number of detransitioners are now speaking out about the devastating impact this kind of messaging has had on their lives.
Mermaids was lavishly funded and publicly feted for the message it sent to normal, healthy children who did not conform to gender stereotypes. Many of these children will have been gay, had autism, were going through a phase or were simply non-conformists. Schools and children's services held the door open and let Mermaids' poisonous ideas loose. Are they now rolling back on policies written with Mermaid's guidance? Or have they simply turned to other groups that promote the same message?
Mermaids will hopefully be held to account by the Charity Commission. But what about the charity's' enablers – the funders, the government departments, the institutions that took Mermaids' policies and ran with them? What about the celebrities and public figures? Alexandria Ocasio-Cortez, Emma Watson, and the Duke and Duchess of Sussex all lent Mermaids legitimacy and glamour. Who is now holding them to account?
And what role has the press played in preventing scrutiny of Mermaids? Reporters at the Telegraph and The Times helped expose the problems with the charity. But the Guardian stopped journalists like Suzanne Moore and Hadley Freeman from raising questions about Mermaids. As for the broadcasters, prime-time ITV drama Butterfly, about a transgender child, sticks closely to a Mermaids-inspired script.
Finally, we need to ask what happens now. Susie Green has stepped down as director of Mermaids. An internal investigation into Green's management has been completed, but the charity's staff have been denied access to it. They have been told that there are no 'safe spaces' in which they can read it. Who is this designed to protect? Susie Green and Mermaids or the members of staff? Why is safeguarding a concern now, but it wasn't when it came to sending children down the path towards body-altering surgery?
It is great that Susie Green has been dethroned and that Mermaids will be investigated by the Charity Commission. But this must not be the end of the matter. Serious questions need to be asked about how Mermaids and the ideology it promoted were able to become so influential. We need to rid our institutions of these harmful ideas once and for all.
Joanna Williams is a spiked columnist and author of How Woke Won, which you can order here.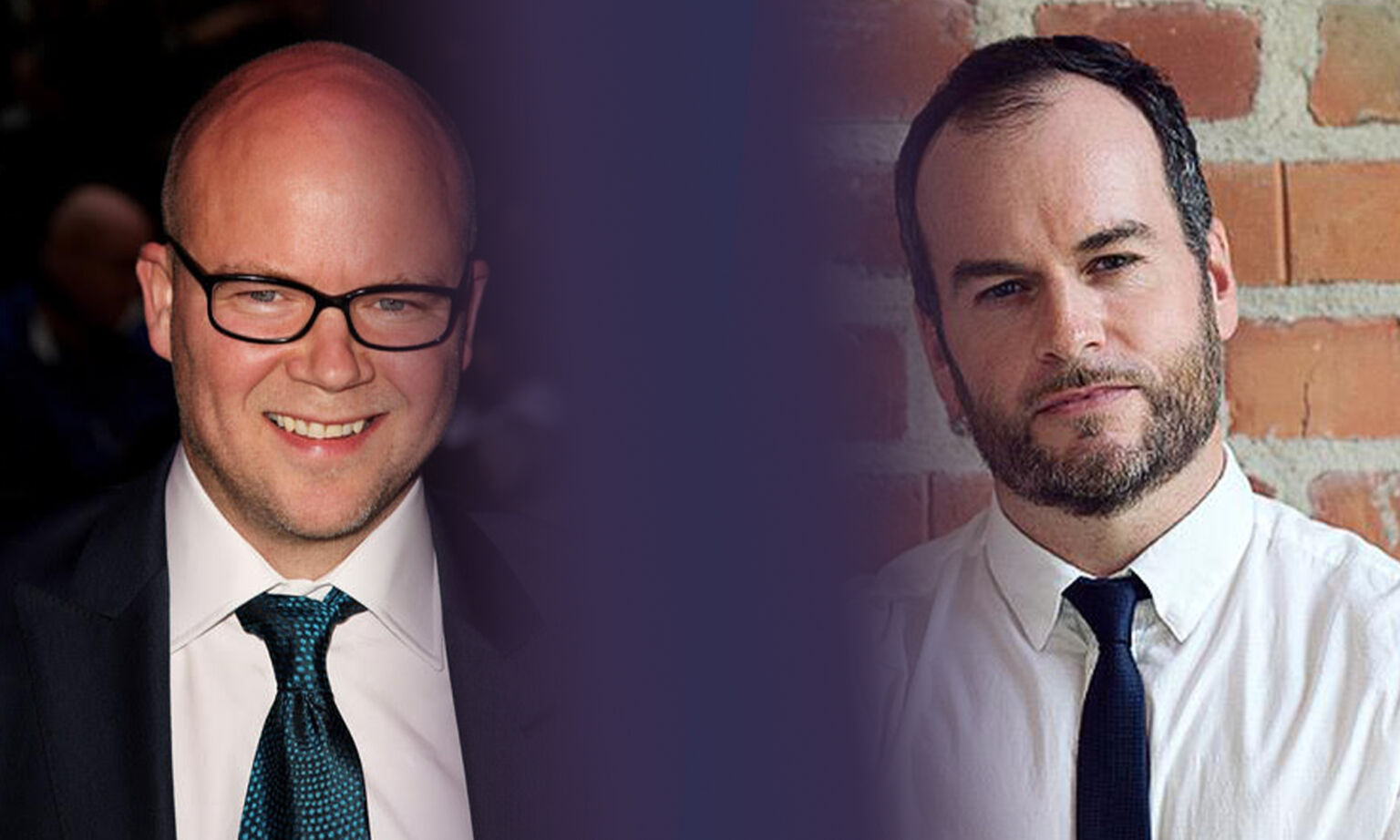 Toby Young and Brendan O'Neill – live and in conversation
ZOOM EVENT
Monday 19 December – 7pm to 8pm GMT
This is a free event, exclusively for spiked supporters.
To enquire about republishing spiked's content, a right to reply or to request a correction, please contact the managing editor, Viv Regan.