Bernard Hogan-Howe: failing upwards
His Operation Midland devastated the lives of innocent people. Now he's being lined up for another plum job.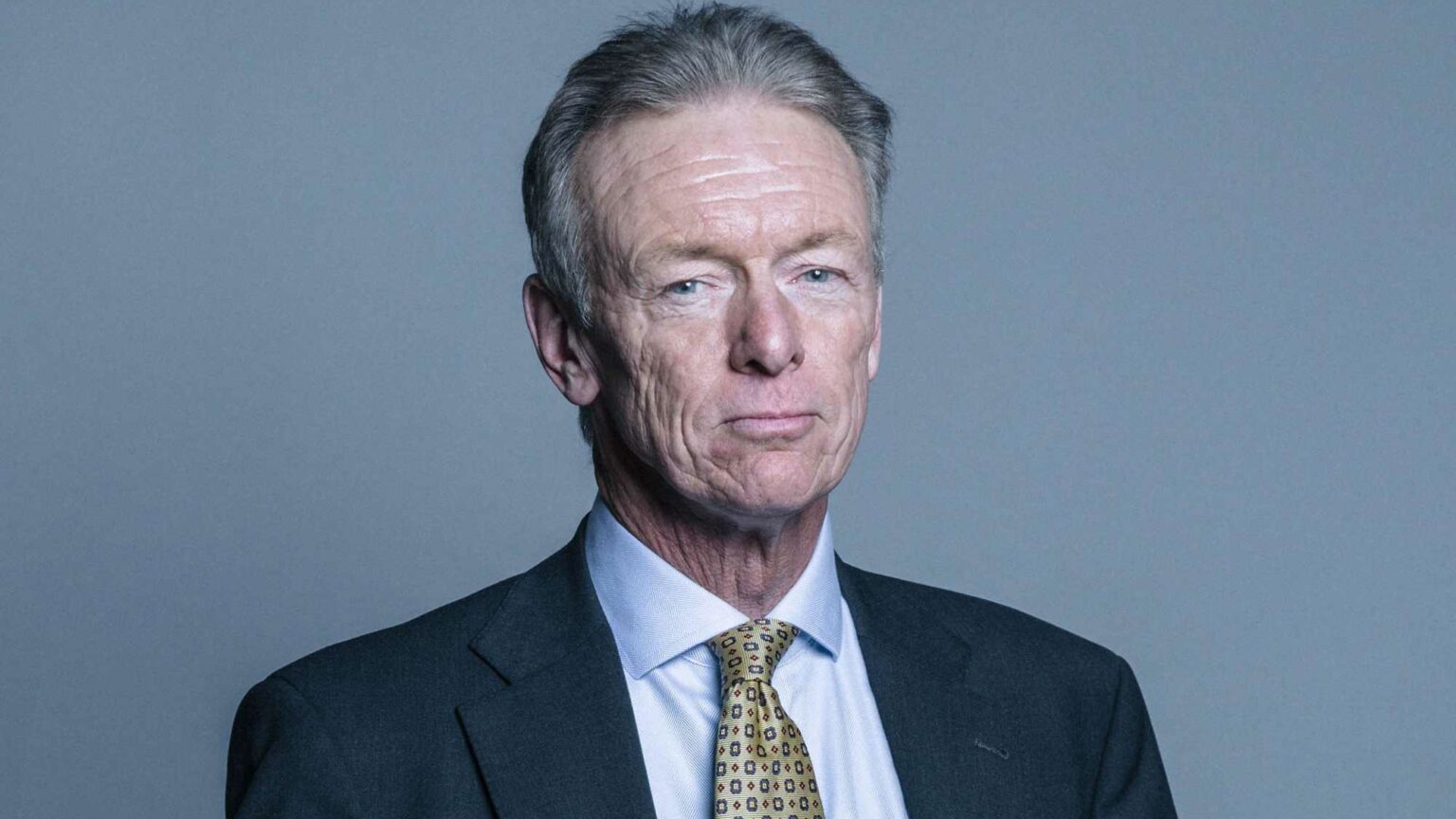 So it seems that Lord Hogan-Howe, the former Metropolitan Police chief between 2011 and 2017, is Boris Johnson's pick for director general of the National Crime Agency.
Johnson's grace and favour doesn't make Hogan-Howe a shoo-in for one of the most senior policing roles in the UK – the recruitment process is meant to be independent. But it will surely help his cause.
If Hogan-Howe does indeed get the top job, it will be one of the most flagrant examples yet of the failing upwards that seems to characterise the career trajectories of Britain's public servants. You could be forgiven for thinking that promotion is now dependent on screwing up.
And Hogan-Howe certainly screwed up when in charge of the Met. And nowhere more so than in his handling of the historical child-abuse panic that gripped our elites in the aftermath of the Jimmy Savile revelations in 2011. In the months that followed the Savile scandal, there was a sudden outpouring of allegations and rumours about historical sex abuse in high places. Yet rather than proceed rationally and calmly, and abide by basic principles of justice such as the presumption of innocence, Hogan-Howe almost immediately played to the hysterical gallery. He acted as if British public life really was full of murderous paedophiles.
To this end, he launched Operation Fairbank in 2012 – a so-called scoping exercise that was meant to establish evidence for any future investigations – and then, in 2014, he initiated one of the most shockingly unjust police investigations in recent history, Operation Midland.
This was the investigation into a Westminster VIP paedophile ring, which, it was alleged, had murdered three boys and ritualistically abused many others during the 1970s and 1980s. Over the course of 18 months, detectives questioned former Tory minister Leon Brittan, former Tory MP Harvey Proctor and retired general Lord Bramall. Others, including the long-dead ex-prime minister Edward Heath and former MI6 director Sir Maurice Oldfield, were also implicated.
The whole thing was cruelly absurd right from the start. The idea of a Tory-dominated paedophile ring was the stuff of Thatcher-era urban myth, not the grounds for a genuine police investigation. The main source for the allegations – Carl Beech – was someone who officers later described as a 'Walter Mitty fantasist'. Still, he was championed and believed by conspiracy-minded, anti-Tory poseurs, like those at the now defunct news outlet, Exaro, then Labour MP Tom Watson and middle-class shock-jock James O'Brien.
Yet on Hogan-Howe's watch, the Met actually acted as if, in the words of Midland's lead detective, Kenny McDonald, Beech's allegations were 'credible and true'. It made for a grotesque spectacle of injustice. The police raided the houses of those accused, and consequently trashed and sullied their reputations with grim abandon. Proctor lost his home and his job. And Leon Brittan died before the police eventually cleared his name.
The whole £2.5million operation is one of the most ignominious episodes in recent police history. In 2017, the main witness, Beech, was himself found guilty of child-sex-abuse offences. In 2019, he was convicted of 12 counts of perverting the course of justice and fraud. He was sentenced to 18 years in prison. A 2016 inquiry into Operation Midland concluded that Proctor, Brittan et al had all been 'victims of false allegations' and that 'the presumption of innocence appears to have been set aside'.
'The presumption of innocence appears to have been set aside.' There can be few more damning indictments of a police investigation than that. The Met were simply too willing to believe what they were being told, no matter how implausible and uncorroborated it was. They were credulous where they should have been sceptical. Unquestioning where they should have been interrogative. And as a result, they wilfully presumed the guilt of those accused.
To think that the man who was heading up the Met as it trampled over basic principles of policing and justice could be in line to run the National Crime Agency beggars belief. One hopes that Johnson's cronyism has its limits.
Tim Black is a spiked columnist.
To enquire about republishing spiked's content, a right to reply or to request a correction, please contact the managing editor, Viv Regan.